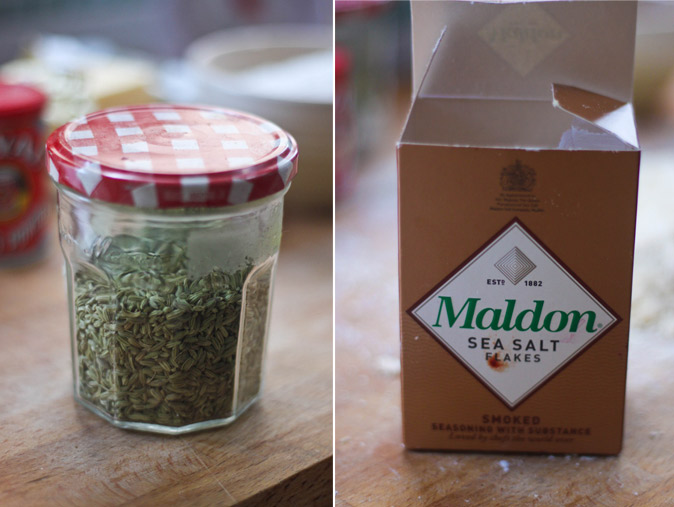 A few weeks back, I challenged my friends Lucy and Ferdia to a Come Dine With Me 2013. Very 2011, I know, but we had been talking ALL year about cooking for each other last year and it never happened. I thought putting a competitive spin on it might get us all together long enough to cook a meal for each other.
Seeing as they're both better cooks than I – Ferdia makes his own ginger beer and jams while Lucy can cook full meals in camper vans – I thought I'd push the boat out a bit with my own menu, seeing as I was first to host.
I went a bit over the top. We had gin cocktails and quail scotch eggs as canapés before delving into teacups of beetroot soup with horseradish creme fraiche and cubed salmon. Then we had Barney Desmazery's country terrine followed by his oxtail stew, complete with basil dumplings and served with some honey roasted root vegetables. Dessert was a rhubarb and custard tart using Jamie Oliver's lovely sweet shortcrust pastry recipe, but I used orange zest instead of lemon zest.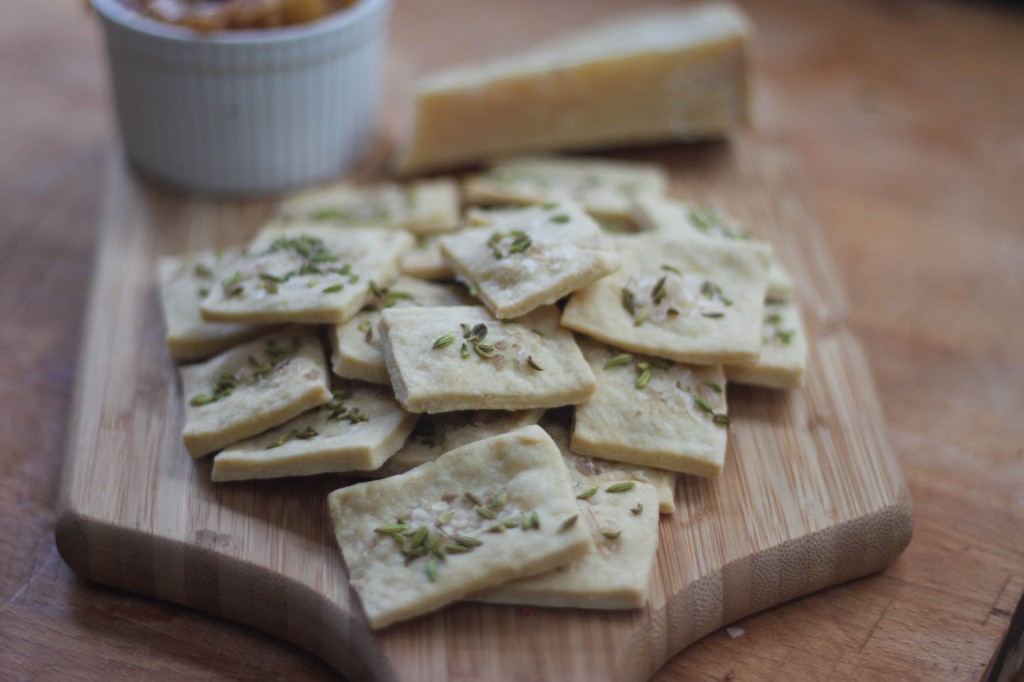 I had planned the menu quite well in that everything was ready before the guests got there. Including the very final course of cheese (Glebe Brethan and Ardrahan) which I served with my own apple chutney and my very own homemade crackers. Which kind of blew my mind.