About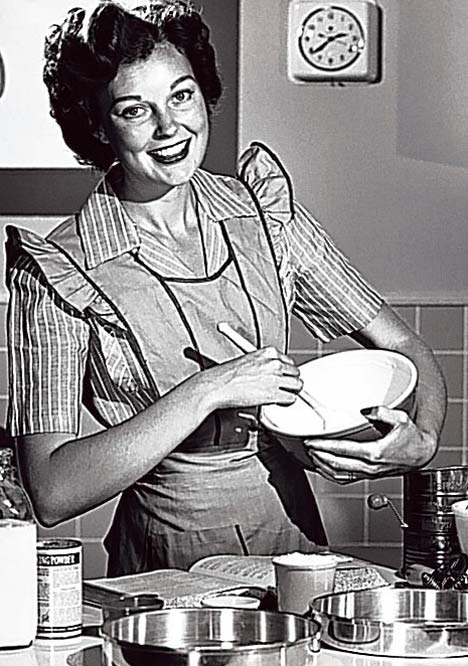 Hello, you. My name is Aoife and i thunk i can has cook. Based on the tropical island of Ireland – in the metropolis of Dublin – I hope to keep this blog up as a record of the recipes that worked for me and the ones that didn't.
Since 2009, it's been my way of becoming a better cook and a more grammatically sound writer in one delicious gulp.
Unless where stated, all the food photos on the blog are taken by myself on my Canon EOS 500D. I haven't had a hot meal since 2009.
Apart from I Can Has Cook? I:
work with my friend Mark Duggan on our recipe video series forkful
write a monthly column called Movie Bites for The Ticket in The Irish Times, where I share recipes inspired by classic films. Think Meatballs and The Godfather
write about food for the awesome Totally Dublin magazine
take photos for the GCN food column, Amuse Bouche
wrote the Naughty or Nice column for The Irish Independent's Weekend magazine on Saturdays with my much nicer counterpart Aoife Barry from January 2011 to December 2012
You can contact me for all food related gossip at aoifemcelwain [at] gmail [dot] com.