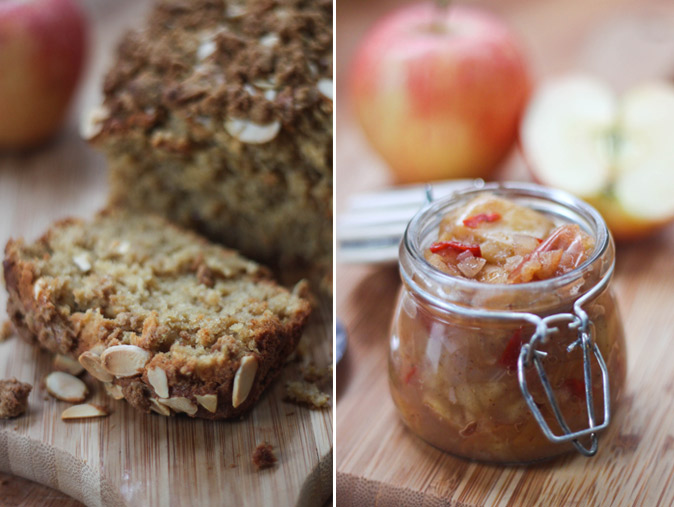 Last Saturday was the first weekend that I hosted Naughty or Nice solo in The Irish Independent's Weekend magazine. For more than a year and a half, myself and Aoife Barry wrote the weekly column together, sharing ideas for main ingredients or types of dishes to help inspire each other's recipes. It has been such a pleasure working with such a talented writer and virtuous cook, and I wish her all the best in her future projects. She's awesome.
I'll be taking over from Aoife Barry and providing you with both recipes each week: the Naughty and the Nice. You're probably aware that my natural instinct is to veer towards the naughty recipes. But after years of indulging myself, I'm starting to come around to nice recipes. Mainly on the insistence of my GP. Just kidding. I'm delighted to be going forward in The Irish Independent and sharing a more rounded (and I mean that in the balanced rather than the plump way) version of my kitchen recipe files with you.
This week, I talked about the Wild and Slow Festival taking place in Wicklow this weekend and pointed you tweeters out there in the direction of Foods of Athenry and The Rebel Kitchen. Recipe wise, I started my solo flight with an Apple Crumble Loaf and a Spiced Apple Chutney. Have a look after the jump for the recipes!