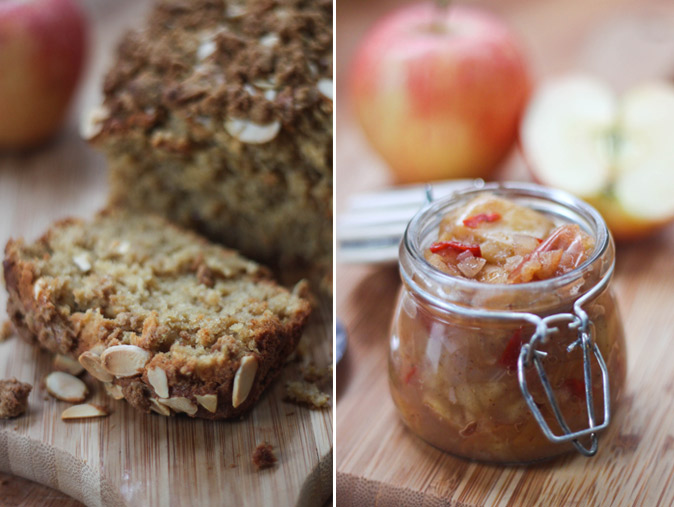 Last Saturday was the first weekend that I hosted Naughty or Nice solo in The Irish Independent's Weekend magazine. For more than a year and a half, myself and Aoife Barry wrote the weekly column together, sharing ideas for main ingredients or types of dishes to help inspire each other's recipes. It has been such a pleasure working with such a talented writer and virtuous cook, and I wish her all the best in her future projects. She's awesome.
I'll be taking over from Aoife Barry and providing you with both recipes each week: the Naughty and the Nice. You're probably aware that my natural instinct is to veer towards the naughty recipes. But after years of indulging myself, I'm starting to come around to nice recipes. Mainly on the insistence of my GP. Just kidding. I'm delighted to be going forward in The Irish Independent and sharing a more rounded (and I mean that in the balanced rather than the plump way) version of my kitchen recipe files with you.
This week, I talked about the Wild and Slow Festival taking place in Wicklow this weekend and pointed you tweeters out there in the direction of Foods of Athenry and The Rebel Kitchen. Recipe wise, I started my solo flight with an Apple Crumble Loaf and a Spiced Apple Chutney. Have a look after the jump for the recipes!
Naughty: Apple and Almond Loaf with a Luscious Crumble Topping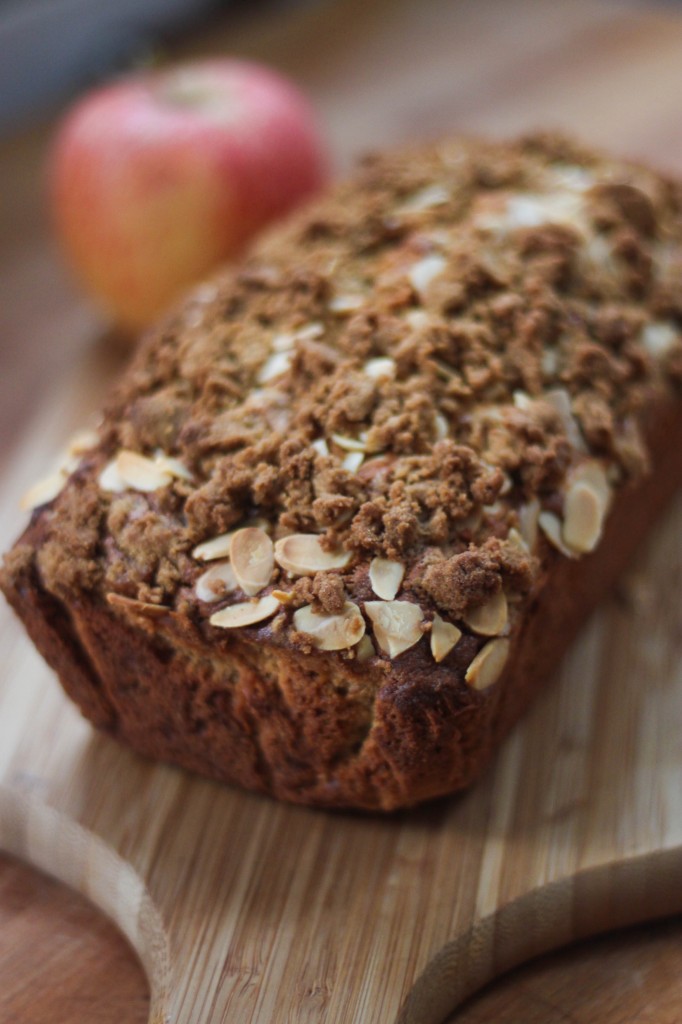 Ingredients
140g Butter
250g self-raising 
140g light muscovado sugar
50g of ground almonds
3 free-range eggs, beaten
5 tablespoons of milk
2 eating apples, cored 
For the crumble topping
2 tablespoons of butter
2 tablespoons of plain flour
2 tablespoons of light muscovado sugar
Method
Heat your oven to 160C/140C fan/Gas Mark 3.
Butter and line a loaf tin with baking paper. In a food processor or using your fingers, mix together 250g of self-raising flour and 140g of cubed butter, until it resembles breadcrumbs.
In a large mixing bowl, mix the flour and butter 'breadcrumbs' with 140g light muscovado sugar, 50g of ground almonds, 3 beaten eggs, and 5 tablespoons of milk.
Finally, grate in two cored eating apples and mix into the cake batter. Spoon in to the loaf tin.
Make your crumble topping by rubbing two tablespoons of butter with two tablespoons of plain flour and two tablespoons of light muscovado sugar until you have a rough crumble.
Sprinkle this over the top of the cake and bake for 50 to 55 minutes, until the cake is firm and a skewer inserted into the centre of the cake comes out clean. Cool in the tin for 15 minutes before turning out and cooking on a wire rack.

Nice: Spiced Apple Chutney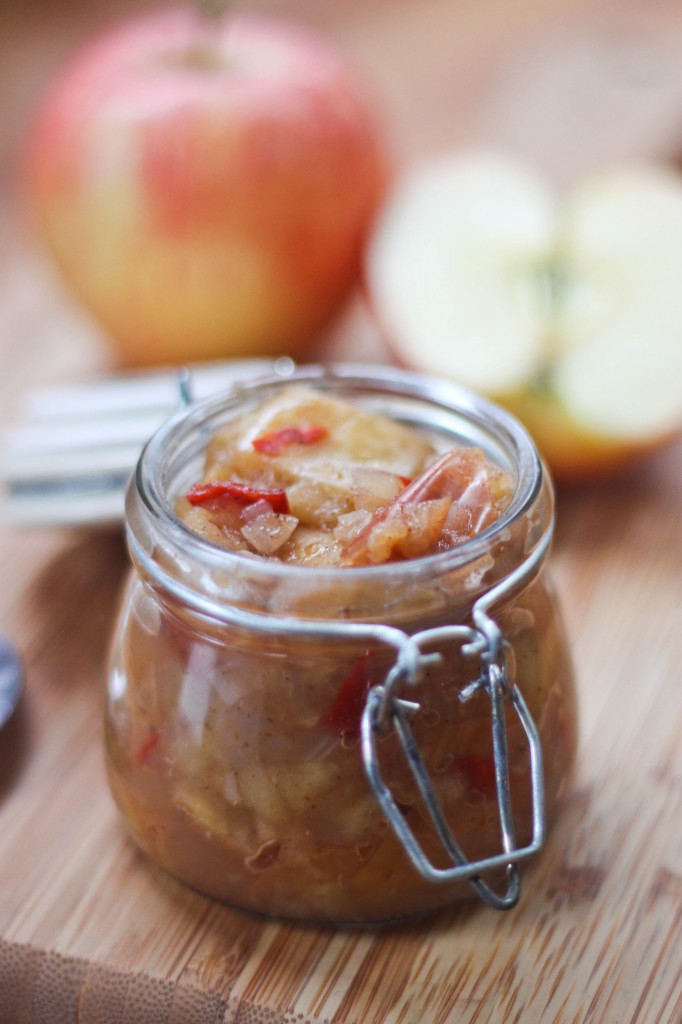 Ingredients
2 small onions
2 red chilli peppers
4 eating apples, cored
2 teaspoons of mixed spice
4 tablespoon of cider vinegar
4 tablespoons of caster sugar
50ml of water
Method
Finely chop two small onions and two red chilli peppers. Fry in a large saucepan with a little olive oil over a medium heat for 10 to 15 minutes until they have softened.
Core 4 eating apples and chop into small chunks. Add them to the pan, along with 2 teaspoons of mixed spice, 4 tablespoons of cider vinegar, 4 tablespoons of caster sugar and 50ml of water.
Cover and cook over a low heat for 15 to 20 minutes, stirring occassionally, until the apple is soft and falling apart.
Using a potato masher, mash the chutney so that almost all of the apple has been broken up, leaving some nice chunky bits for a juicy consistency.
Allow to cool before serving alongside slow-roasted pork or cheese and crackers.