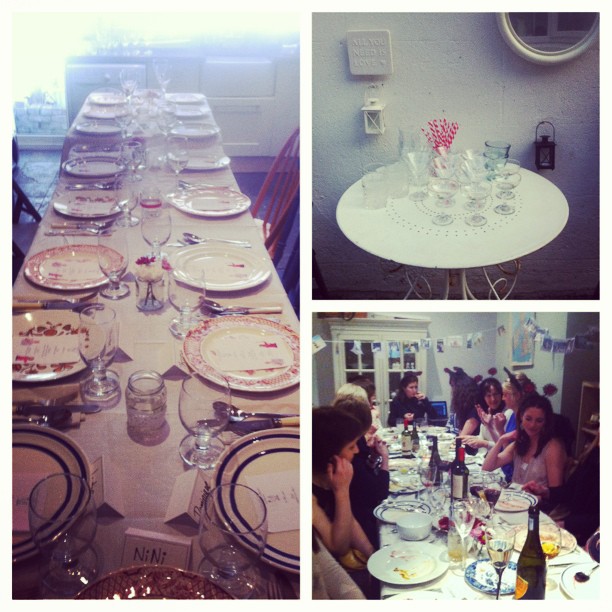 My beautiful sister Niamh is getting married in July to her wonderful French fiancé Francois (or as we like to call him – France-WHAH?! Oh, how we laugh!). As Maid of Honour, it was my duty to host her hen night on Friday the 26th of April.
My sister is one of the best people I have ever met in my life. She is one of the kindest, most generous and caring people I have had the pleasure to know. I'm not the only person who thinks so, either. And how lucky am I that she's actually my sister!
So when it came to organising her hen night, I knew all she cared about was having her favourite women in the same room at the same time. It doesn't happen often as she lives in California and has spent her working life living in Saudi Arabia, the Caribbean, Poland and Dublin. And probably somewhere else that I've forgotten. So I knew I could have thrown a party for her in McDonalds and she would genuinely have been thrilled if it meant that everyone would be together.
But I couldn't not go out of my way to do something special for her, could I? No, I certainly could not. Have a look after the jump to see what we got up to.