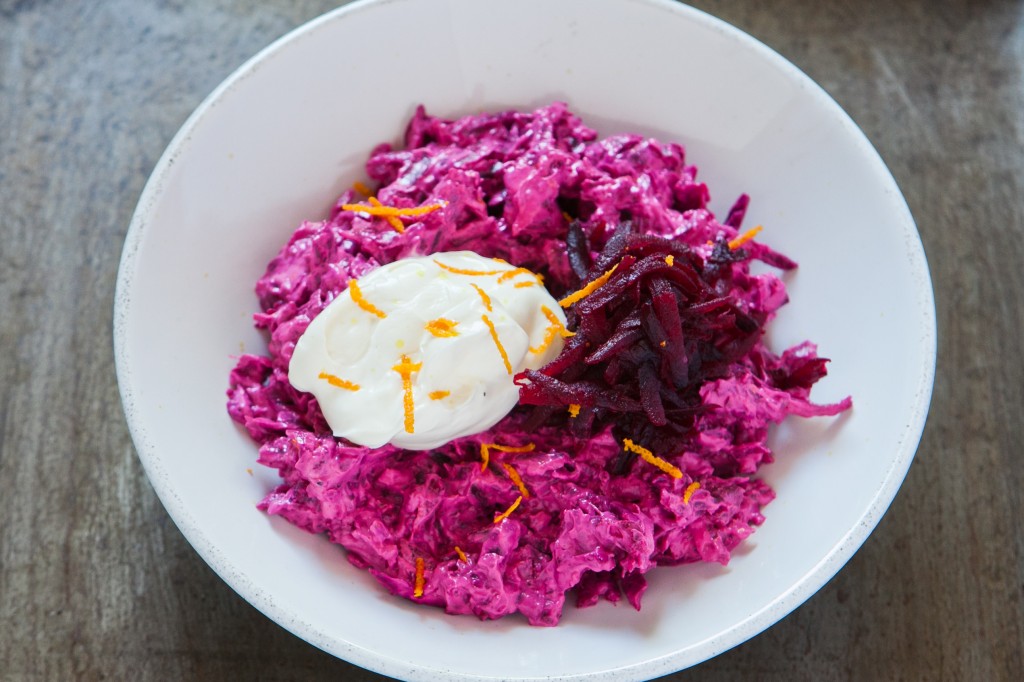 Like almost everybody I know, things have been action packed in my world this year. I've been having a wonderful time with forkful, making videos and writing columns and plotting next steps. I've been writing for different newspapers and magazines and talking about food on the radio.
I've set a date for my wedding to Niall for December this year and am doing my best to repress any Bridezilla qualities that may lie dormant – or perhaps not so dormant – in my personality. I've been walking Daffodil and trying to look after myself a bit better (I stopped drinking alcohol nearly a year ago) as I get stuck into my 30s. I remain obsessed with beetroots.
Between one thing and the other, there hasn't been any time for I Can Has Cook? For now, I've moved operations under the forkful umbrella and I would love if you joined me there. We have lots of things planned for the future of our food partnership and to fully focus on that I have got to let go of The Blog Guilt. I may return to these pages for my own entertainment in the future but in the meantime thank you to those who continue to check in here.  It really means a lot.