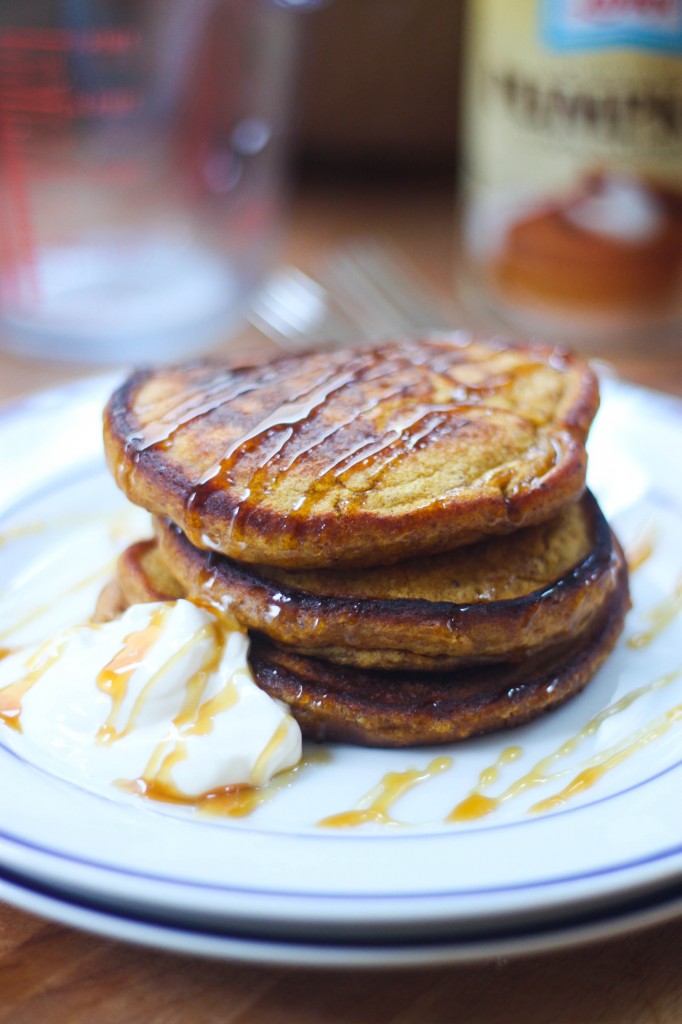 I love Halloween. I love the ghouls, the parties, the tricks and the treats. I'm looking forward with giddy abandon to putting my Jack O'Lantern in its place in the front window this evening and covering my hall and front door with black bin bags to create a haunted house effect in preparation for trick or treaters on Wednesday night.
Tomorrow night, I'm heading to The Spooky Kabuki Halloween Supper Club at Aoife Coghlan's Open Door Supper Club in her home near the city centre. I'm thinking that will get me in to the spooky spirit of things.
If you're looking for a recipe to celebrate Halloween this weekend, might I recommend my pumpkin pancakes? I got the canned pumpkin purée in Fallon & Byrne. It's the cheat's way to perfect pumpkin pie and, where these pancakes are concerned, removes the need to roast whole pumpkins before breakfast.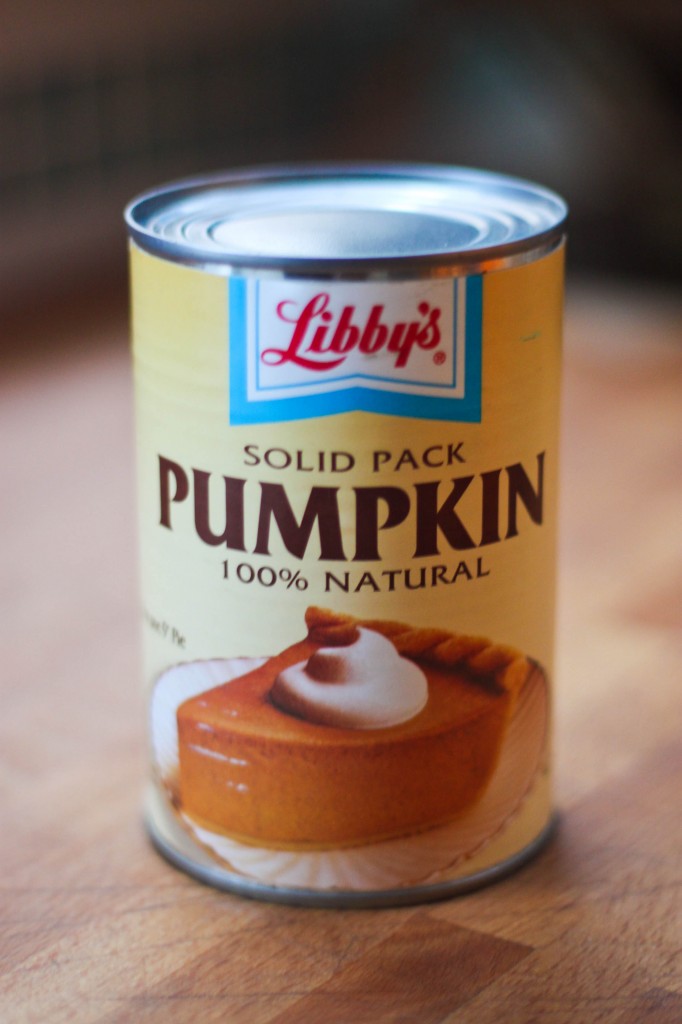 What you need for Pumpkin Pancakes (makes about six)
100g self-raising flour
1 teaspoon of baking powder
1 teaspoon of ground cinnamon
3 tablespoons of light muscovado sugar
1 beaten egg
100ml of milk
100g of canned pumpkin
Sunflower oil
Maple syrup and Greek yoghurt, to serve
To make six luxuriously fluffy pumpkin pancakes, sieve 100g of self-raising flour, 1 teaspoon of baking powder and 1 teaspoon of ground cinnamon into a large mixing bowl. Mix in 3 tablespoons of light muscovado sugar until everything is well combined. 
Make a well in the middle of the flour mix and add a beaten egg. Now gradually whisk in 100ml of milk until you have a thick batter. 
Now add about 100g of canned pumpkin (or 100g of roasted and cooled pumpkin flesh) and mix well. 
Heat some butter and a drizzle of sunflower oil in a large frying pan over a medium to high heat. Add the batter in heaped tablespoons to form the pancakes, cooking three at a time so as not to crowd your pan, and cook until bubbles appear on the surface. Flip them over and cook until the pancakes are golden all over. 
Serve with a dollop of Greek yoghurt and drizzles of maple syrup.
Happy Halloween!