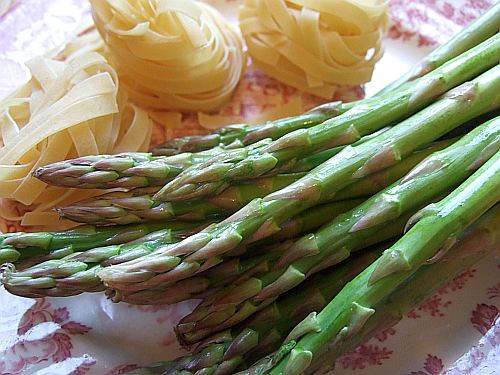 Coorrrrr….you're gorgeous, you are.
Yes, it was a difficult decision.  I joined twitter today – which is…still a bit confusing to me but no doubt I'll get there – and there was a lot of summer related tweets going around the place.  At about half 2 I sent out the thought of beers in the Pav.  For international readers, 1) it was really sunny today in Dublin and 2) The Pav is The Pavillion, the cricket pitch in Trinity College, Dublin.  Or more specifically, the pub on the cricket pitch of Trinity College.  On the three days a year that we have sun here in Dublin, the Pav is a great spot for a few beers, as they sell a reasonable pint at a reasonable price and the grass is lovely and green and it gets busy with revellers who are soaking up the sun.  So today had that kind of Pav feeling.  Reckless late afternoon boozing in the sun.  *Sigh*
Anyway, I think my call to arms for the Pav today was slightly premature.  Let's hope that this lovely sunny day isn't the last for the rest of the year and there will be other opportunities for the Pav or indeed a nice beer garden in 2009.
Instead, I went for the infinitely more sensible dinner at home with Niall and our friend Rodrigo.  I was watching my new friend Hugh Fethering-Willingstock's TV programme last Sunday – I love it so – and he was banging on about asparagus.  Also, English Mum made a yum looking asparagus and chiken risotto a while back.  So I went for this recipe this evening.