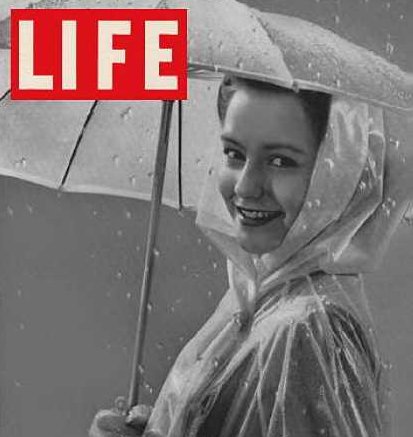 There's me on my way to Fallon & Byrne.  How unutterably chic!
Nah just kidding, I did a load of eating this week but I also had a visit from my friend The Energy Vampire.  I was zapped.  Totally due to a miserably grey few days in Dublin.  No matter how hard you try to perservere with cheeriness, after having changed your socks three times due to dampness and having your new haircut – which you don't really like – going frizzy AGAIN in the rain you're like….pffff., just pass me the tub of philadelphia cheese with a spoon and I'll stuff a cracker in my mouth at the same time as the cheese and chew.
I did make one or two nice things over the last week but between one thing and the other it didn't make it up on the blog.  For shame.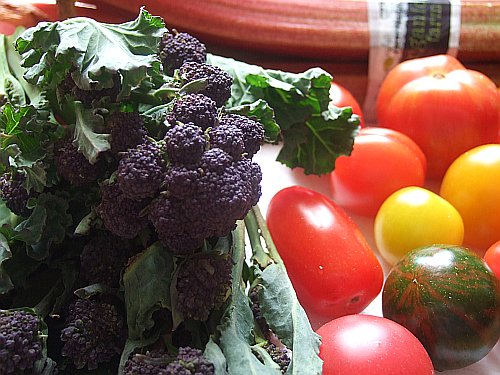 Did I mention that I bought some beautiful purple sprouting broccoli last Saturday in the Temple Bar Food Market in Meeting House Square last week?  Strangely, it's the first Saturday I've made it down since we moved in to the city centre.