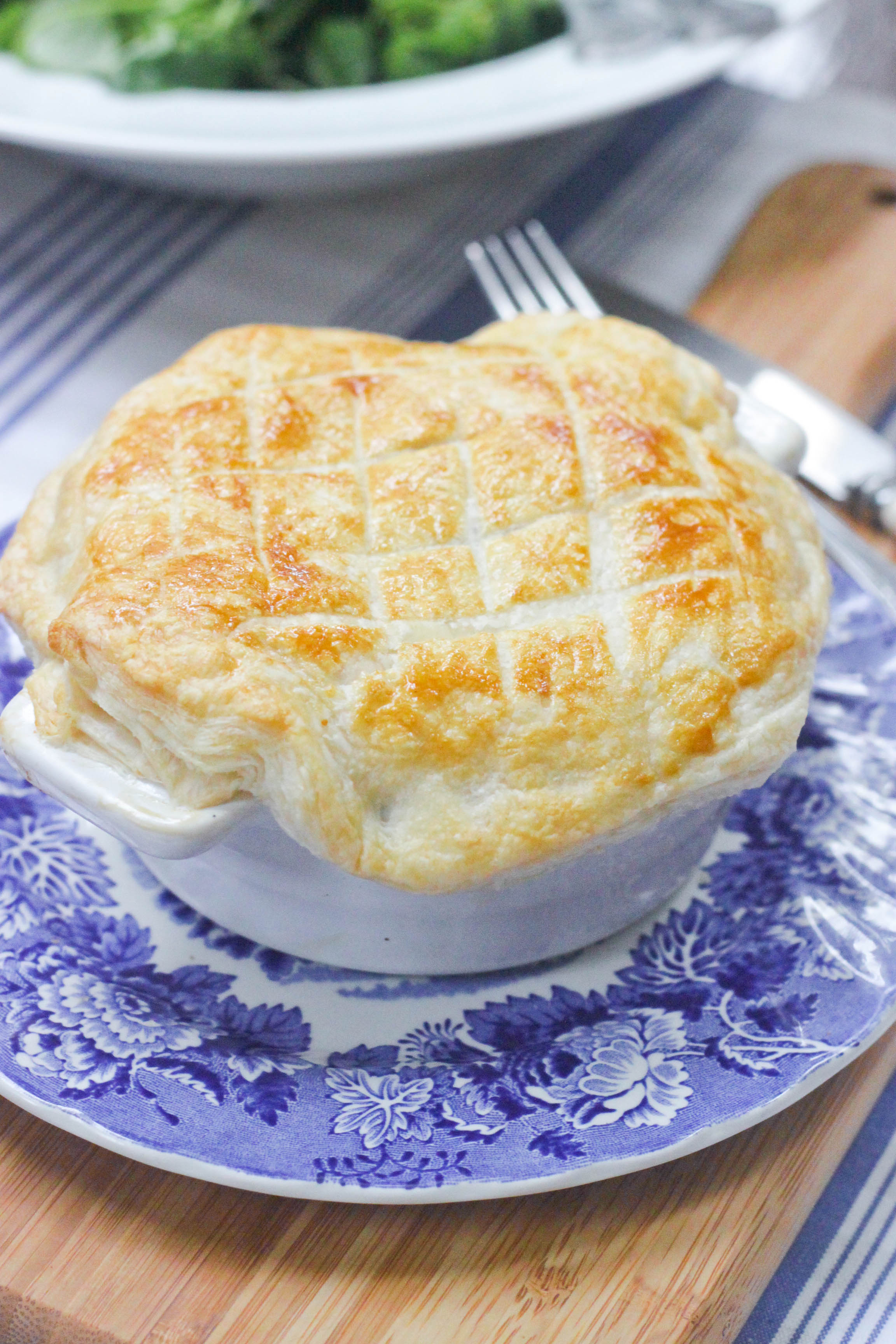 Yeah…sorry about that Thumper. A Sunday ago (before all of that engagement excitement) I had some blogger buddies (namely Lucy, Sharon and Bill, Catherine and Oran) over after the Dublin Flea Market for a spot of Sunday lunch. On the menu was Rabbit Pie. But how, I can hear you ask, did I come to find myself with a rabbit that needed to be turned into a pie?
Well, I'll tell you. The previous Tuesday I'd taken part in an educational and enjoyable butchery course with the totally awesome Pat Whelan (@Pat_Whelan) and his master butcher Liam Bourke (@ButcherIrish) of James Whelan Butchers in Clonmel. It's a course Pat is hoping to make a more regular event, in his Clonmel shop as well as his shop in Avoca Monkstown. We learned about the different cuts of pork and lamb, we talked about free-range and organic and local produce, about abattoirs and the skill of butchery. We were each given a chicken and shown how to joint it, then got a bit of hands on practice by jointing the chicken ourselves, very fun work and a great skill to have.
Then, a skinned rabbit appeared on the butcher's block and was jointed by Liam. Pat highlighted its origins were Italy, where most of the rabbits you'll see in Irish butchers are from. It seems there isn't much of a rabbit farming industry here and although it is possible to buy wild Irish rabbits, they're hard to come by. Pat asked if anyone wanted to take the rabbit home to cook and I hopped (again, sorry Thumper and, indeed, anyone with a sense of humour) at the chance.