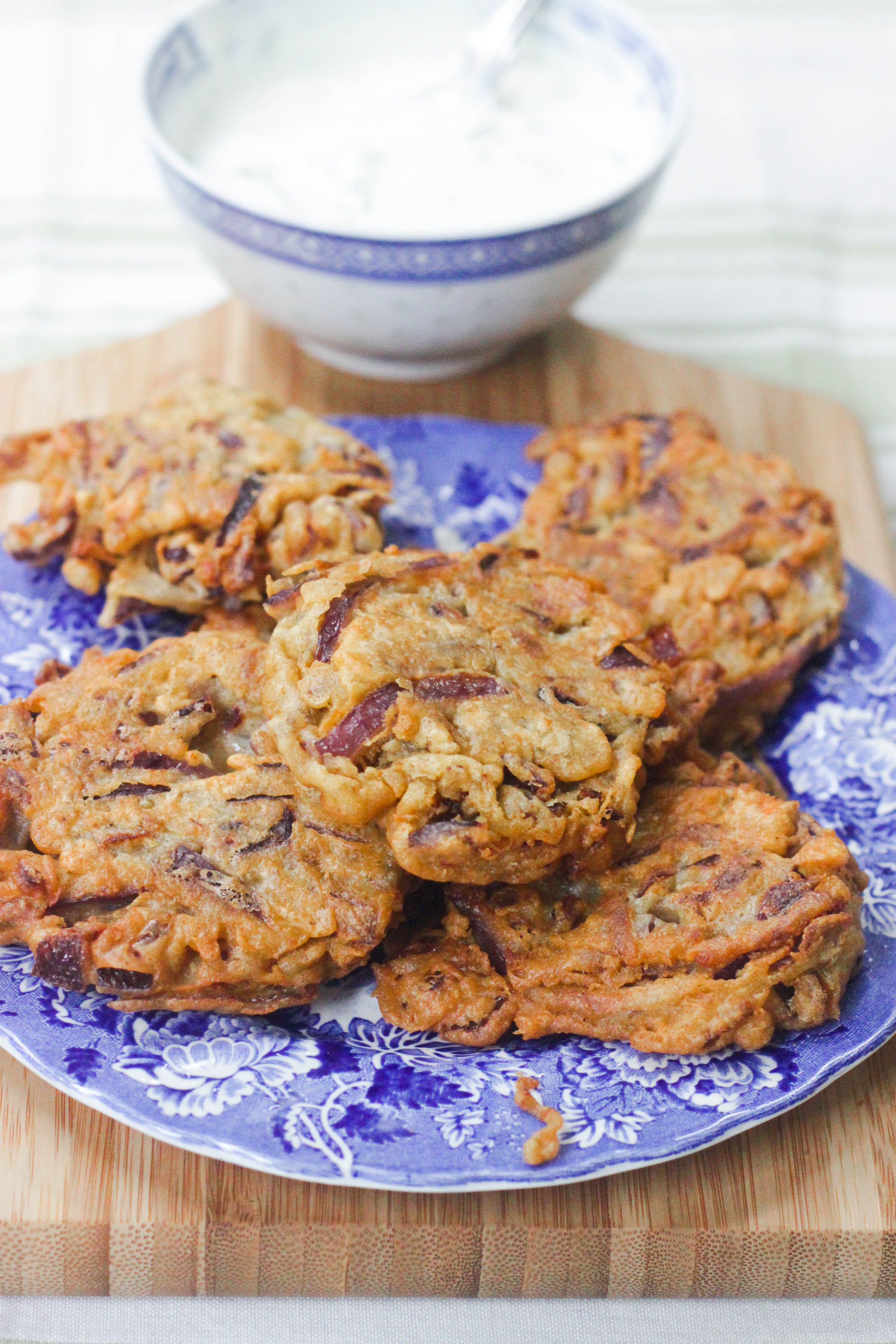 As you may or may not know, I co-write a column called Naughty or Nice with the wonderful Aoife Barry in The Irish Independent's Weekend magazine on Saturdays. Each week, we try to think of delicious and quick recipes that can cater for those naughty and not-so-naughty eaters out there.
If you're a regular reader of this blog, or indeed follow me on Twitter and Instagram, it will come as no surprise that I look after the Naughty recipes. I come up with simple, slightly bold recipes to which Aoife B offers a much less bold, often vegan, alternative.
I'm going to start posting some of my favourite recipes from our columns, in case you are either too far away to pick up a copy of the Irish Independent on Saturdays or happened to miss it over the weekend. For a look back on the rest of the food section from Weekend, which includes a review of Bear by Paolo Tullio, have a look over here.
I believe the success of this great little recipe comes down to the use of gram flour. It's made from ground chickpeas and holds together really well when fried. You can find it in specialist Asian food shops and health shops and good quality food emporiums.
Naughty Onion Bhajis: March 24th
Ingredients
100g of chickpea flour (also known as gram flour)
1/2 teaspoon of baking powder
1 teaspoon of ground cumin
1 teaspoon of ground coriander
1/2 teaspoon of chilli flakes
1/4 teaspoon of cayenne pepper
150ml cold water
2 red onions
Vegetable Oil
5 heaped tablespoons of natural yoghurt
1 teaspoon of freshly chopped coriander leaves
1/2 lime
Method
Sift 100g of chickpea flour and ½ teaspoon of baking powder into a large mixing bowl. Add one teaspoon of ground cumin, one teaspoon of ground coriander, ½ teaspoon of chilli flakes and ¼ teaspoon of cayenne pepper. Mix well and then whisk in 150ml of cold water to make a light batter.
Finely chop one red onion and finely slice another red onion and mix them into the batter until well covered. Very carefully, heat 3cm of vegetable oil in a large, deep frying pan. Add a little bit of the batter. If it bubbles and starts to brown, the oil is hot enough.
Using a tablespoon or a teaspoon (depending on whether you want to make 6 large or 12 small bhajis), add heaped amounts of the red onion batter mix into the hot oil. Be careful not to over-crowd the pan. Fry for a few minutes, turning once, until both sides are golden and brown. Drain on some kitchen towel.
In a small bowl, mix 5 heaped tablespoons of natural yoghurt with a teaspoon of freshly chopped coriander leaves and a squeeze of lime juice.
Serve the fried bhajis with the yoghurt dip and some sweet chilli sauce on the side.
Enjoy!
KITCHEN TUNE
Possibly one of the best music videos of all time, Tunak Tunak Tun has featured on this blog before. It's by Indian Bhangra Pop singer Daler Mendhi and it's probably the best thing ever.