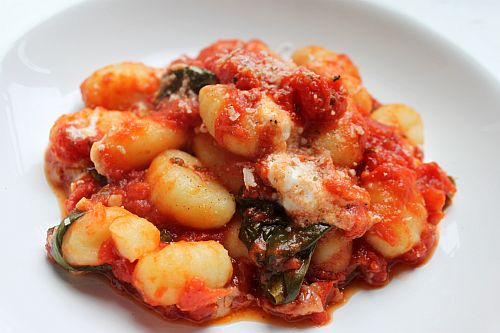 We've been taking it very easy indeed this Bank Holiday weekend.  I've been working over the last two days so last night myself and Niall found ourselves deciding to stay in with the Saturday papers, a nice bottle of plonk, some tunes and a decent but stress-free dinner.  And a bag of giant chocolate buttons for dessert.
Gnocchi is so gorgeous.  But it is quite a guilty pasta – one can feel the pounds pile on as each individual potato-pasta piece is popped into one's mouth.  But… so what?  As an occasional treat, it's simply delicious.
Niall recently treated himself to a very snazzy new camera, the use of  which I availed for this particular recipe.  Don't think I'll be going back to the iPhone after seeing these results.  Sorry Apple!
What you need for Spinach, Tomato and Mascarpone Gnocchi Bake as inspired by this recipe for 2
1 x 400g tin of good quality chopped tomatoes
2 garlic cloves, finely chopped
Some lovely fresh oregano and sage, chopped to have about a teaspoon of each
A few good handfuls of baby spinach (you can chop off the stalks if you like)

Olive oil
Salt and Pepper

Tsp of golden caster sugar
300g of gnocchi
Parmesan cheese
A few tablespoons of Mascarpone
Make your tomato sauce first.  Heat a few glugs of olive oil in a frying pan at medium-high heat and cook your garlic for 2 or 3 minutes, until coloured.  Pour in your tinned tomatoes, season with salt and pepper, add your caster sugar and bring to the boil.  Turn down heat so that sauce simmers for 15-20 minutes, until nice and thick.  Stir it from time to time.
Add your spinach leaves to the sauce in the last 10 minutes of cooking.  Stir it around so the leaves are completely covered with the sauce so they fully wilt.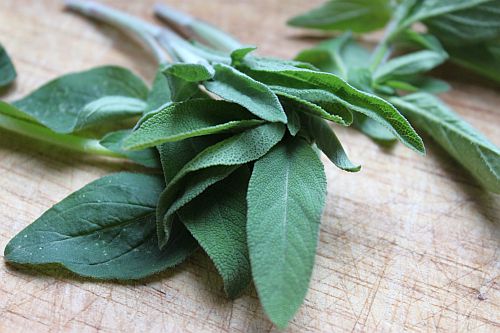 In the last five minutes of cooking, add your fresh herbs.
Meanwhile, boil some salted water in a pot and add the gnocchi.  It is ready when all the gnocchi rises to the top of the water.  This takes around 3 to 4 minutes.
Drain your gnocchi and place into an oven-proof baking dish.  Pour over the tomato sauce.  Scatter a few lovely blobs of mascarpone over the top and grate loads of parmesan cheese all over it NOM!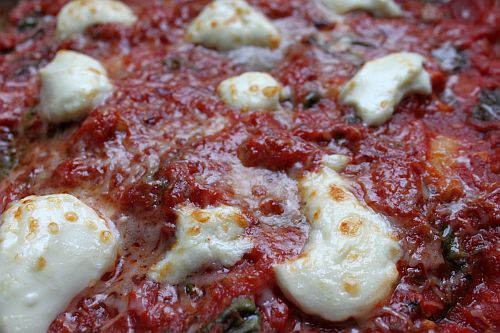 Put the whole lot under the grill for 5 minutes or so, until it's bubbling and golden and delicious looking.  Might take longer than 5 minutes, just keep an eye on it.
Serve with another little sprinkling of Parmesan over the top.  Win!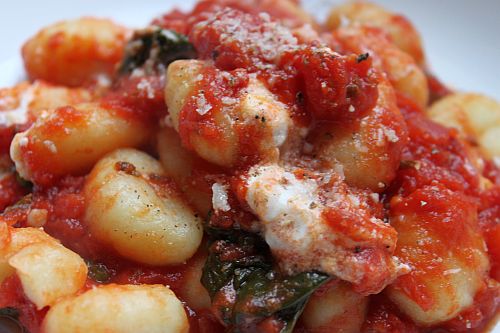 TUNE
Throughout our evening, we listened to this month's Hype Machine Radio, which is a great round-up of some tracks big on the blogs, which inspired my own RTE 2xm radio show.  Good work, Hype Peeps!
Categories: Dinner