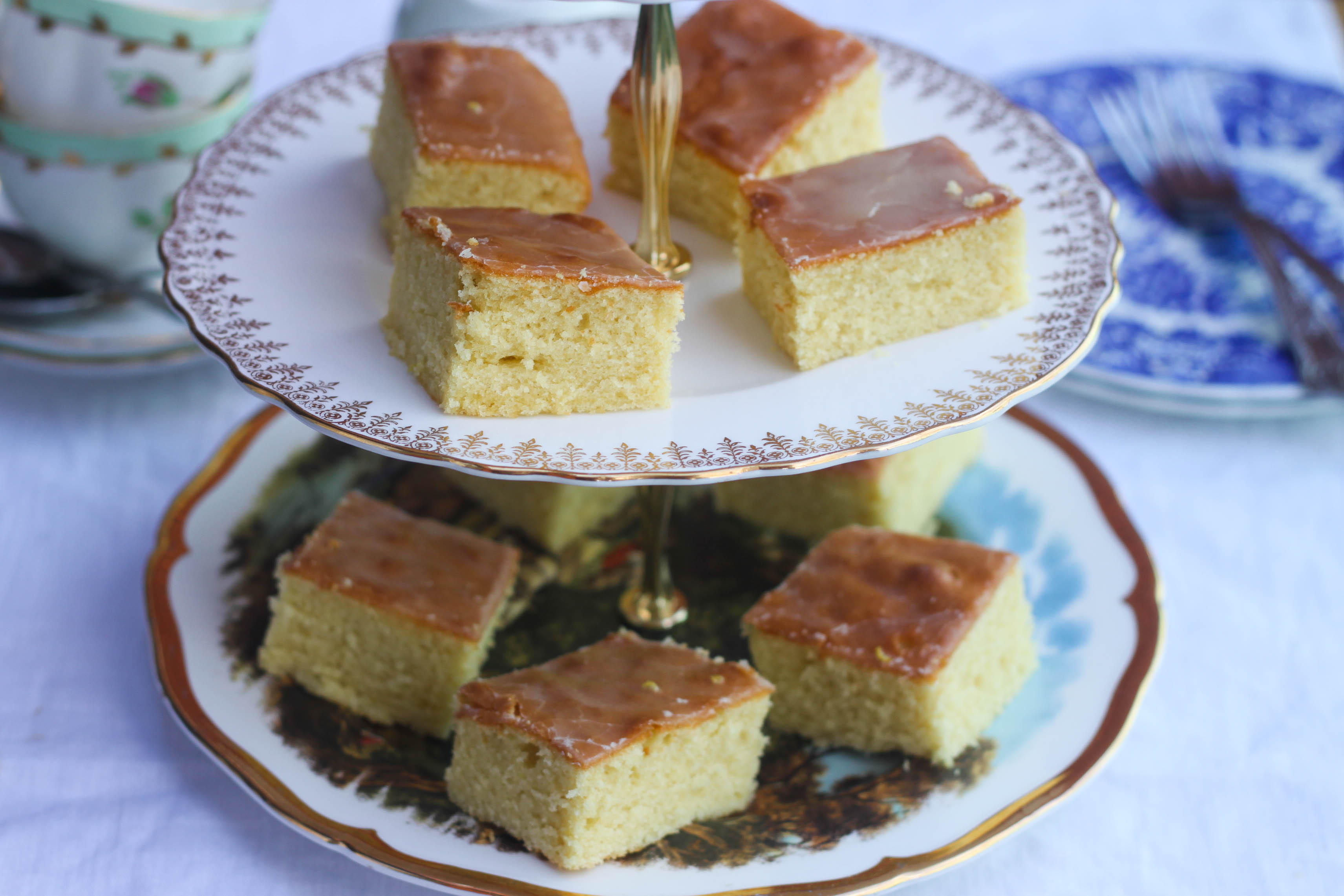 Lemon Drizzle Cake served up on my Me Auld China cake stand
Regular readers of this blog will know that baking scares the bejaysus out of me. I'm determined to rid myself of this cursed baking fear, and my dream is to be able to approach sponge and fairy cake batters without trepidation.
I'm slowly building up my confidence by picking one baking recipe and practicing it until I can make it without falling to a heap on the kitchen floor, denouncing flour and all its fickleness.
Lynda Booth of Dublin Cookery School's Double Ginger Cake was the first cake I mastered. And by mastered I mean I've made it numerous times now and only once was it inedible.
Nessa Robin's basic scone recipe has held my hand through many a trial (and error) scone batch.
In the last month, I've made Donal Skehan's Lemon Drizzle cake four times, and each time it has worked a dream. It's a great little recipe perfect for those with Bakeaphobia like myself, and I've published it after the jump with Donal's full blessing.
What you need for Donal Skehan's Lemon Drizzle Cake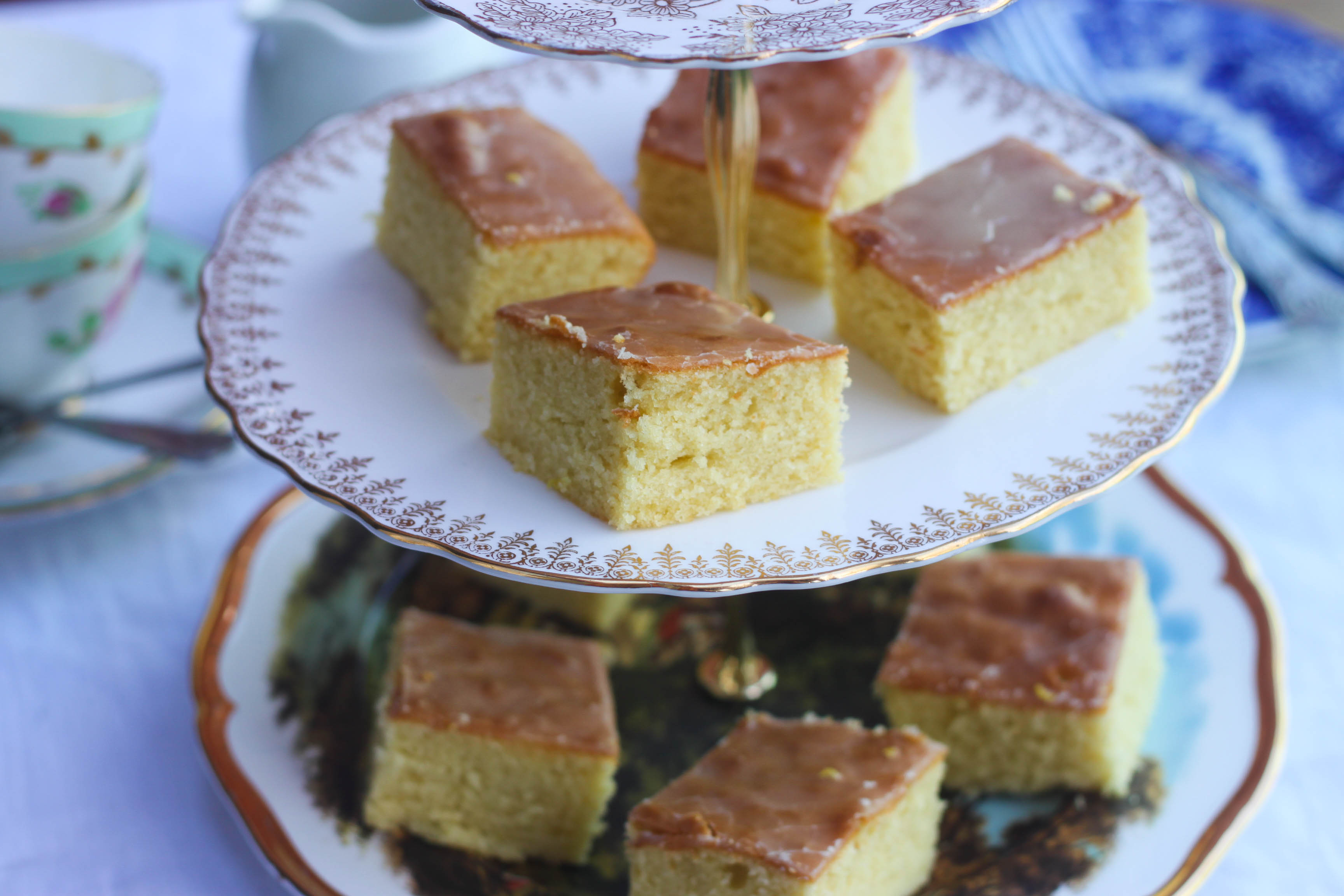 Makes 30 slices
225g caster sugar
250g self-raising flour
1 tsp baking powder
4 large free-range eggs
225g butter, at room temperature
3 tbsps milk
Zest of 3 lemons
For the lemon drizzle
200g icing sugar
Juice of 1 lemon
Zest of 1 lemon
The Method (as found on Donal's website)
Pre-heat the oven to 160°C. Line a rectangular baking tin (30cm x 23cm) with parchment paper. Place all the dry ingredients in a large bowl and make a well with the back of a spoon. Add the eggs, butter, milk and zest and beat with a hand mixer until well combined for about two minutes. *I use my food processor for this bit and I find it works fine.*
Pour the mixture into the lined tin, place in the oven on the middle rack and cook for 35 minutes until golden brown on top and risen. Turn out on to a wire rack and allow to cool completely before icing.
Whisk together the ingredients for the drizzle and spread over the top of the cooled lemon cake. Slice into 30 pieces.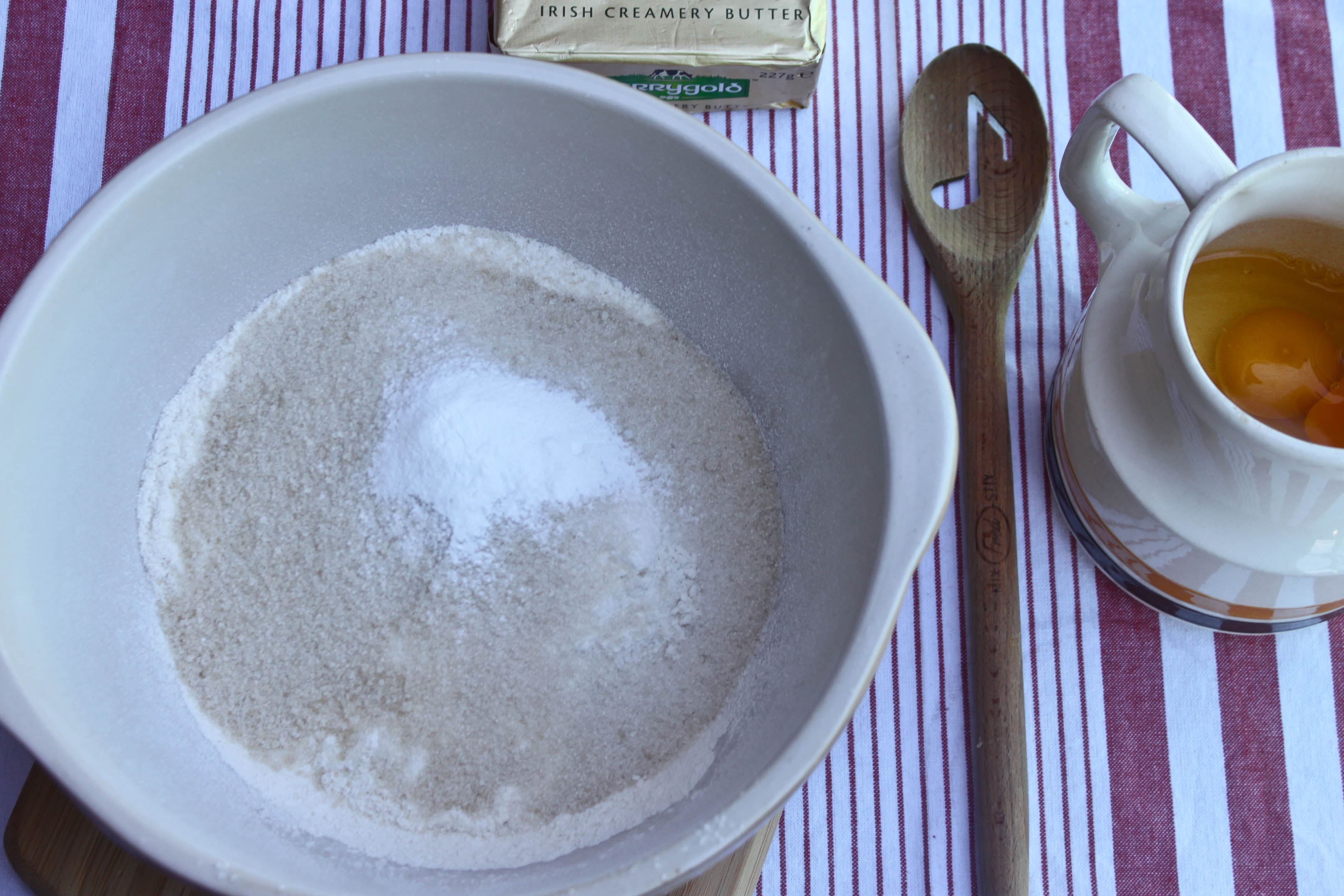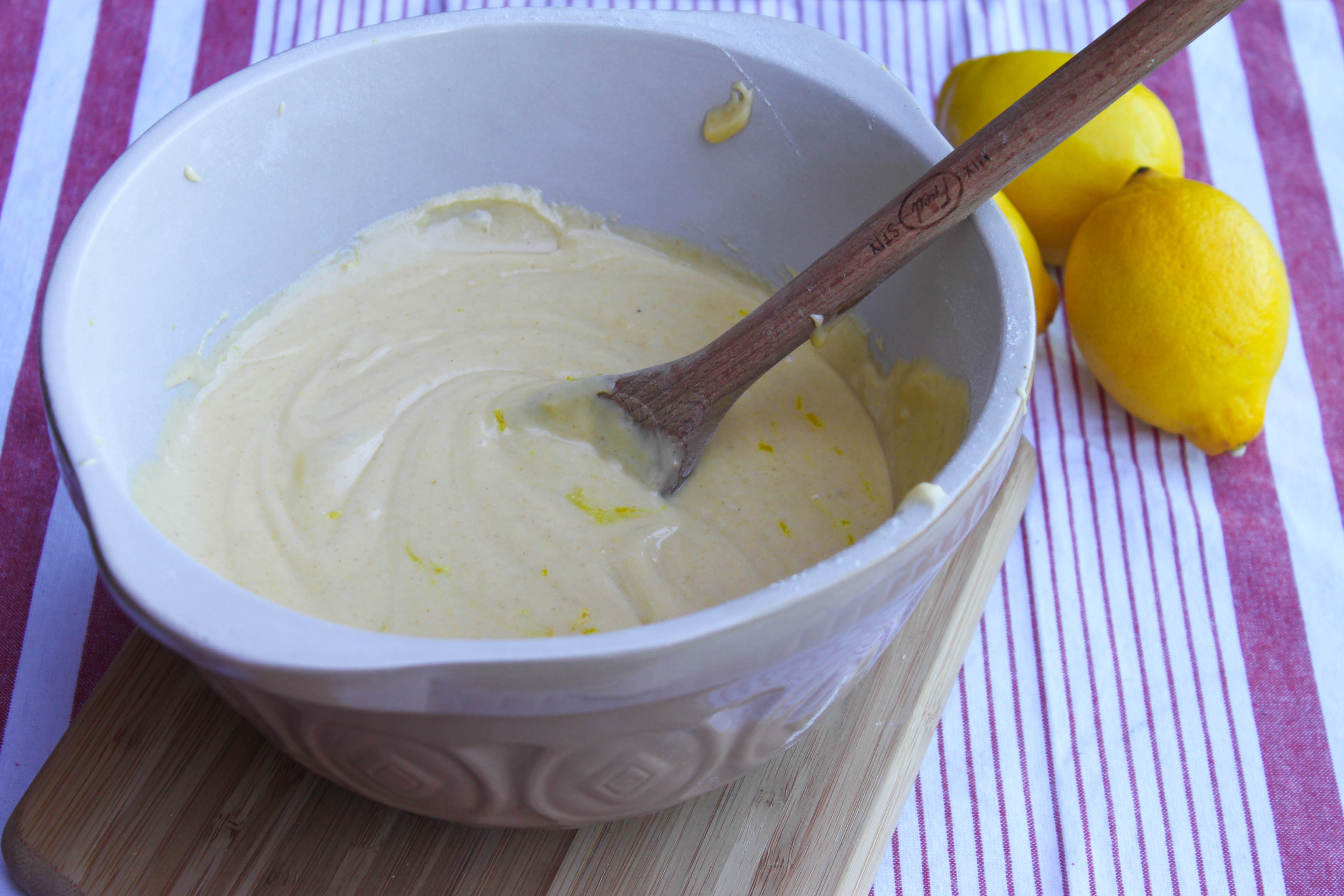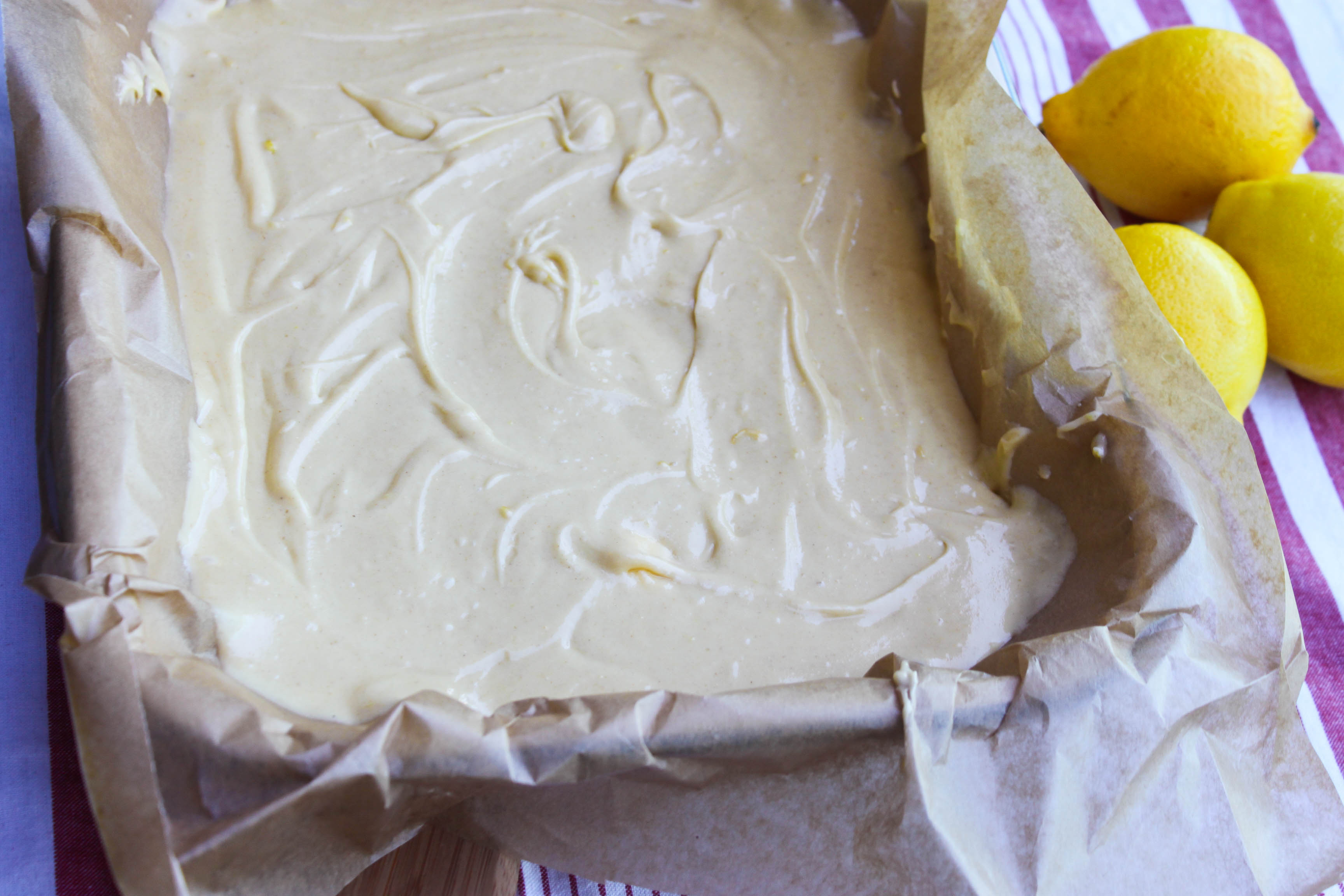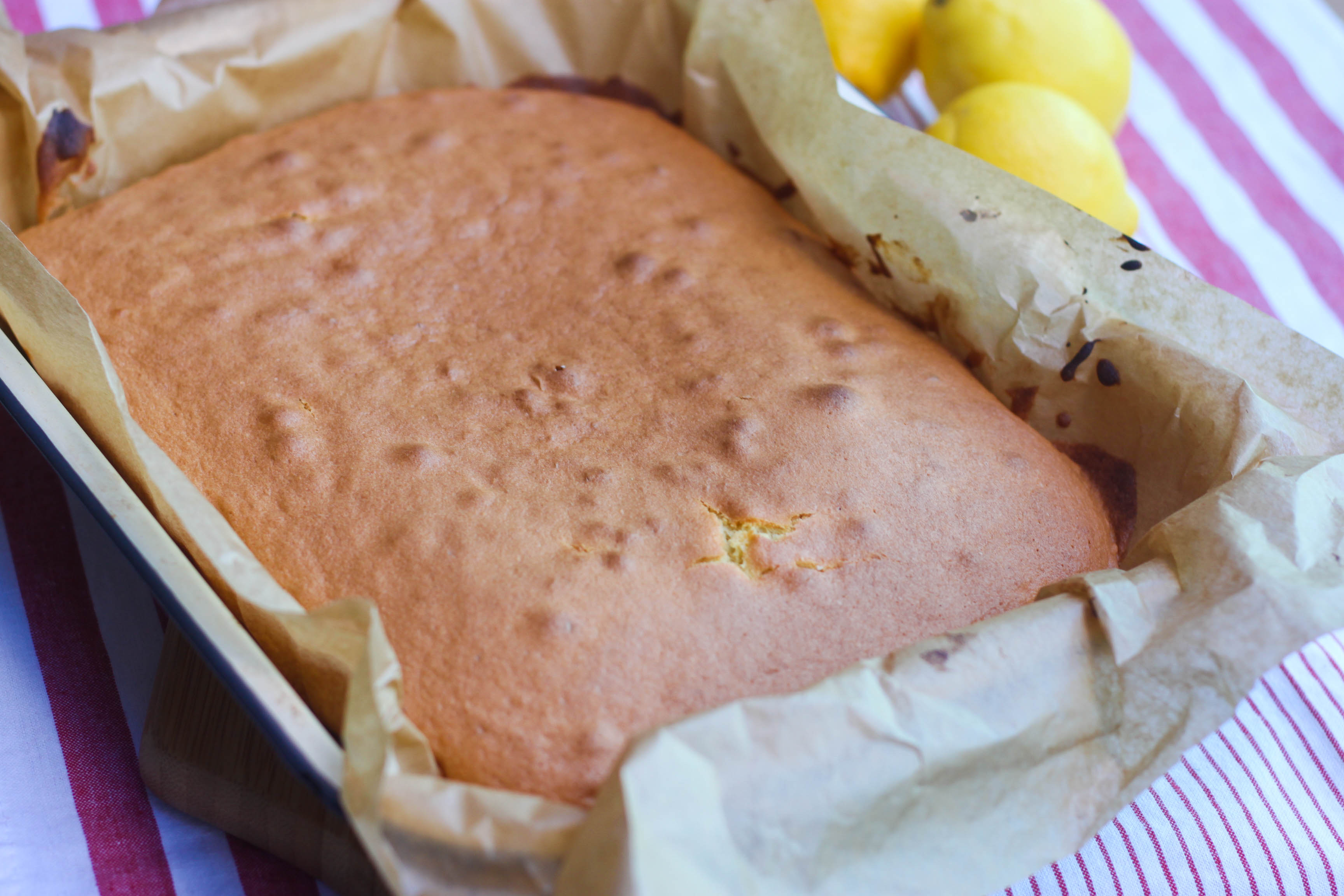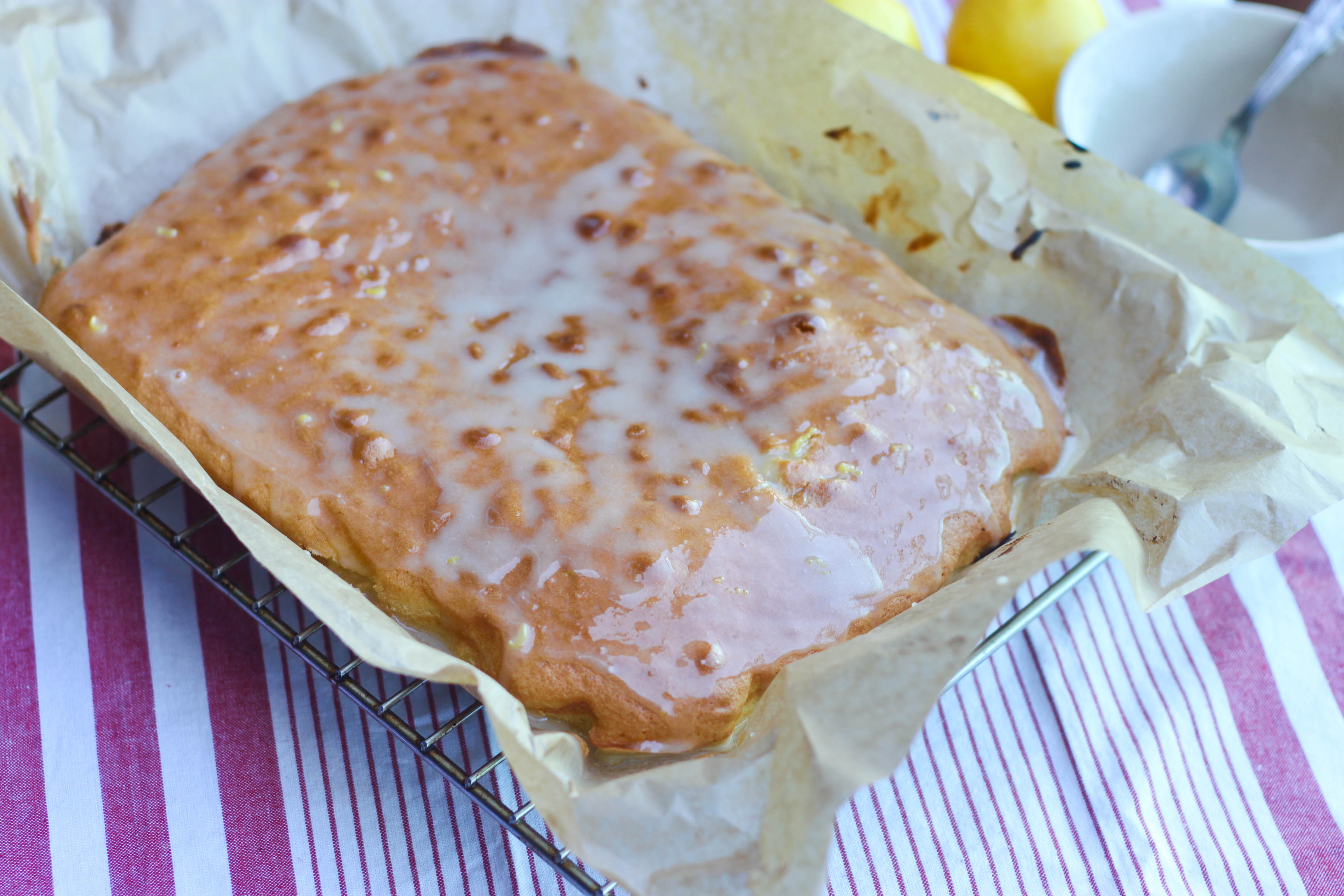 This cakes keeps well for two days or so, I've found. So it's a good one for bringing into your work buddies. I love the lemony zing from the icing too, and a slice of this goes astoundingly well with a good cup of tea. Enjoy!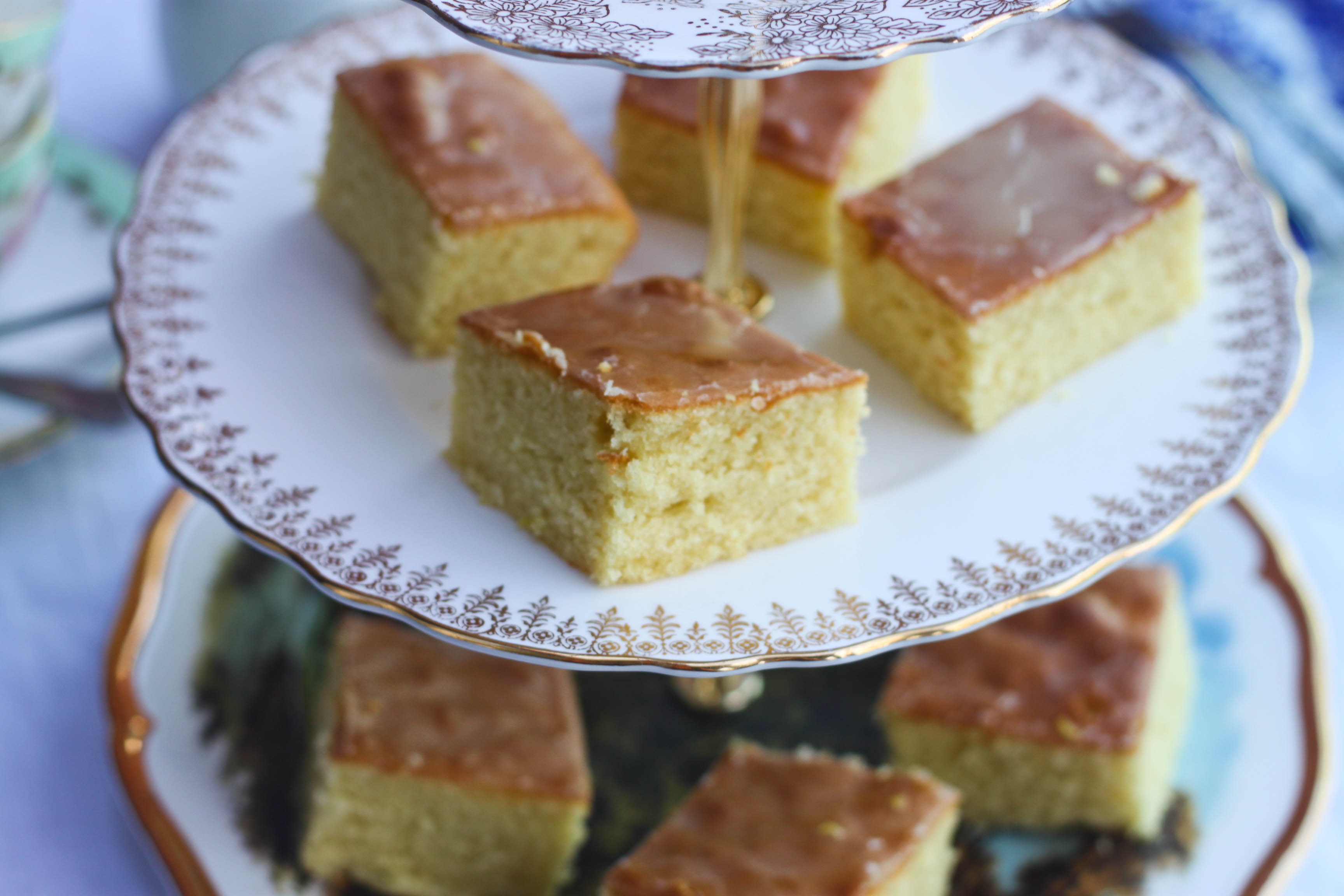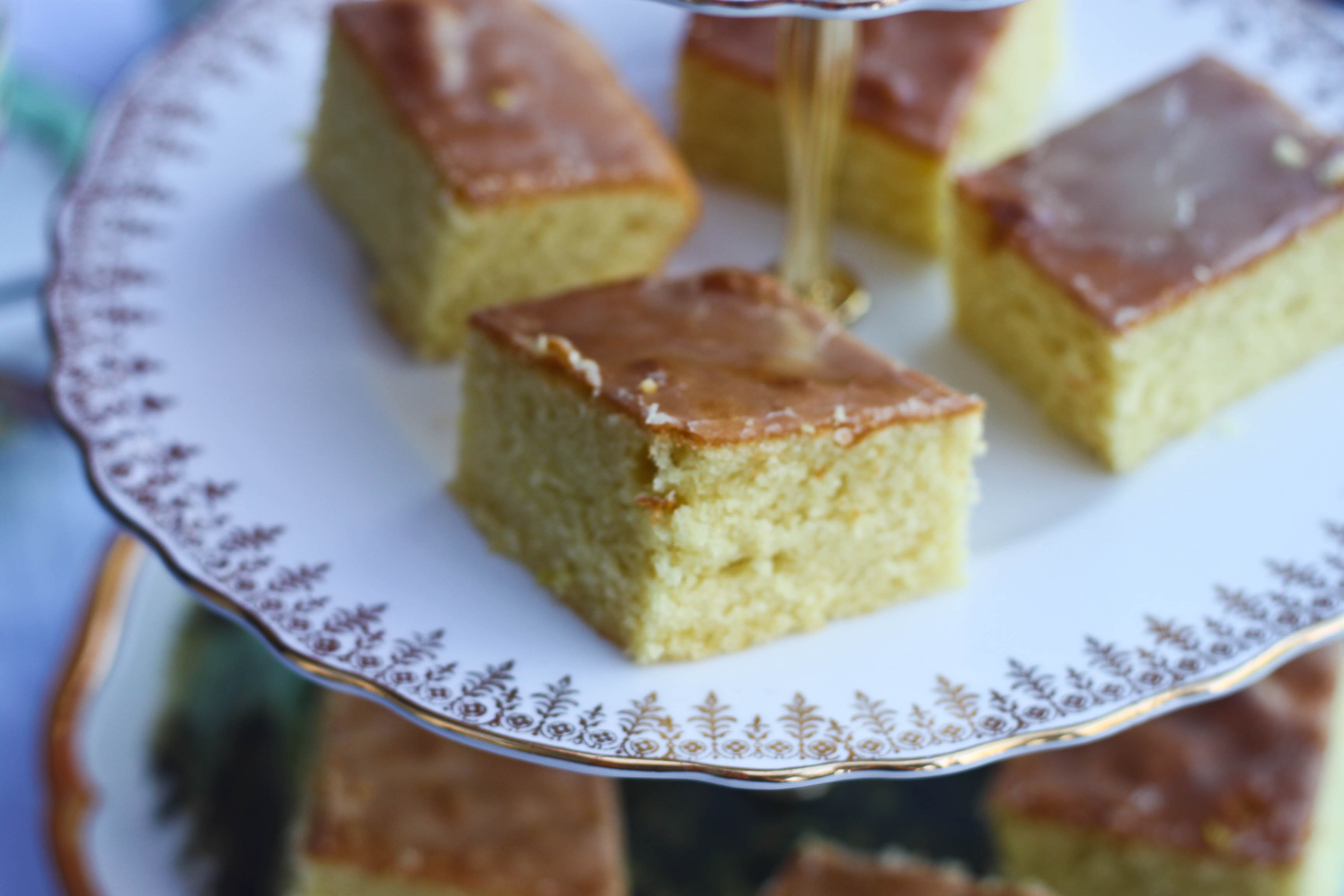 TUNE
Here's a scratchy old track from 1920s blues singer, Blind Lemon Jefferson.
Lemon's Worried Blues - Blind Lemon Jefferson (via the Hype Machine)
Categories: Baking Tags: Baking, Donal Skehan