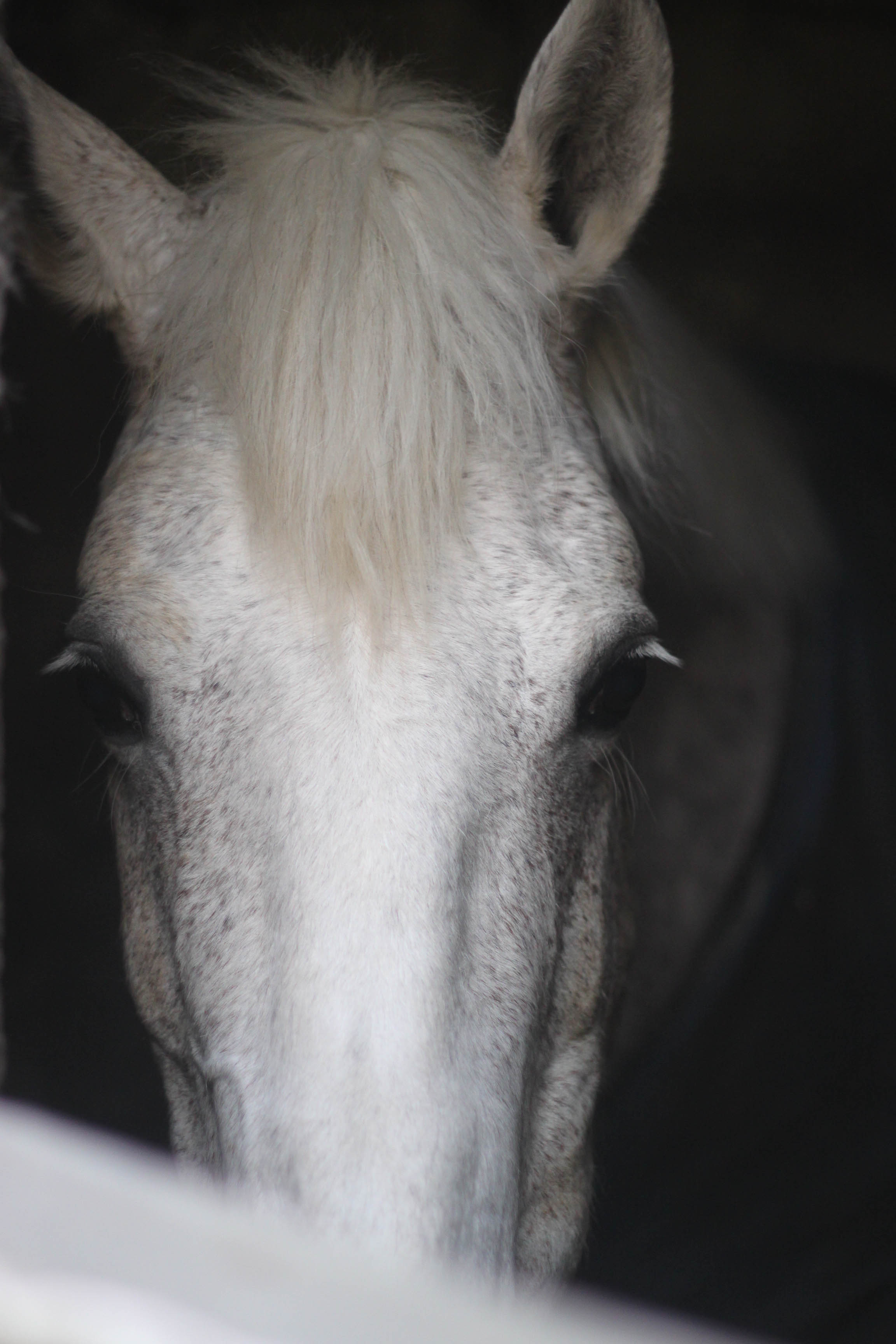 Bounty, one of my newly acquired Barna buddies.
"Wow. This is a pretty small town. The Twelve Hotel pretty much takes over half of it."
So was myself and Niall's observation upon our arrival in Barna (or Bearna as it's known to Gaelgoirs) last Friday. And I hope no one takes offence to that. We weren't being snooty city slickers. It's actually a fact. A small satellite town about a fifteen minute drive from Galway city, we had been invited down by the General Manager of The Twelve Hotel Fergus O'Halloran to get our Barna Passports along with a few other bloggers and journalists.
We weren't at all perturbed by the size of our new home for the weekend. Our itinerary was packed to the rafters so there had to be more activity in this petite seaside spot than first impressions might suggest, right? That'd be right.
To give you an idea of the size of Barna, all I really have to say is that it only has one pub. But the locals seem to be perfectly satisfied with having Donnelly's as their sole watering hole, and it's not hard to see why. We were treated to a seafood lunch washed down with creamy pints upon our arrival, sitting in the snug and feeling very far away from city life.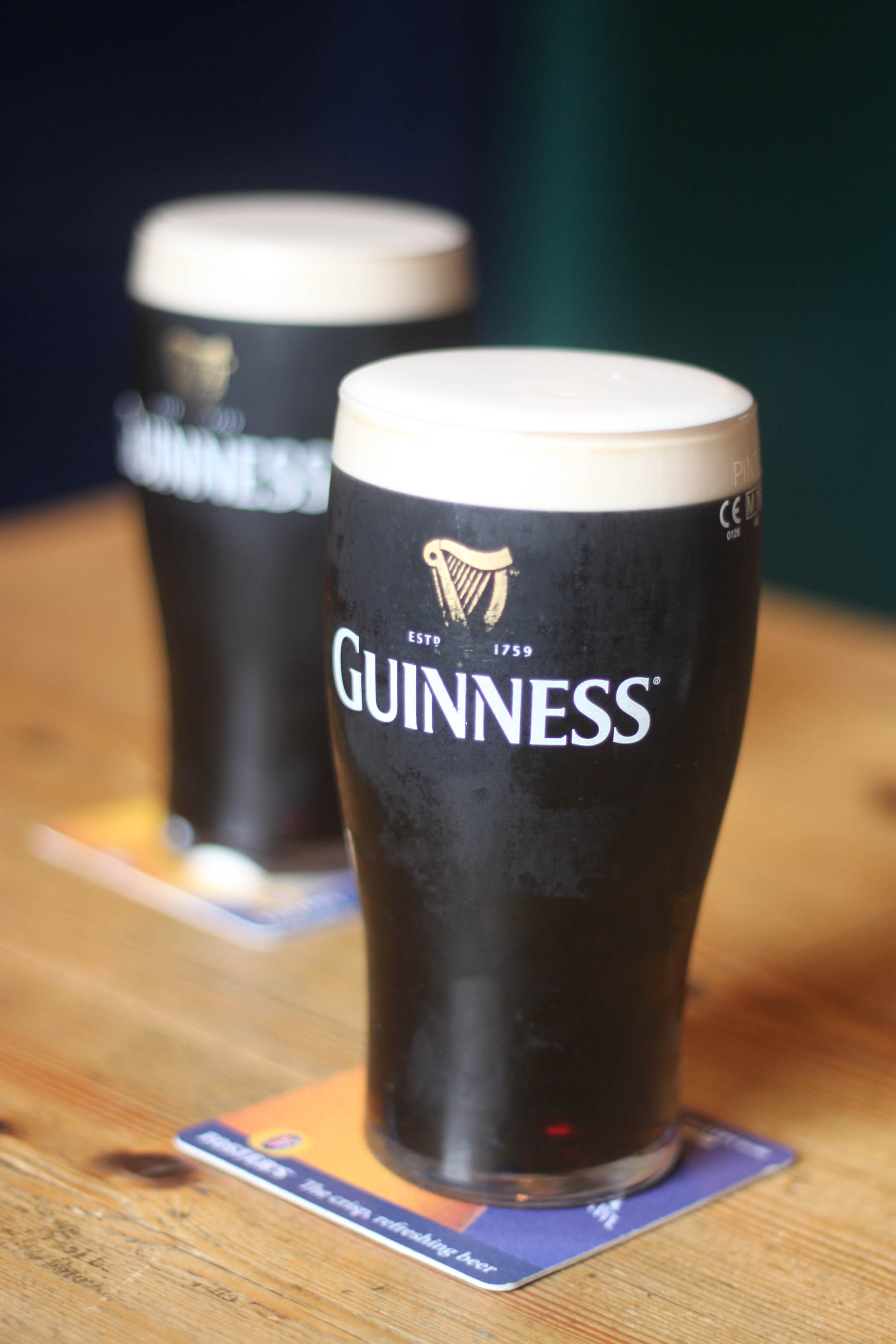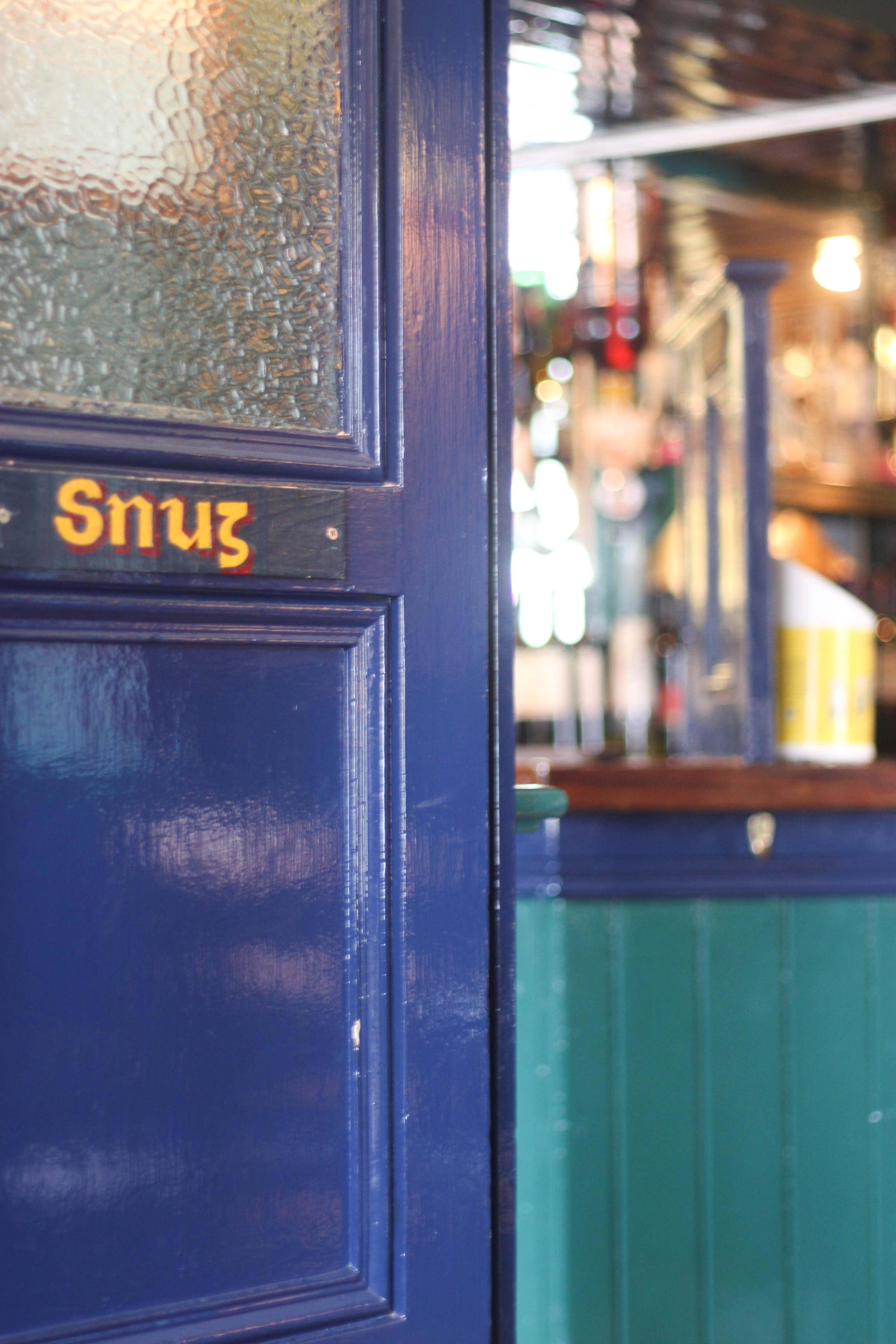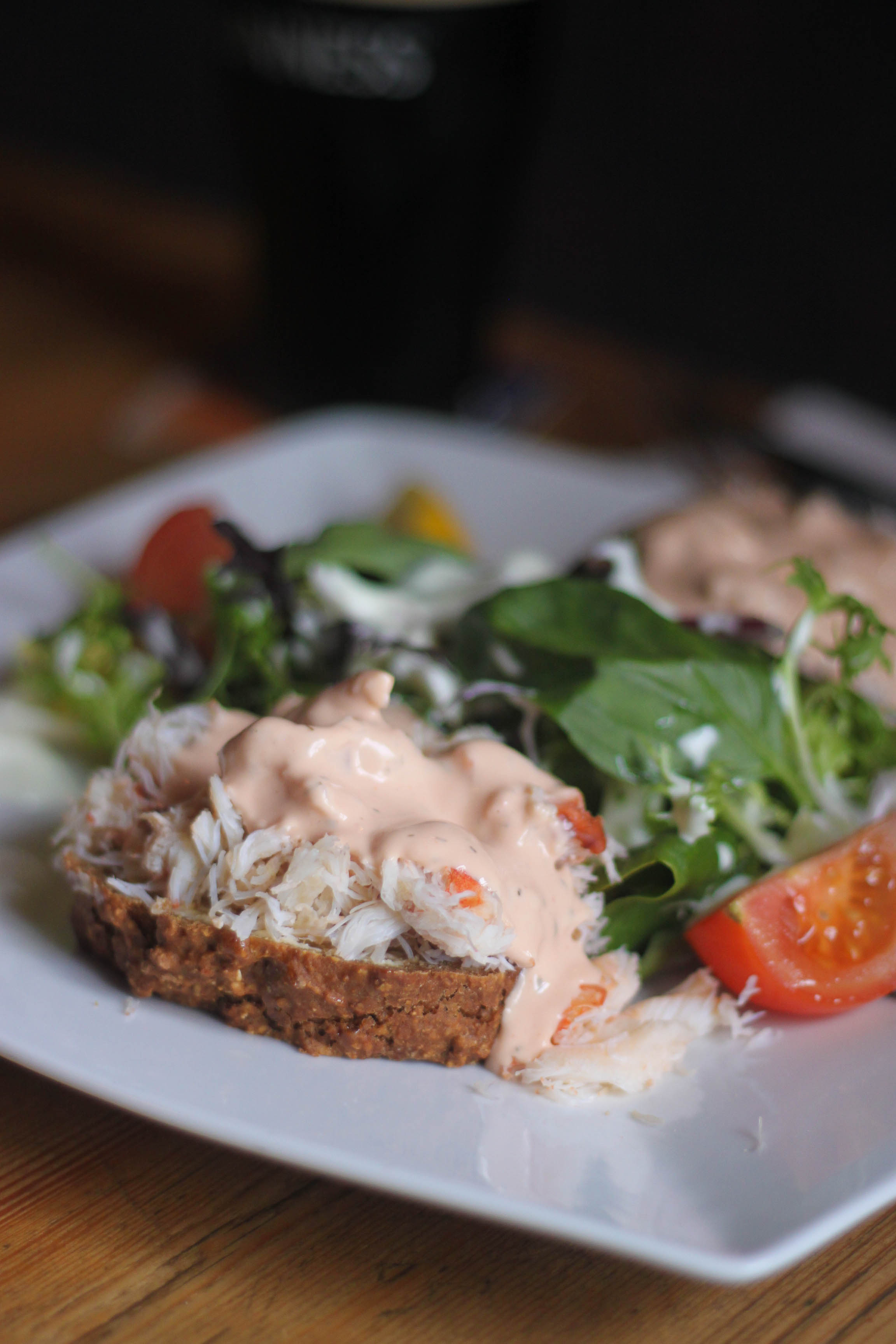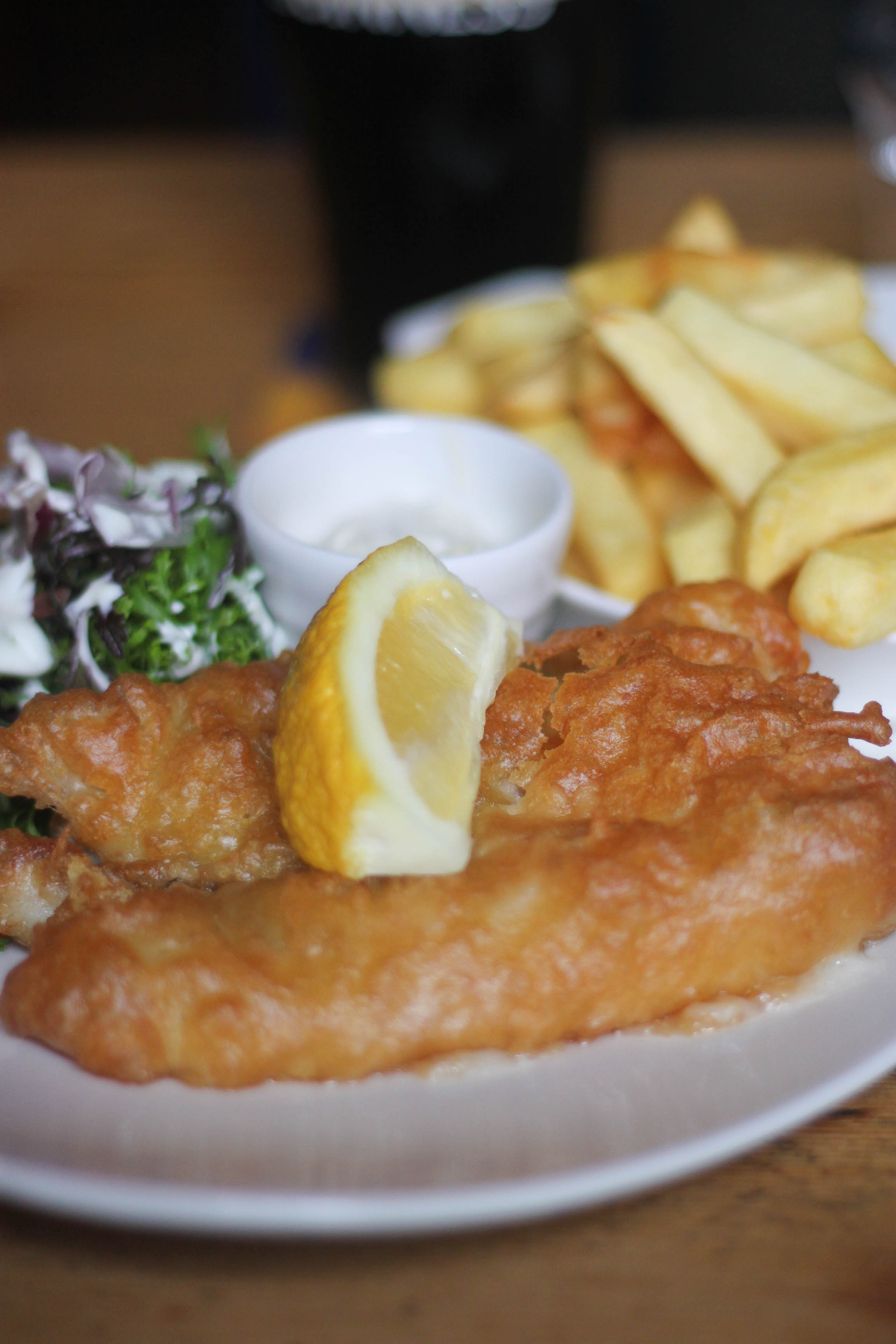 We visited it again on Friday evening for nightcaps after a decent dinner in O'Grady's which sits on the edge of Barna's little pier.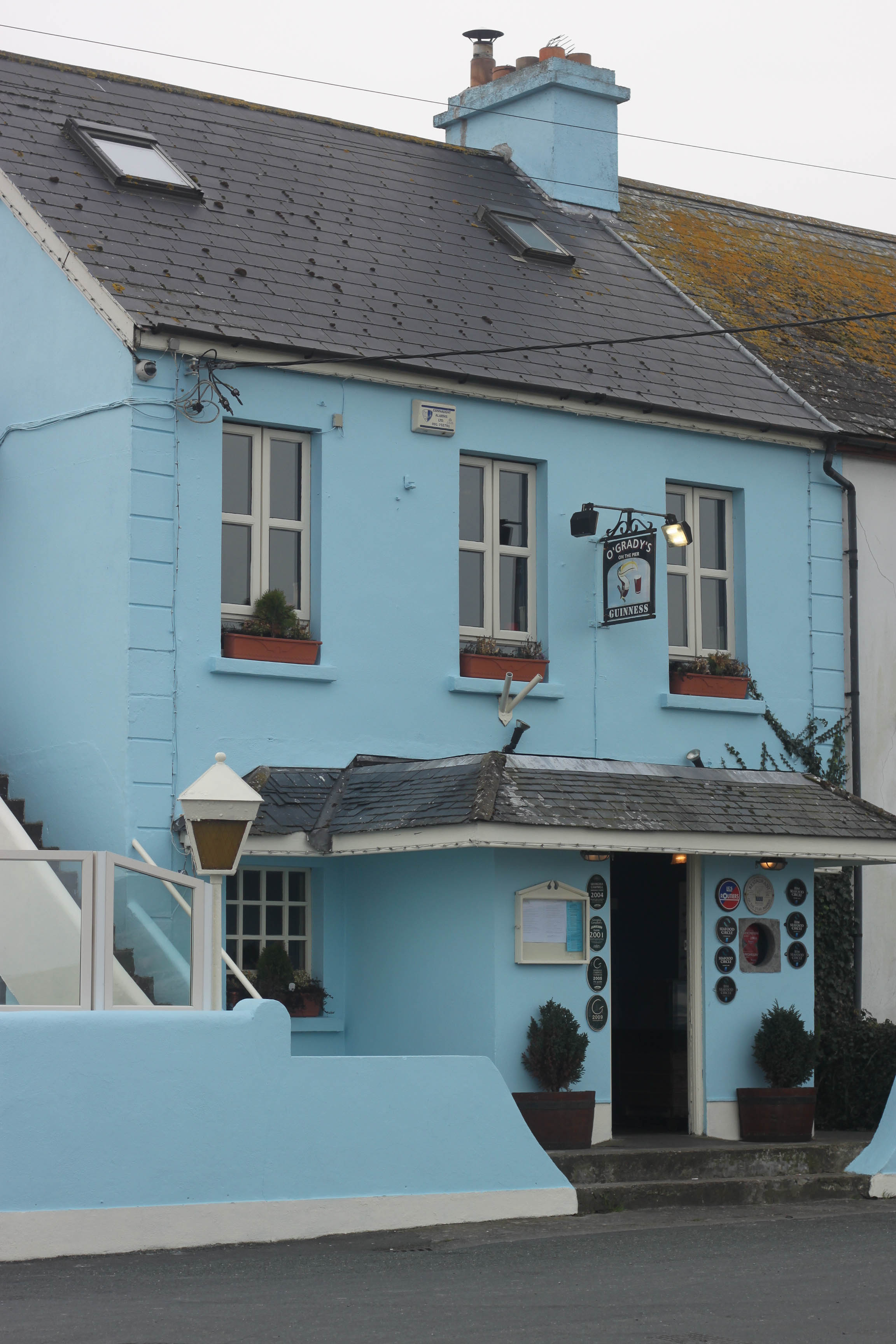 Prawn ravioli at O'Grady's On The Pier…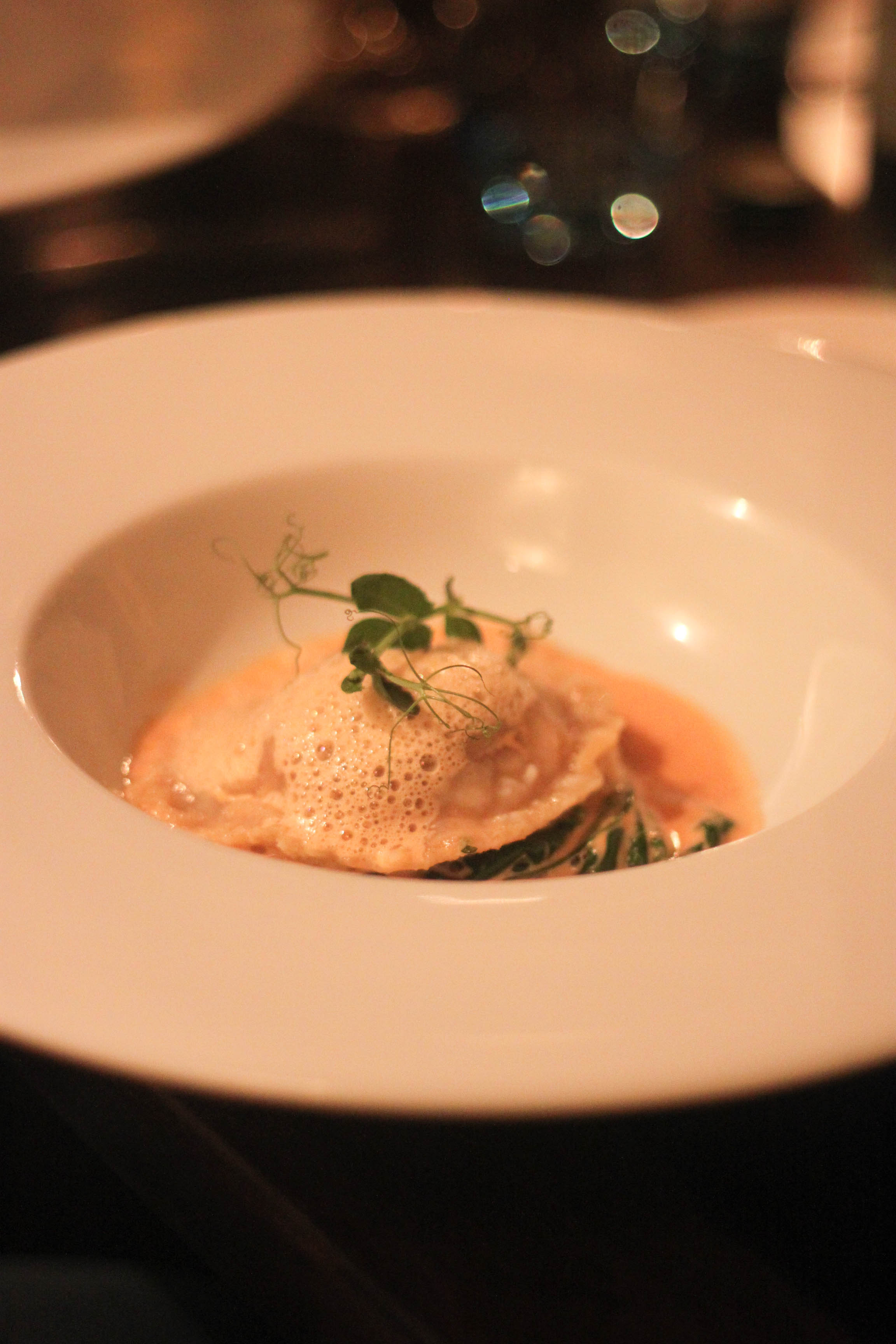 Our breakfast on Saturday morning featured freshly baked pastries from the hotel's bakery, named The Pins Bakery in tribute to the hotel's former name before it was taken over by Fergus five years ago.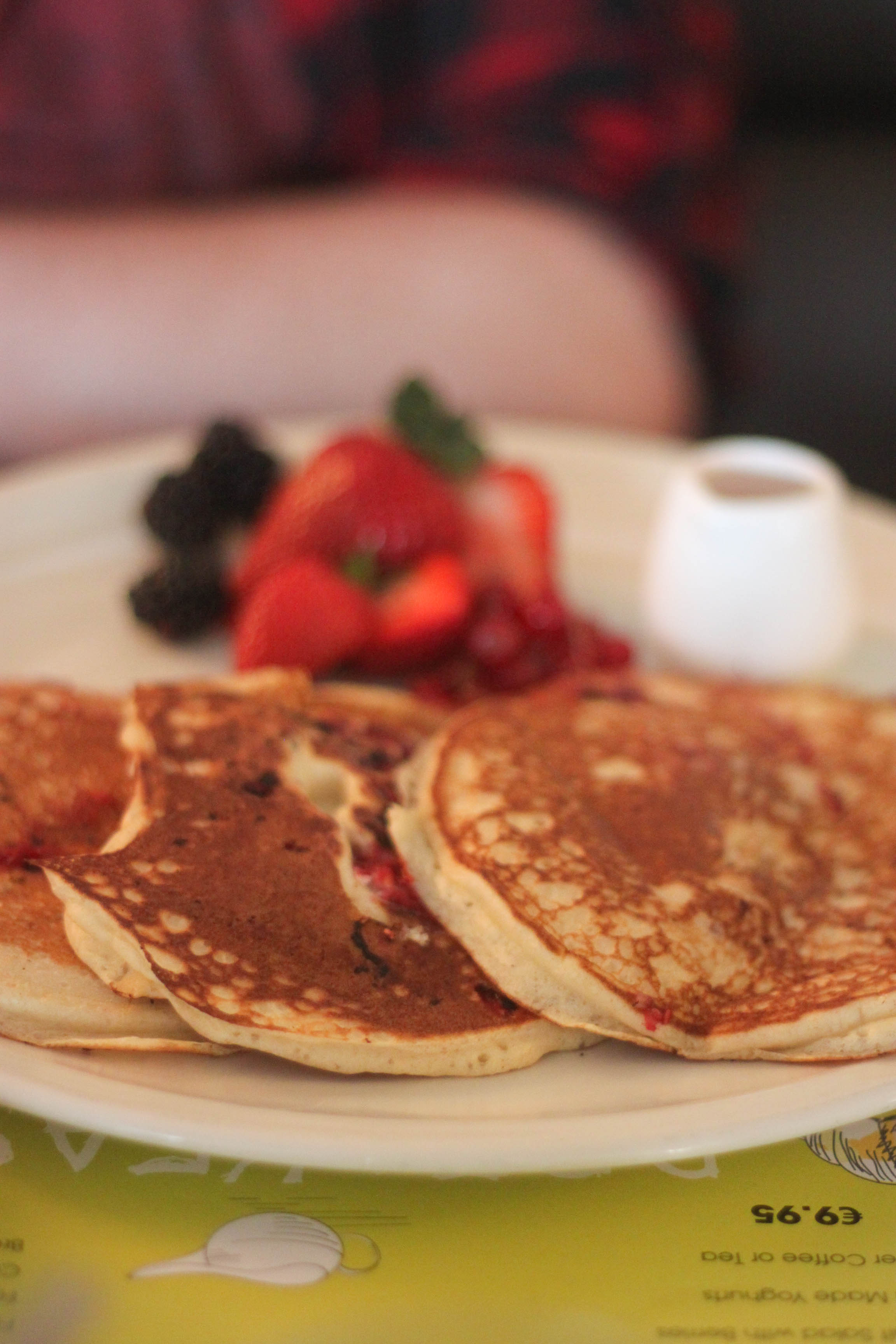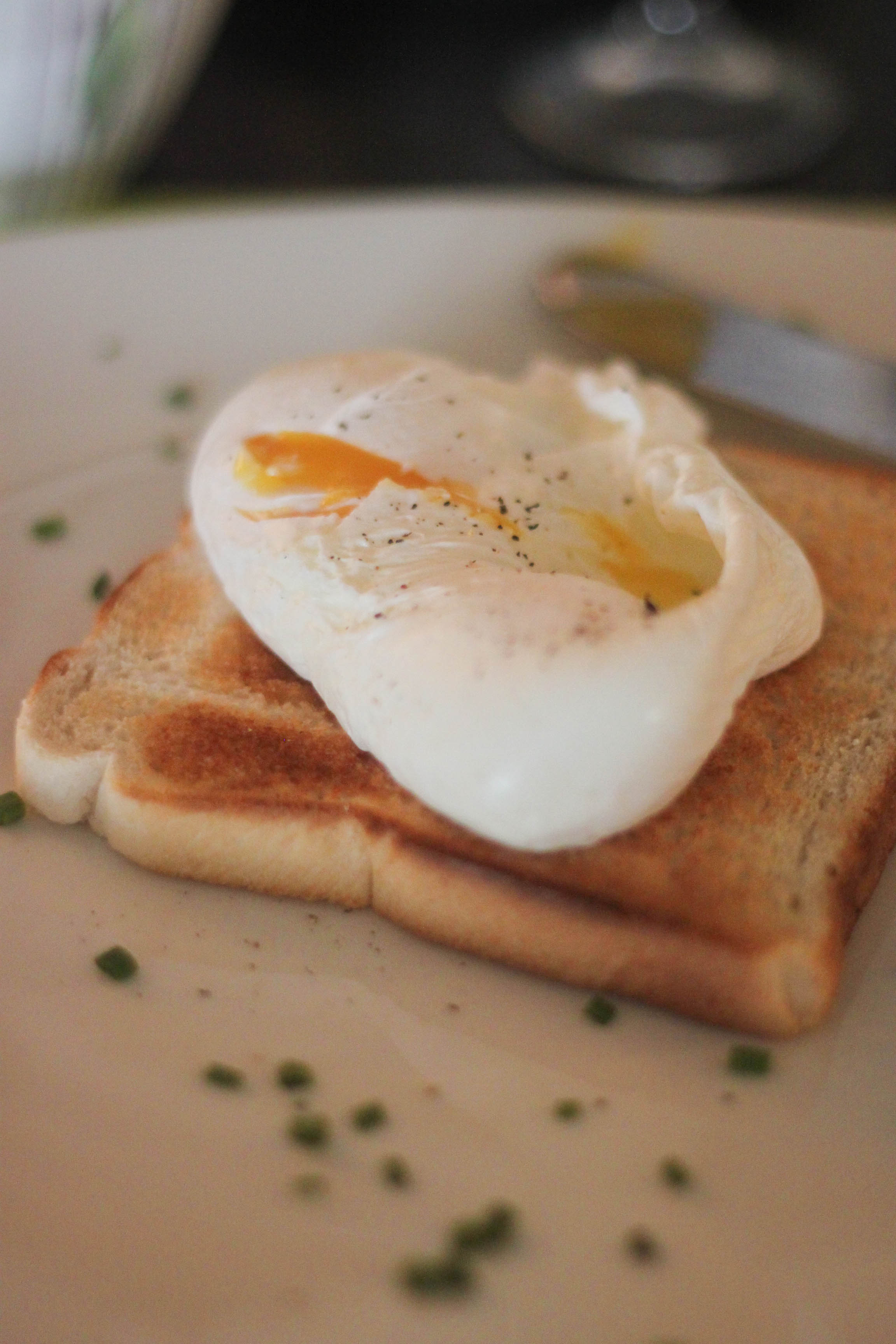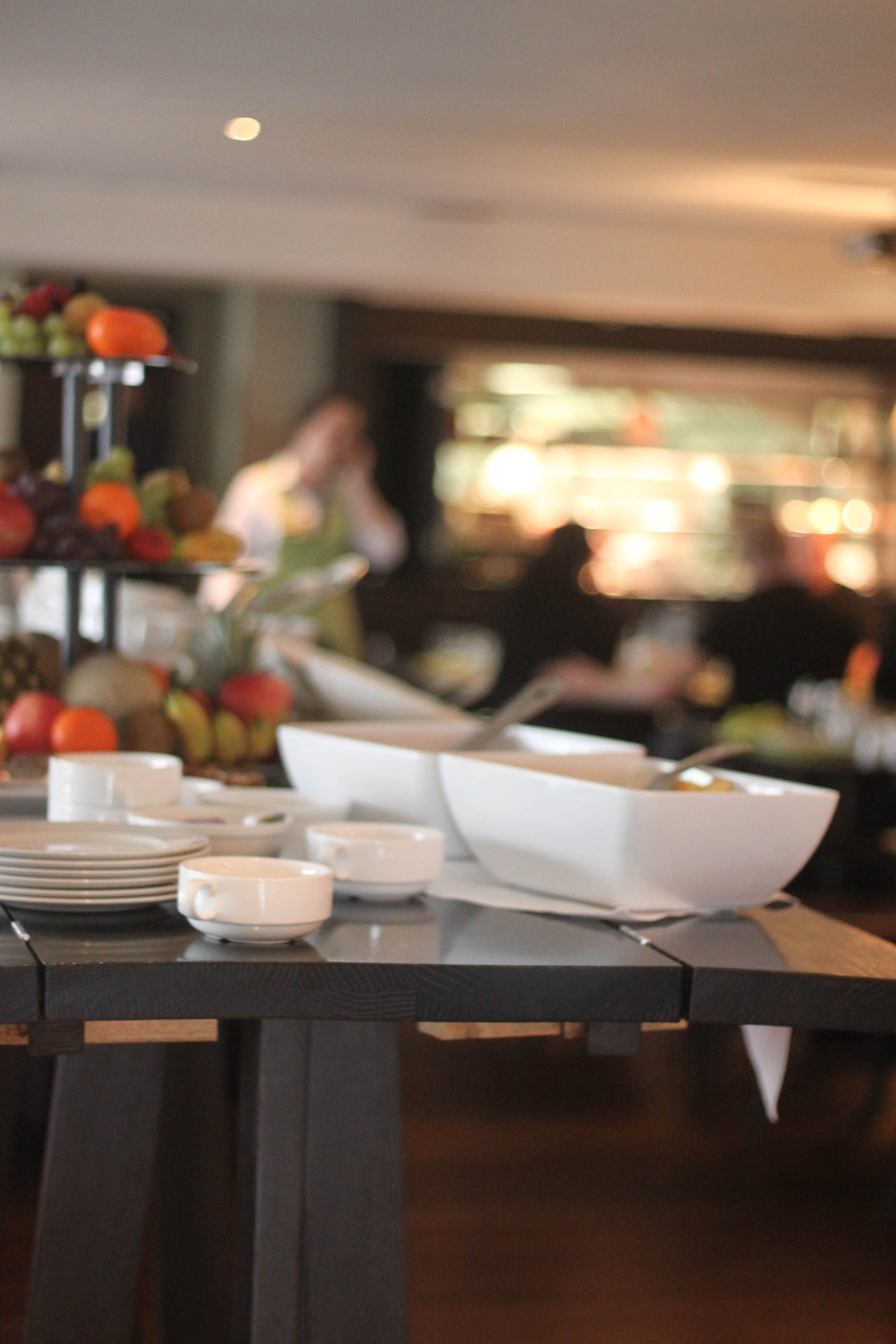 We took a walk down the pier, pastries and coffees in hand, meeting some lovely chooks along the way.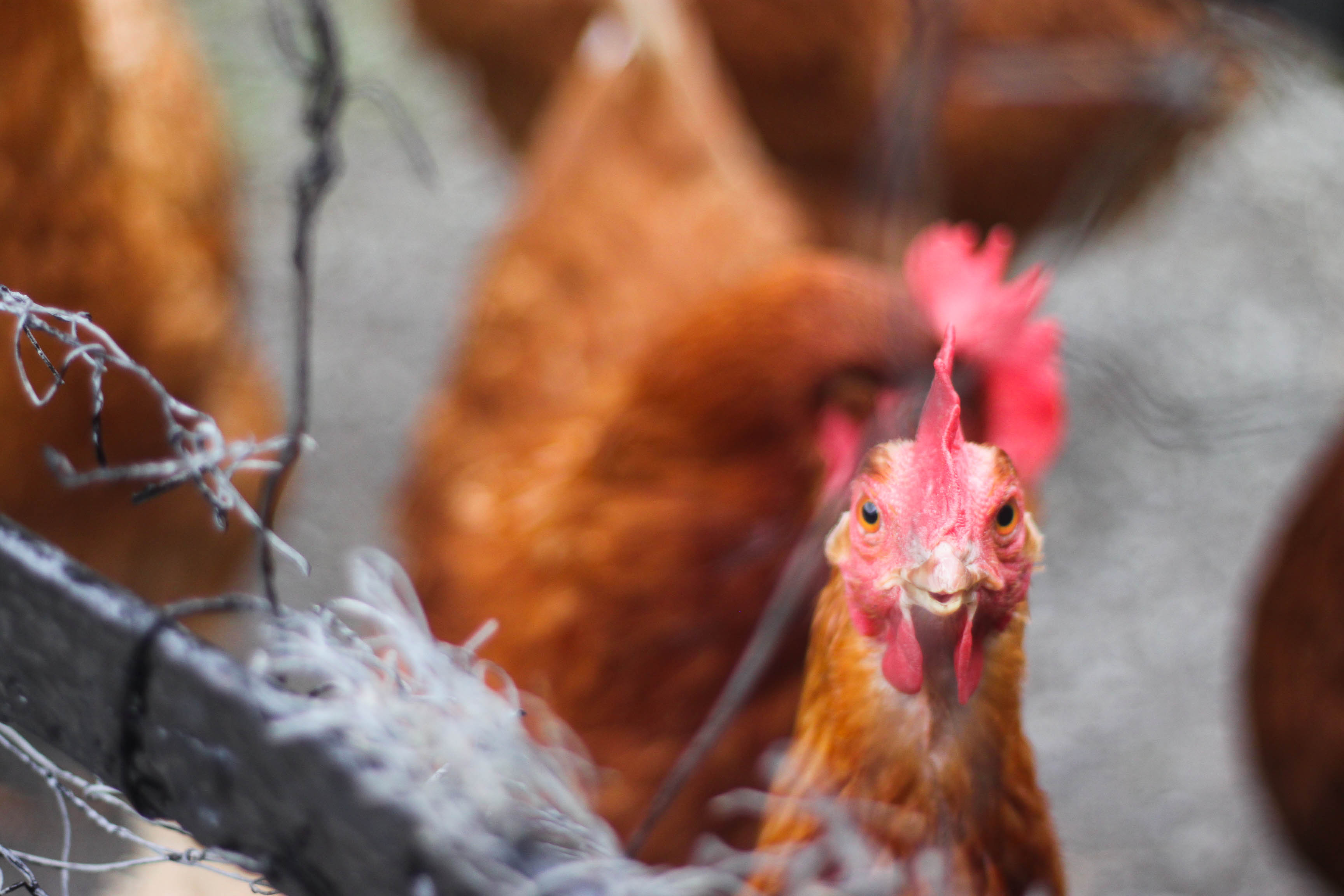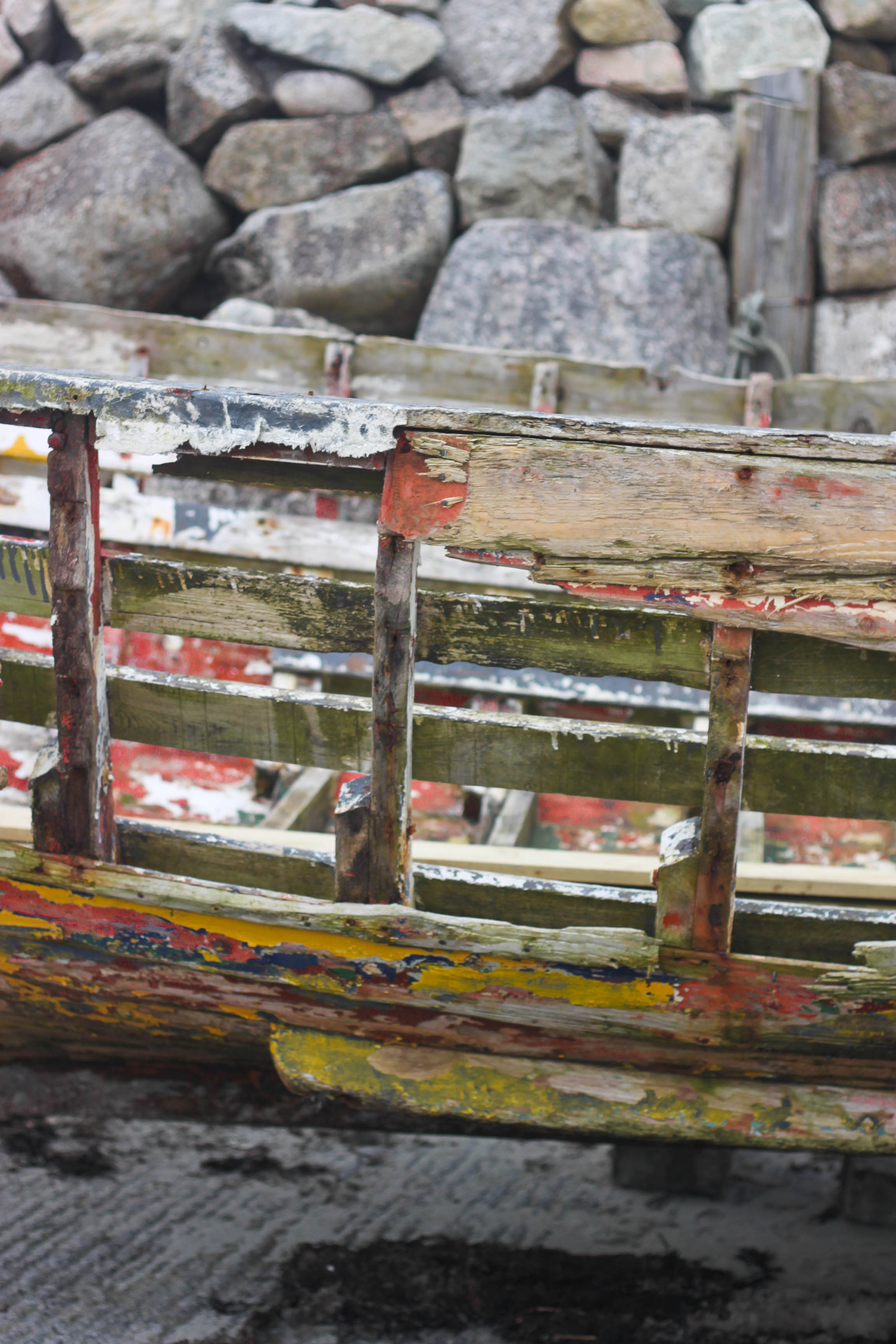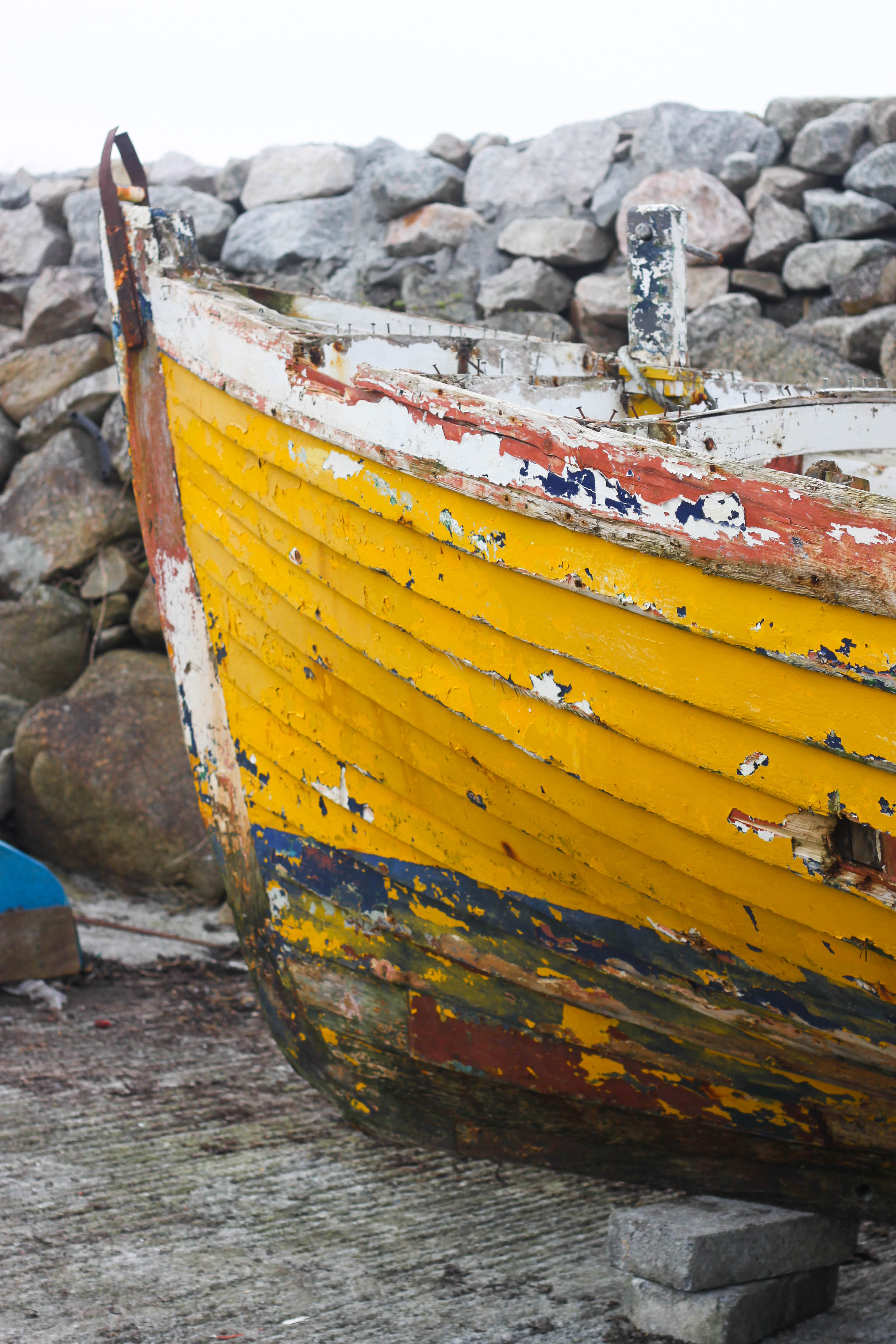 We were back at The Twelve for a pizza masterclass in the afternoon. Fergus told us how his time spent in Italy had inspired him to bring proper pizza to Barna. He enlisted the help of pizza expert Gerald Esposito (of Youghal's Capri Bay) and the two headed to Napoli to get themselves a mammoth wood-fired pizza oven that could be brought back to Galway, converted to gas, and rolled in to the deli part of the hotel. Thus was the history of Pizza Dozzina in Barna, which opened less than a month ago. Some of us had a go at rolling out their carefully coaxed dough and we all shared a pizza and antipasta lunch.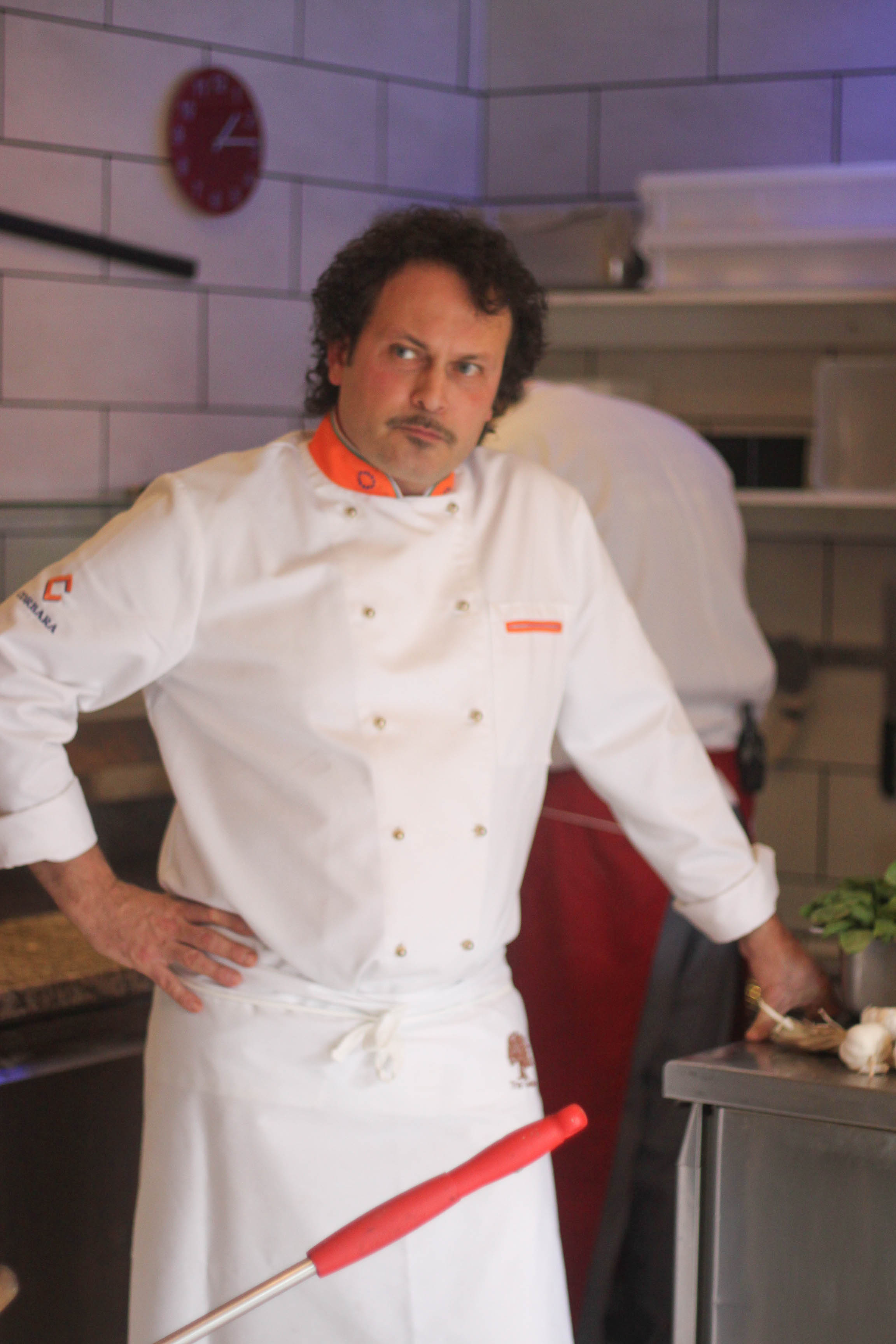 Gerald Esposito – serious about pizza.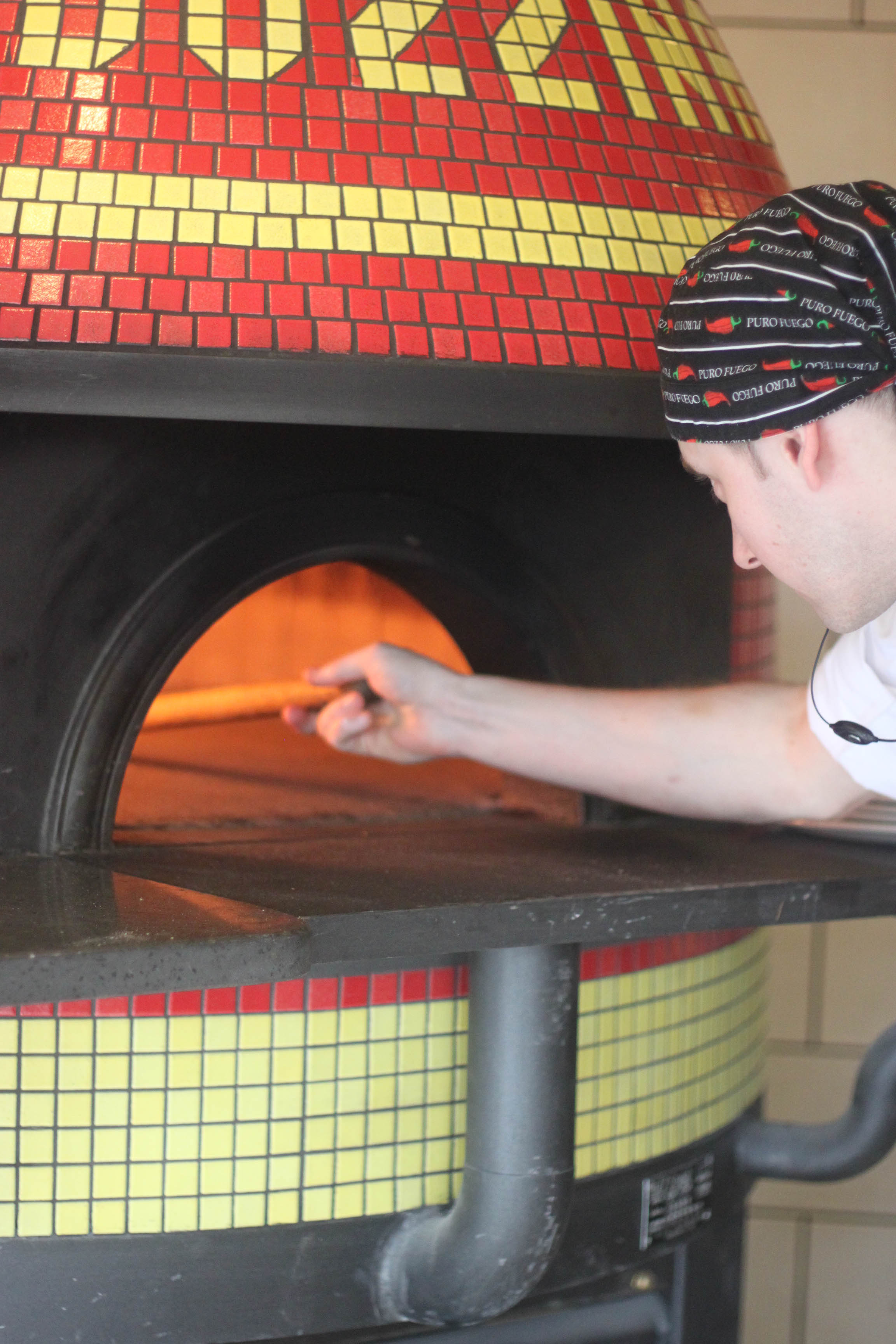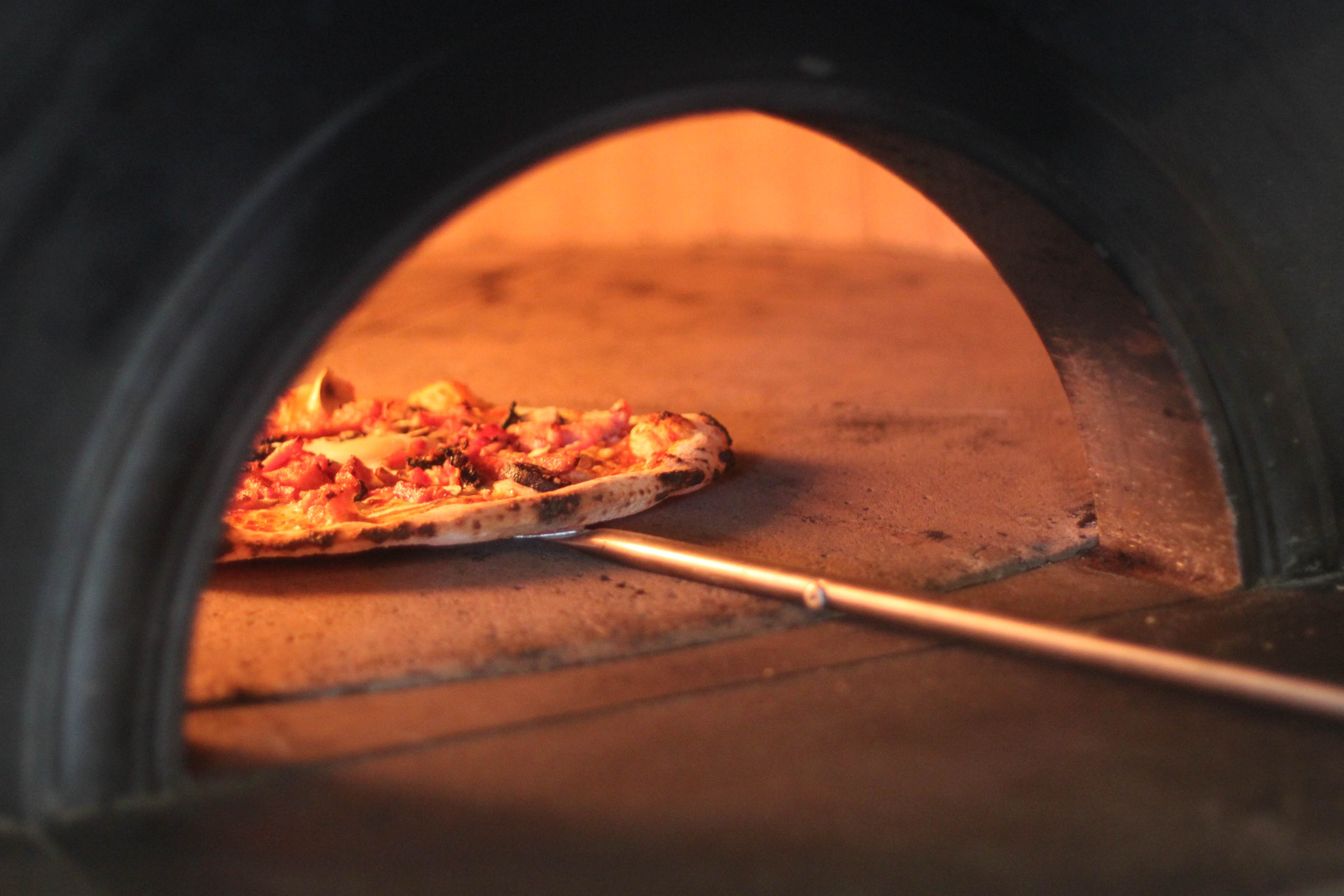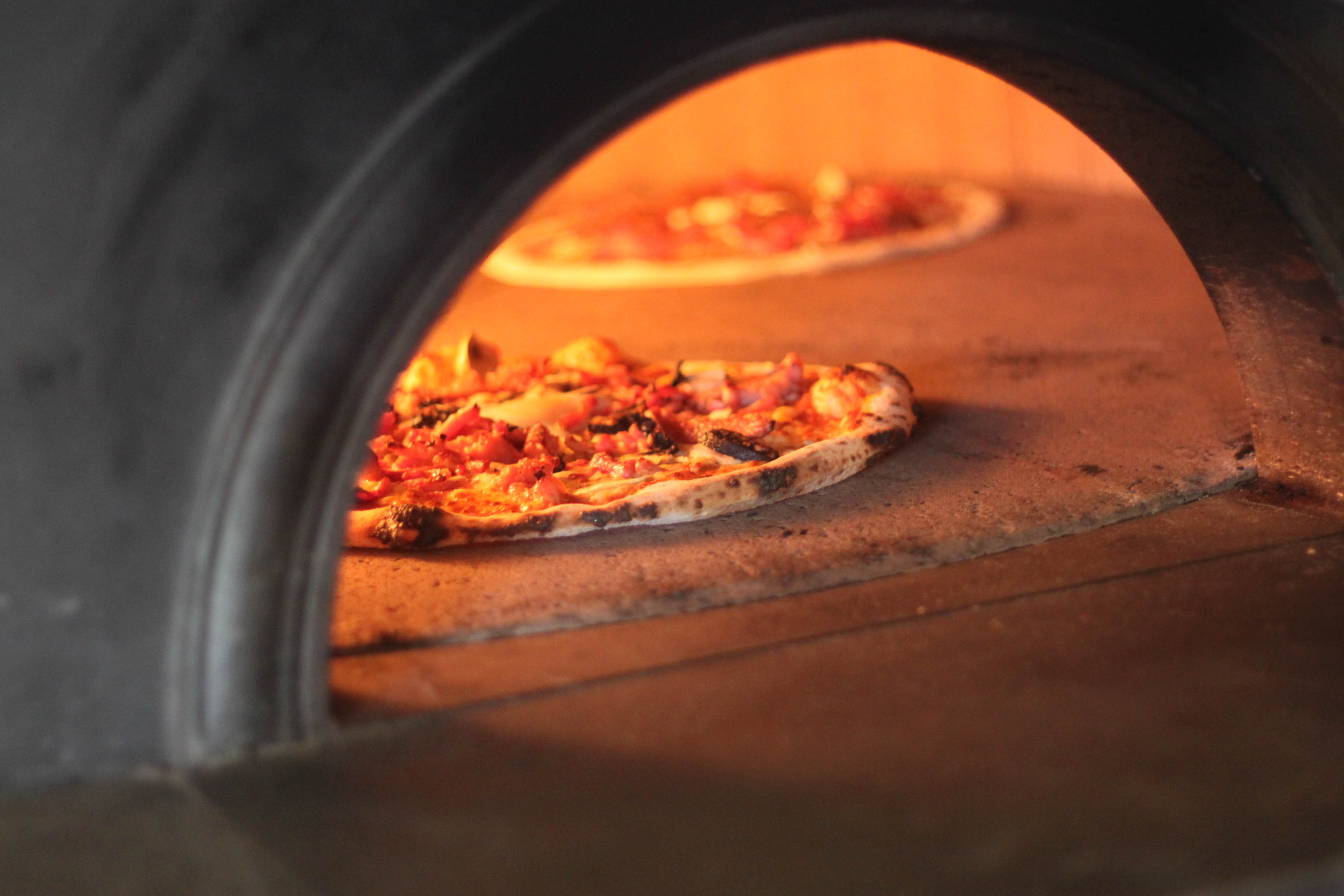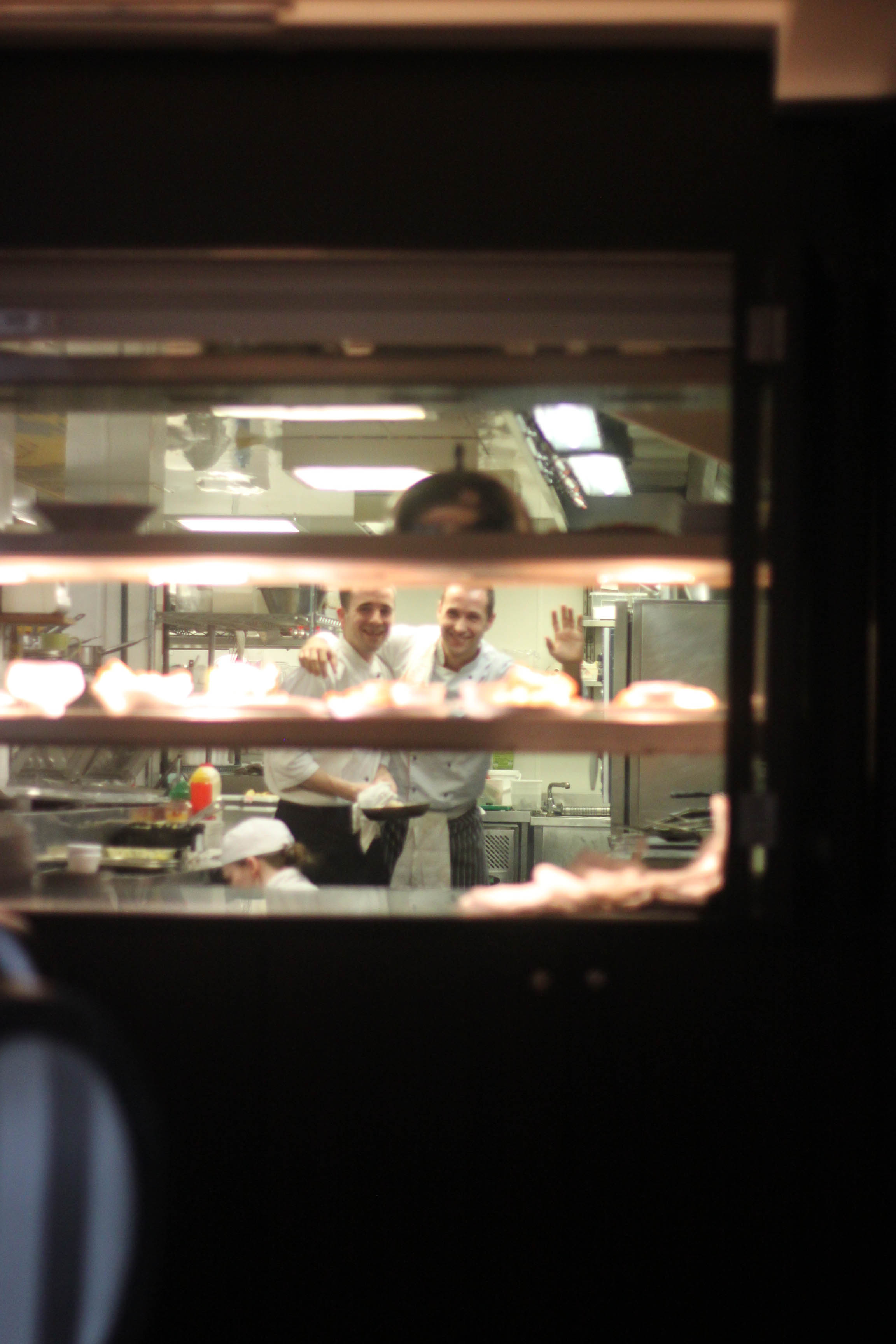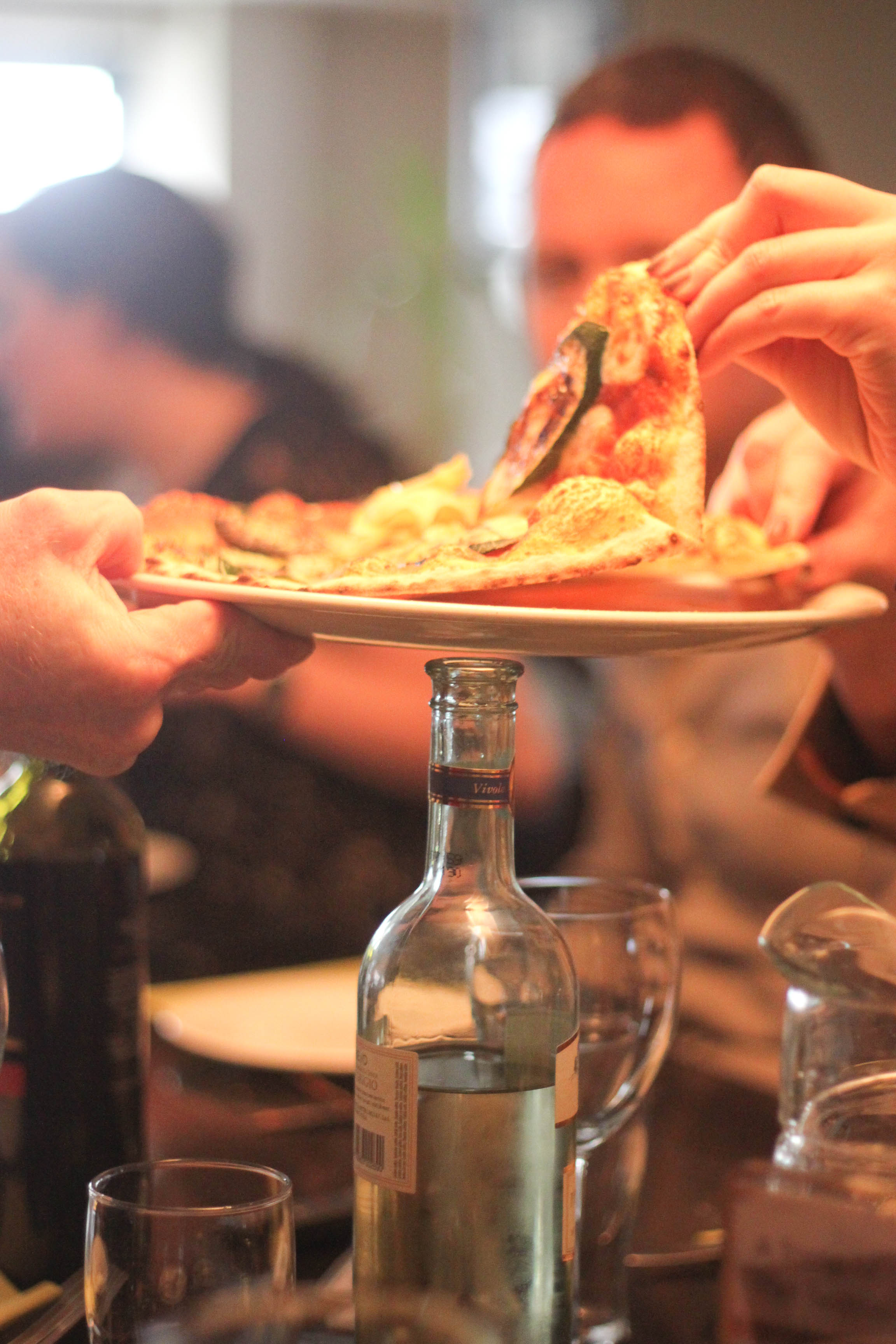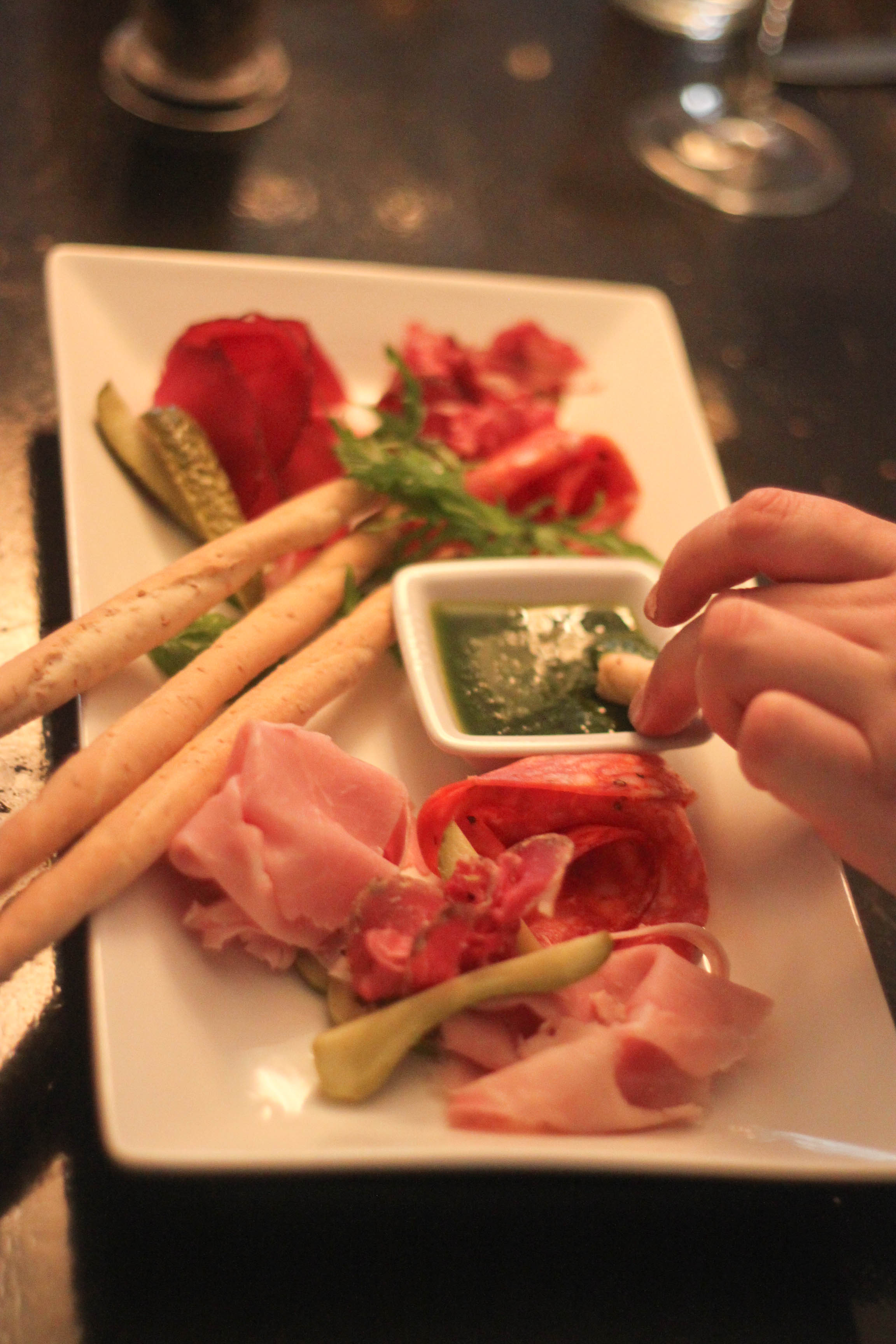 Some of our group chose to chill between lunch and dinner, while a group of six of us headed to Moycullen Riding Centre, a beautiful school perched on the edge of the Connemara countryside, to go on a trek led by Sandra O'Donnell Lydon. My horse was called Bounty and she was a beauty.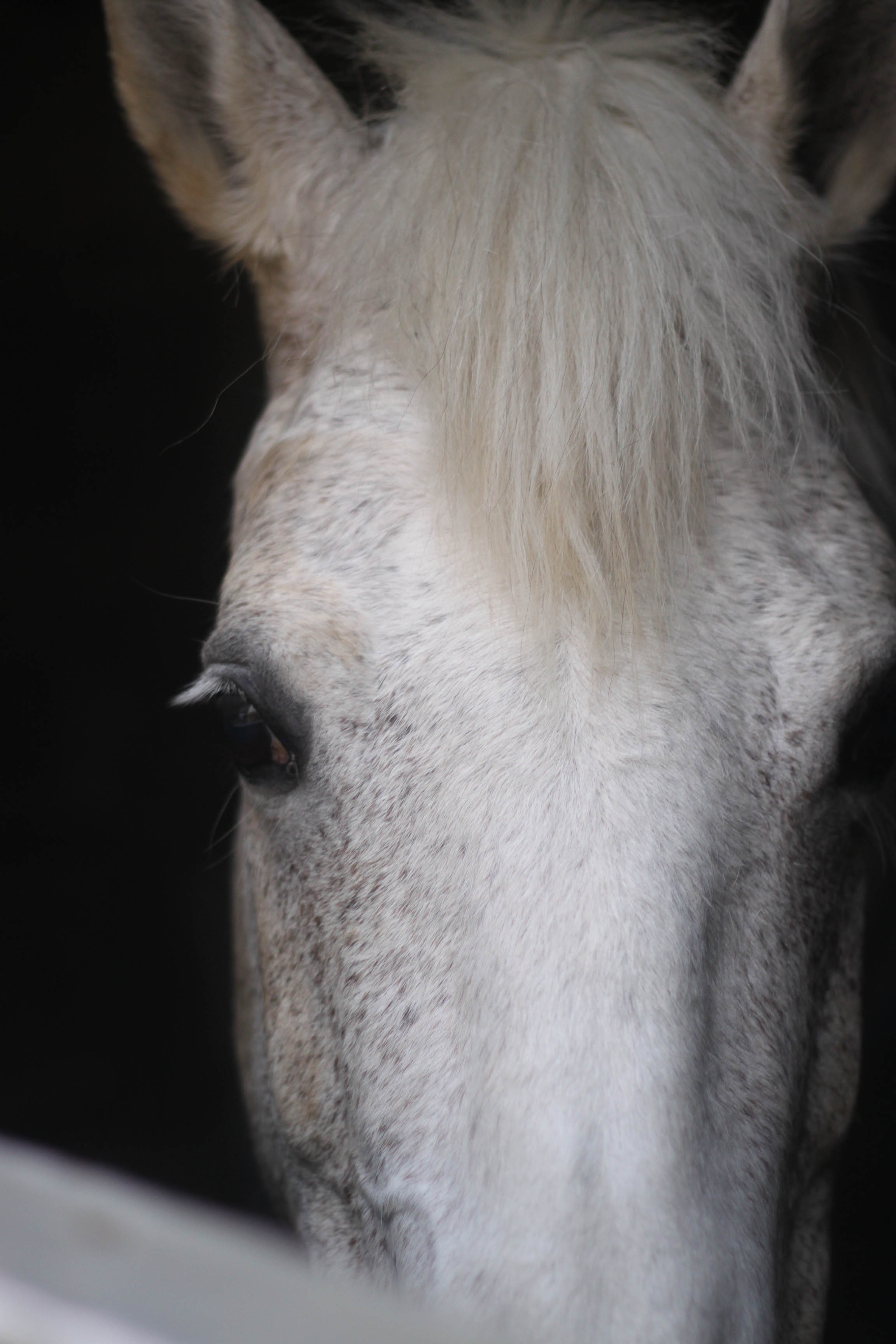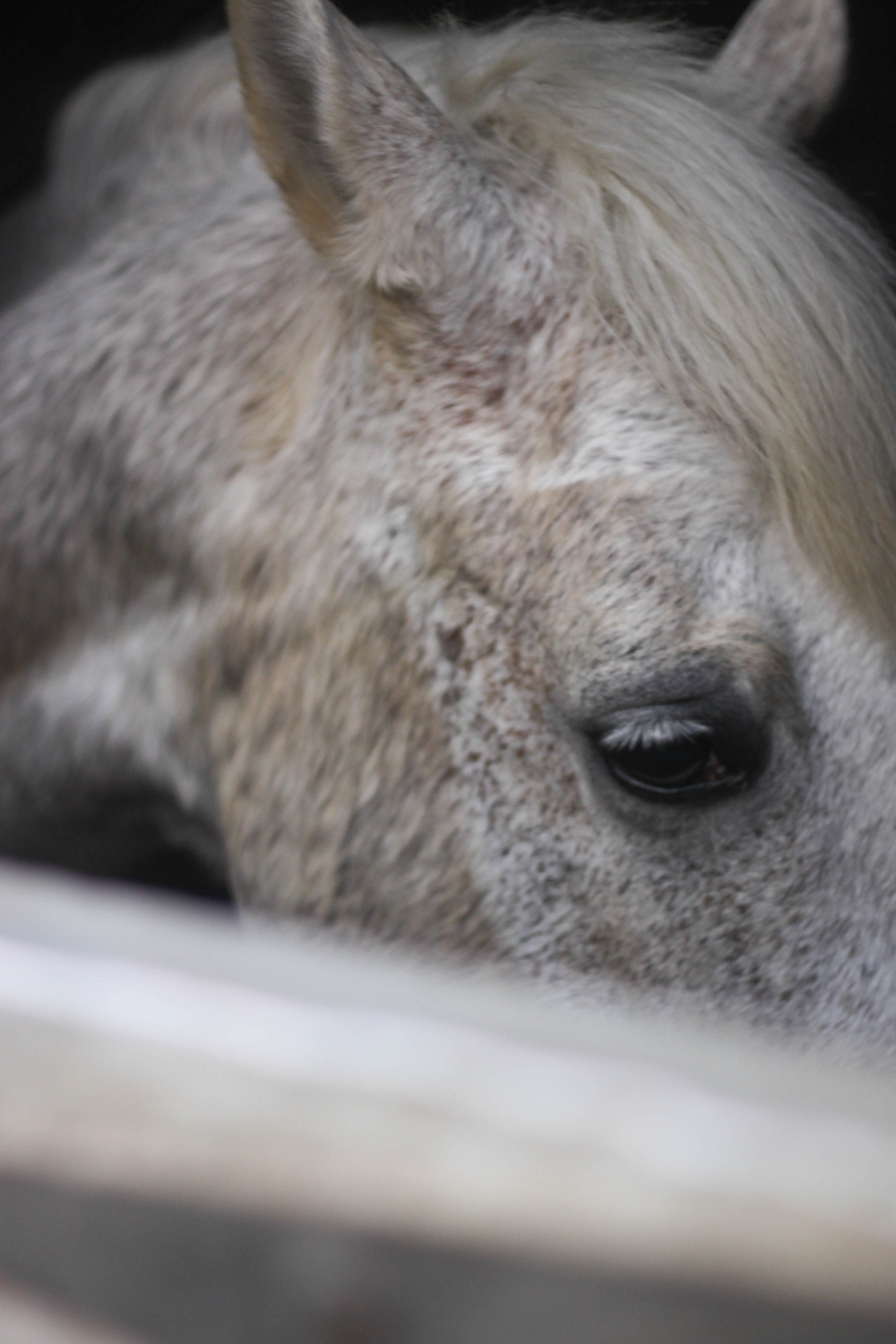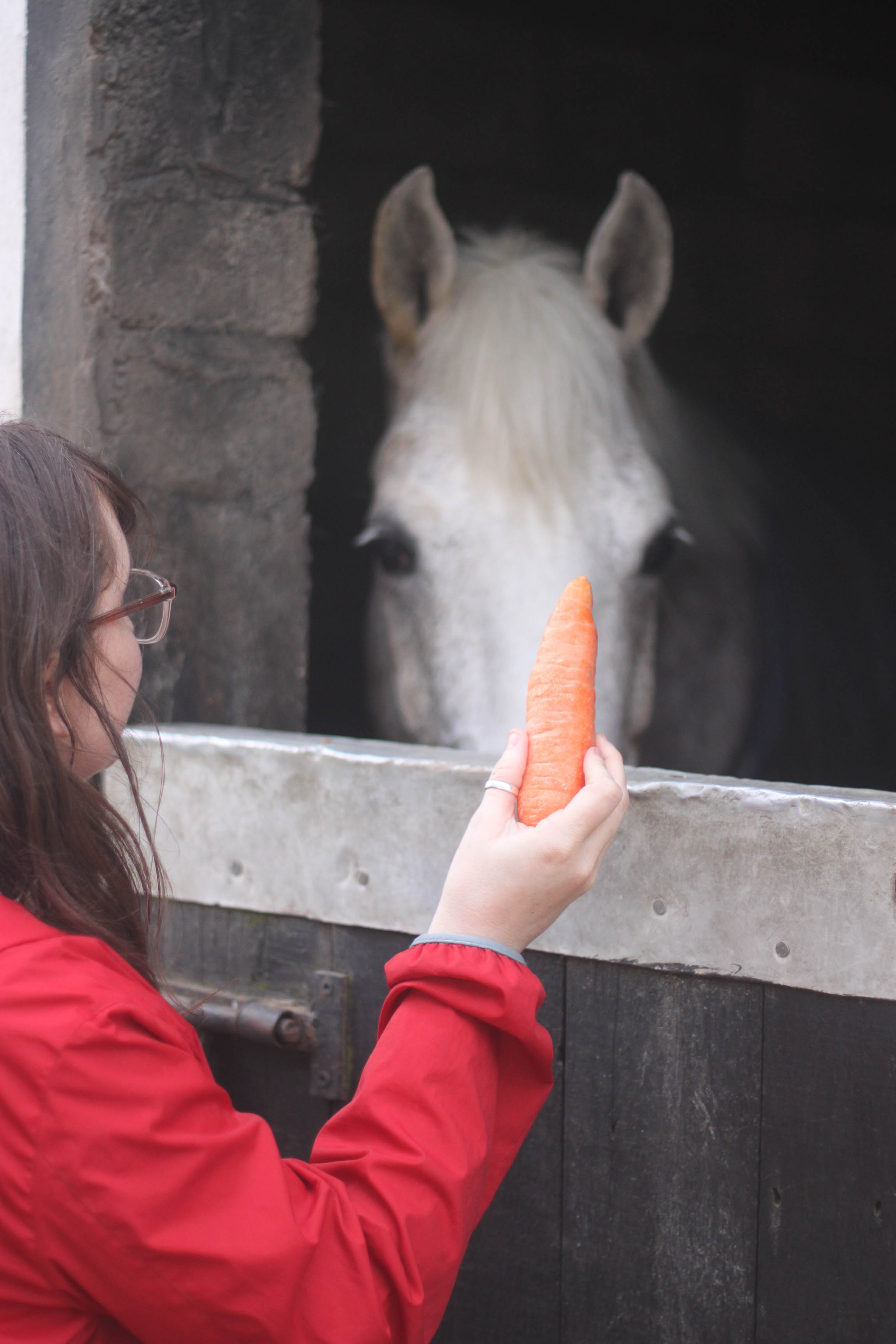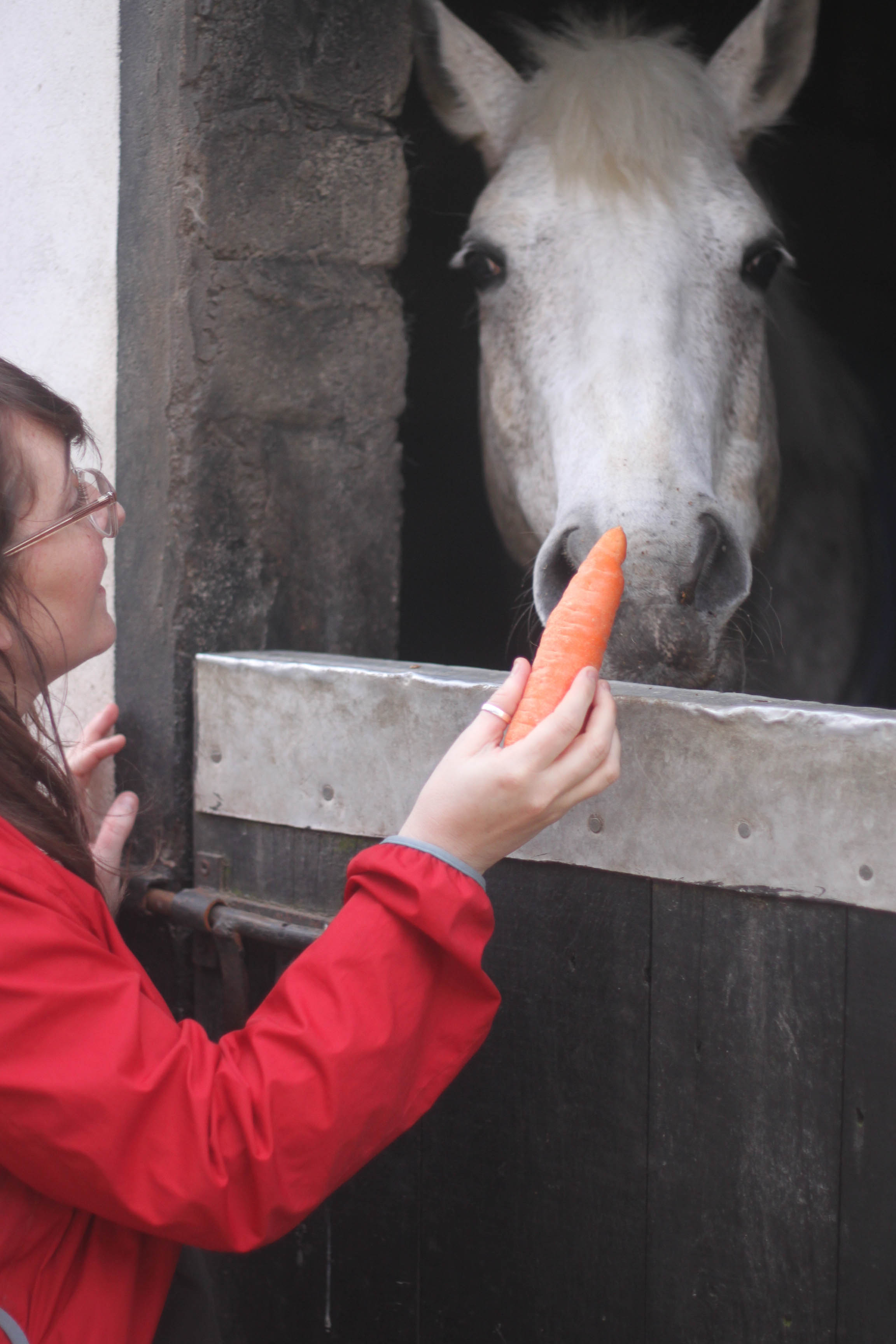 The school's dog Basil be chillin'.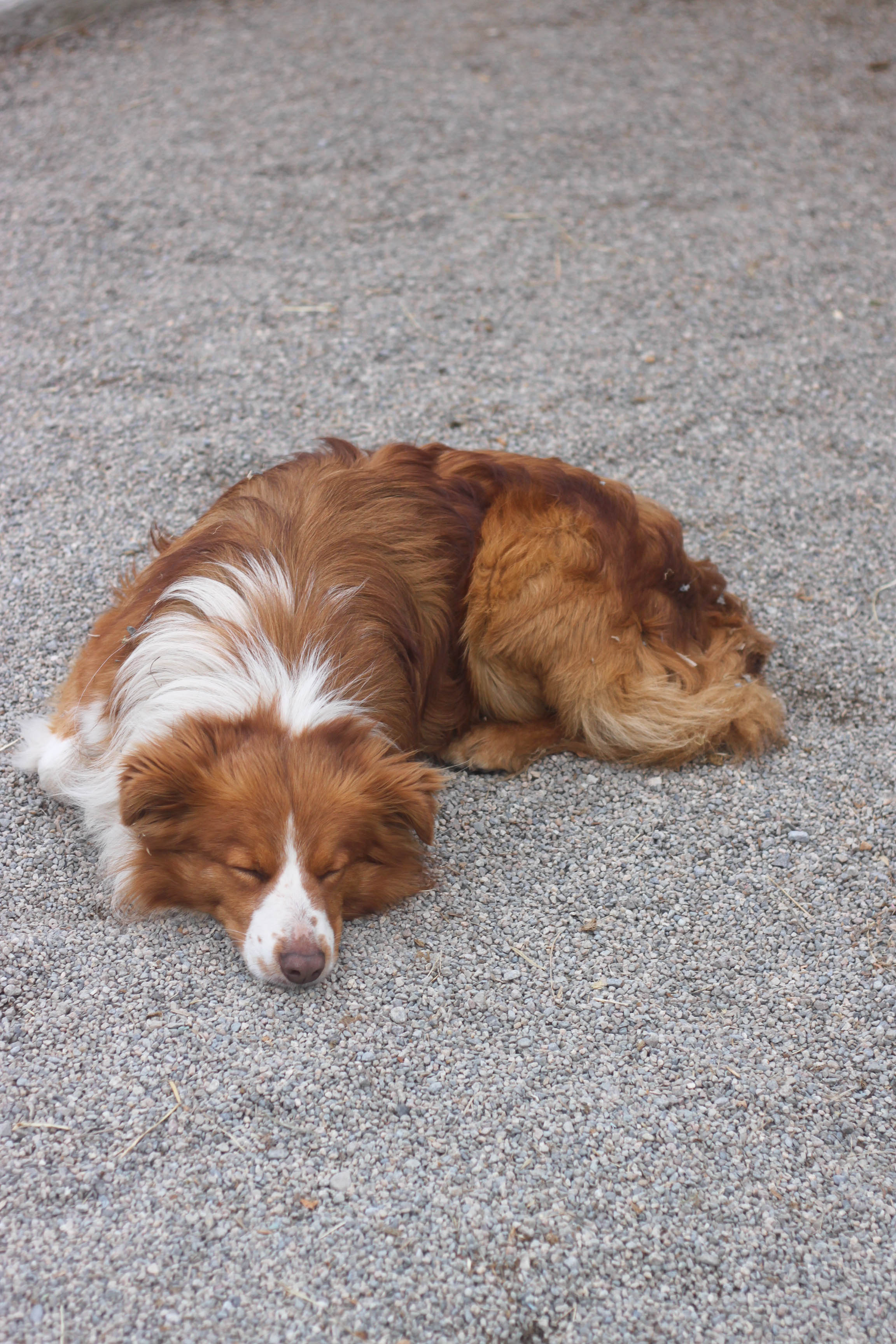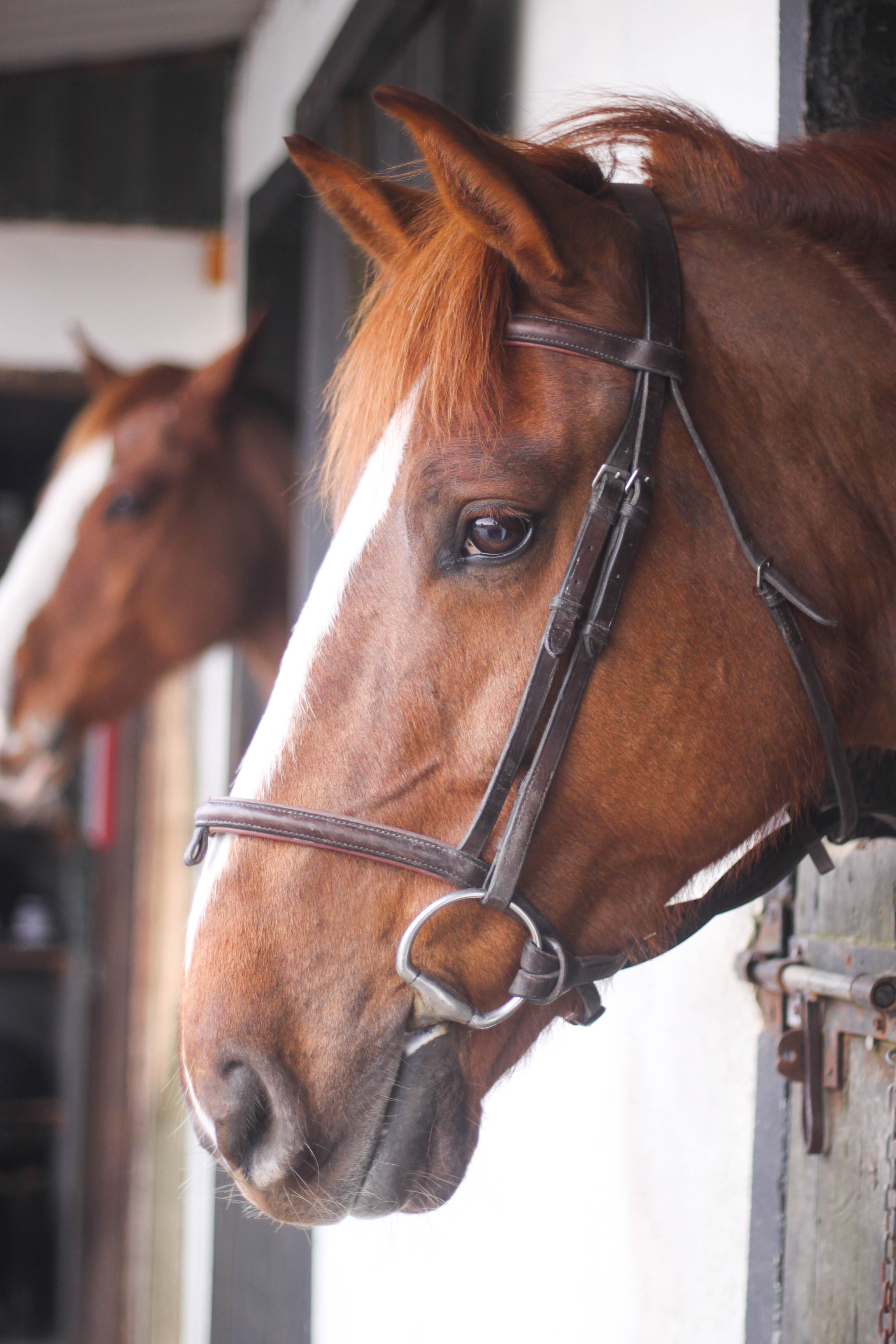 Upon our return to the hotel, it was time to make use of the Voya Seaweed Bath packs we had found in our rooms upon our arrival. The hotel offers Voya treatments for guests wishing to reach heightened levels of chilled-out-ness. A hot bath was drawn and the seaweed was soaked, making for one of the best post-horse-riding cures I've ever had. We had just enough time for a snooze before dinner, which was made fairly easy by the fluffiness of our suite's giant bed.
Our final treat was dinner at West, the restaurant on the second floor of The Twelve. The whole weekend, Fergus had been playing the restaurant down a bit, and instead chose to give praise to his neighbour's qualities, citing Mulberry's as their fiercest competitors (in a very healthy, friendly way of course).
And so, we were not expecting to be completely wowed by the food we were served at West. Head Chef Martin O'Donnell sent out an array of tasting plates, highlighting the best of seasonal and local produce that took in lamb, beef, scallops, gurnard, frozen margaritas, rabbit, tempura winter vegetables, mini cornettos, crepes made the old-fashioned way at the table. And I got my first taste of abalone, which really was a treat. All these were paired with wines specially selected by Fergus himself. Seeing that he is an award-winning sommelier, our accompanying wines were bang on the money. A fantastic meal that took us by surprise.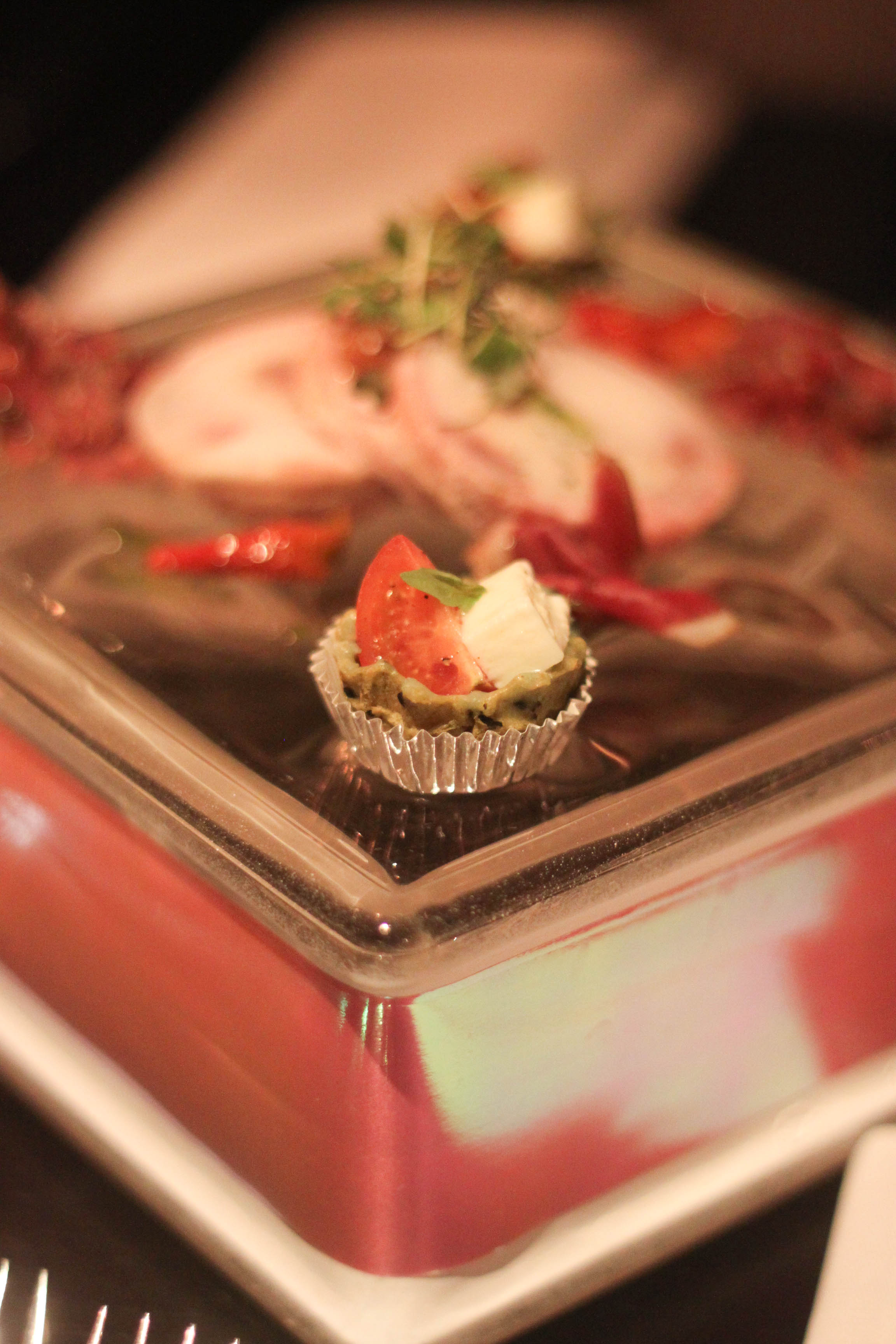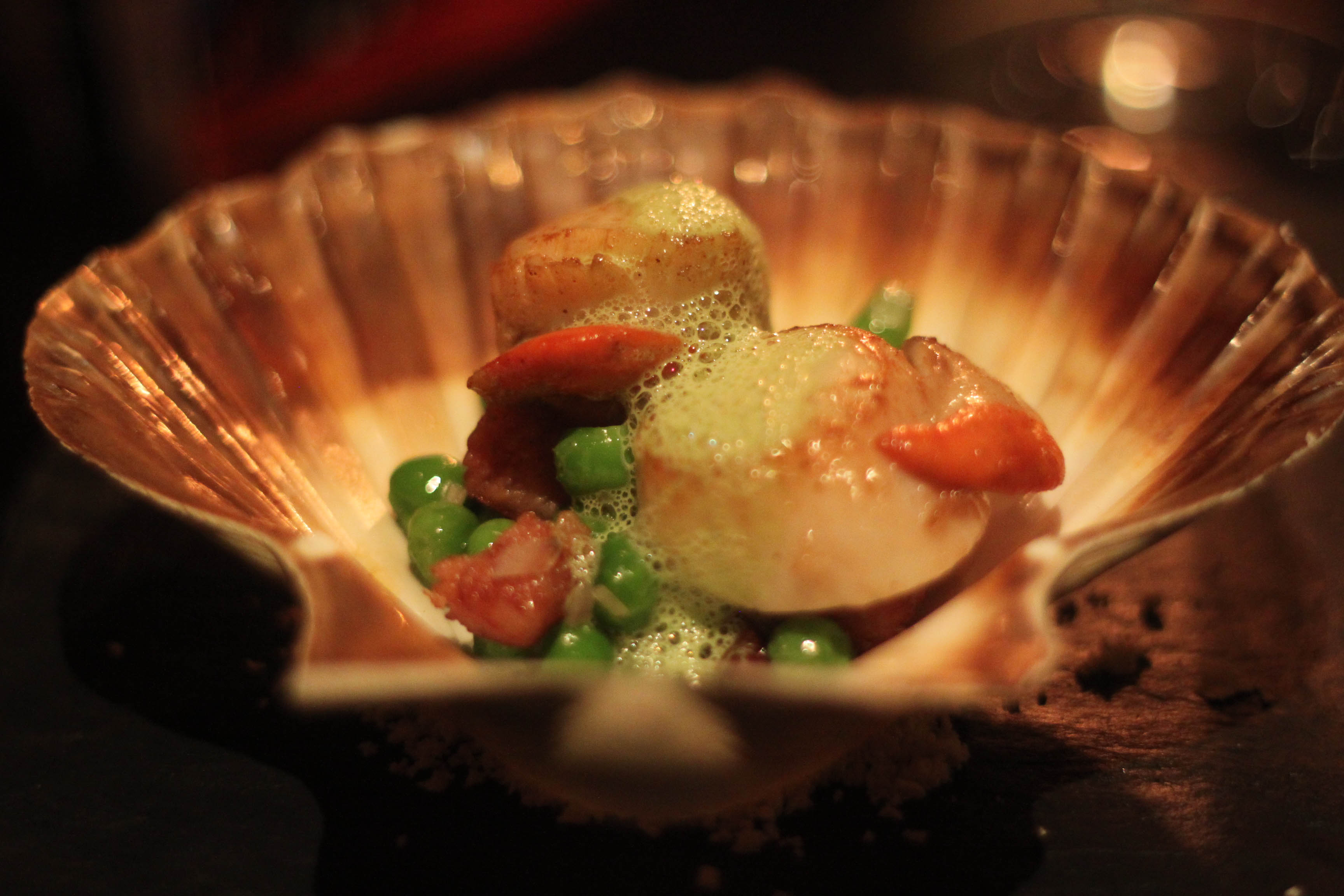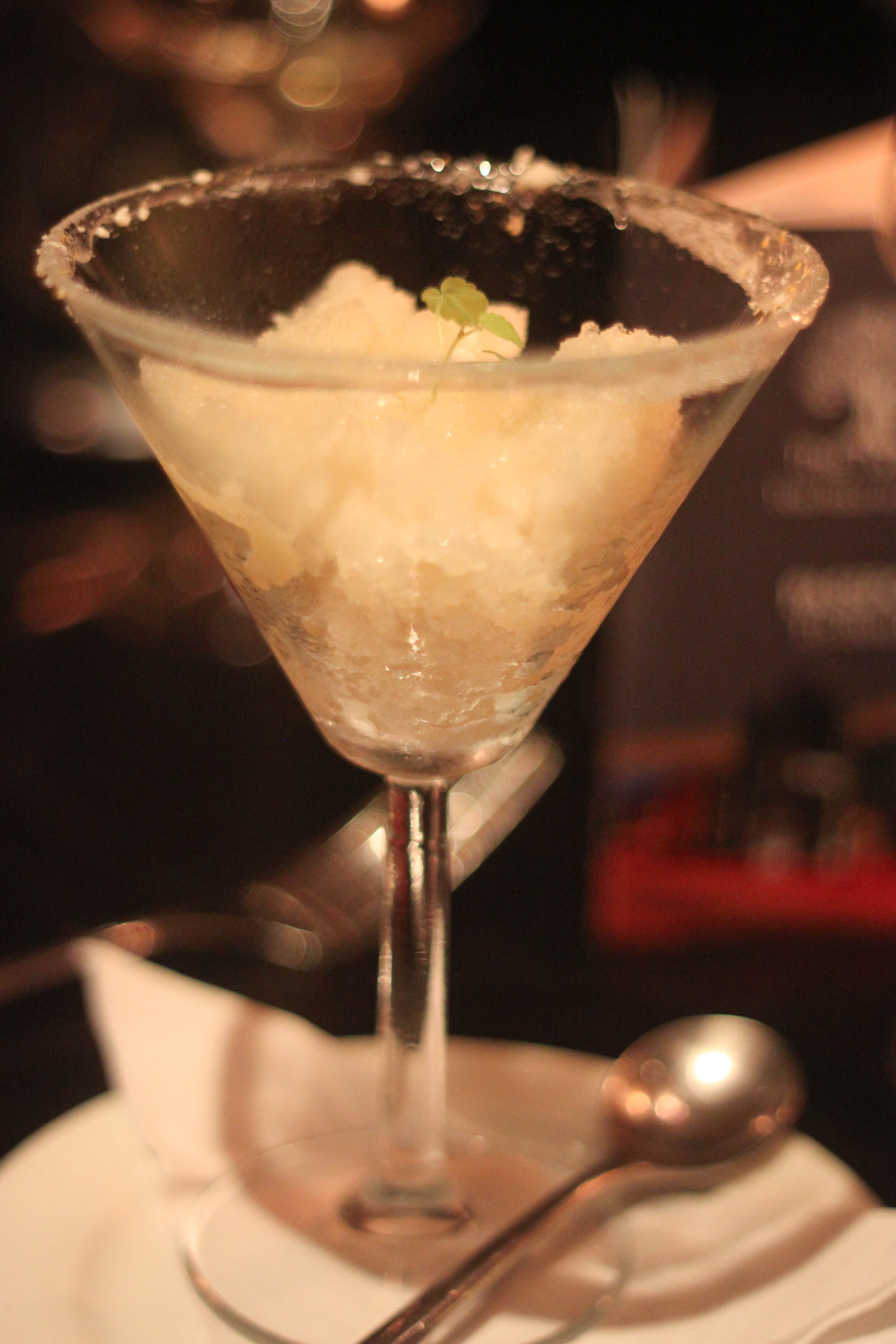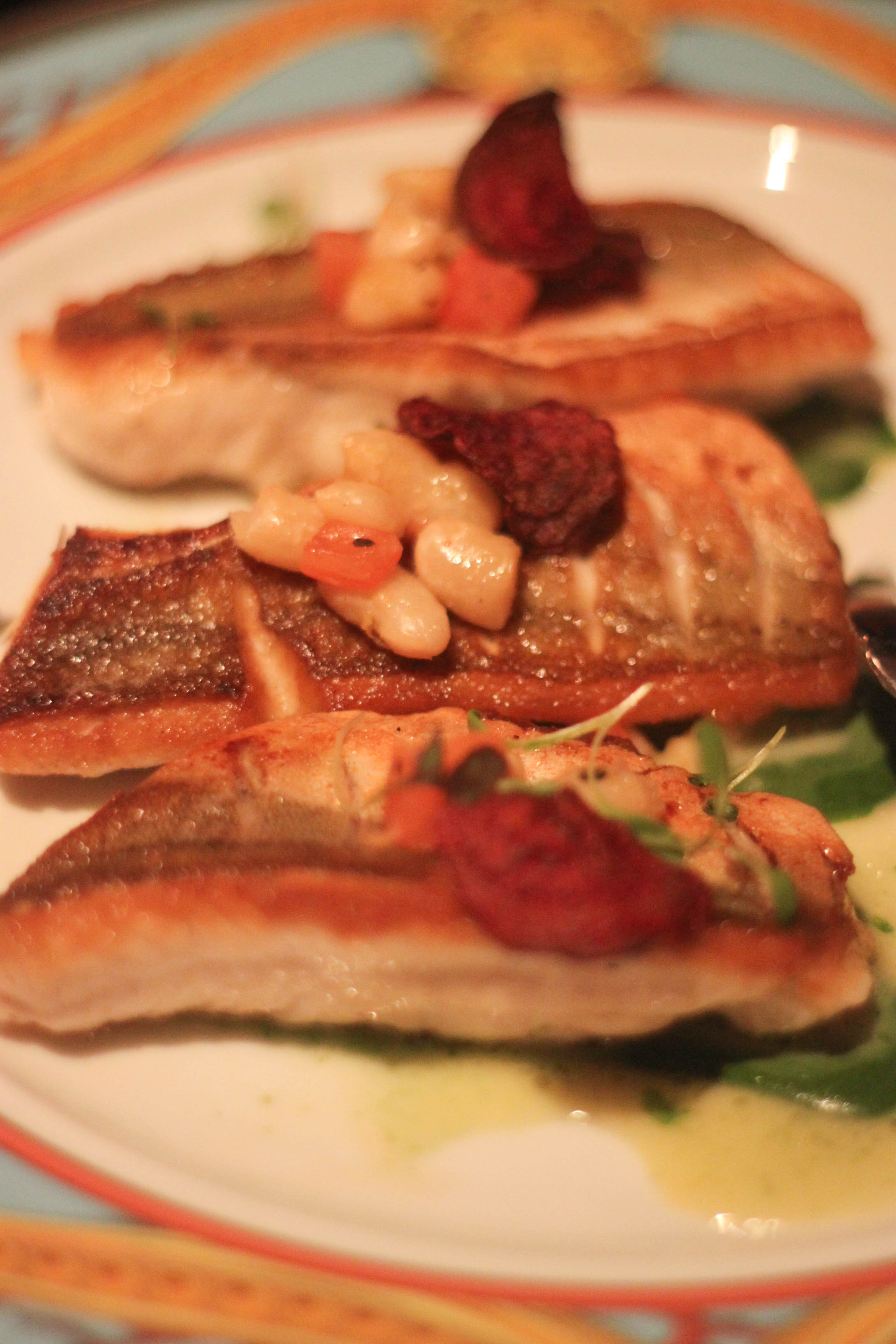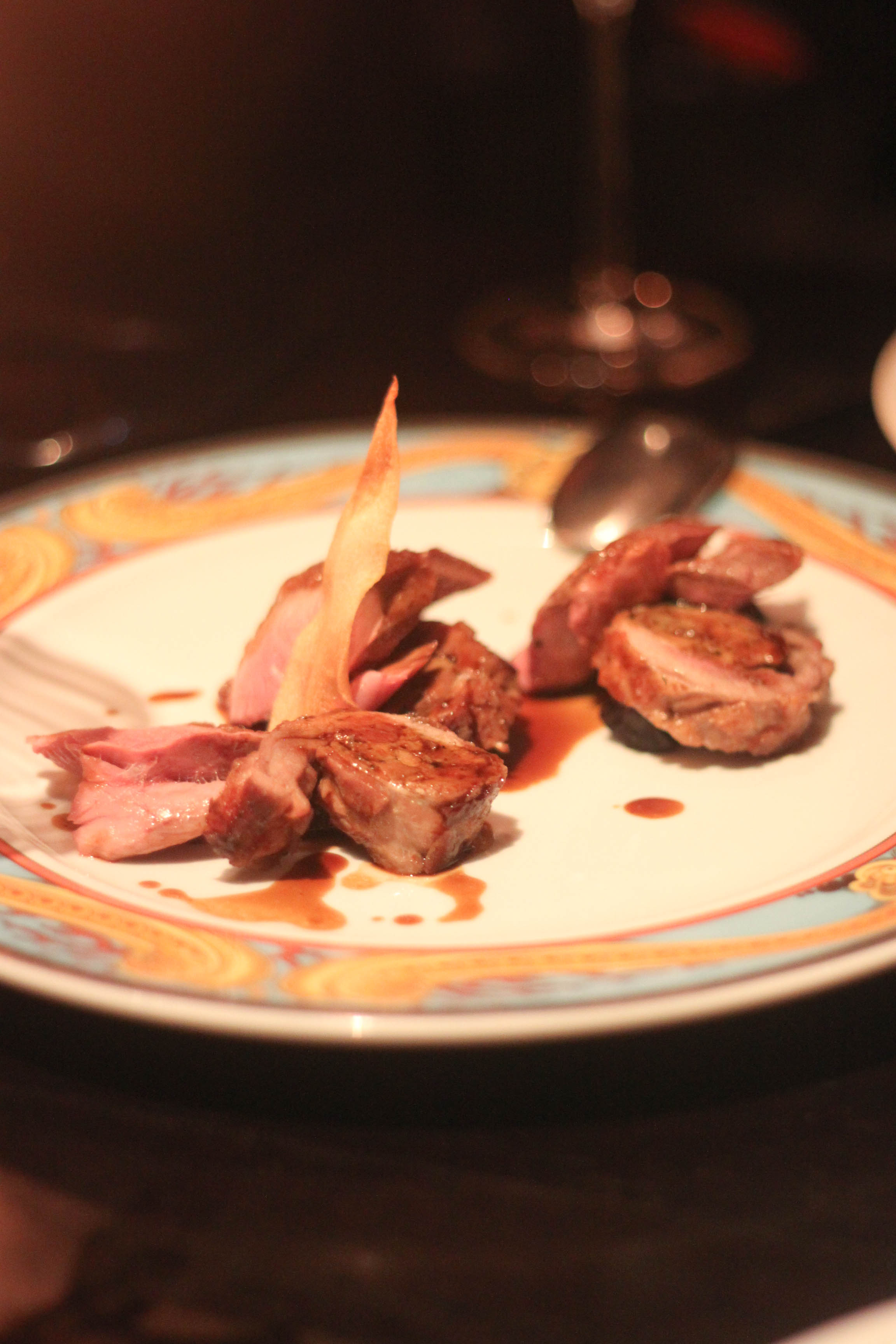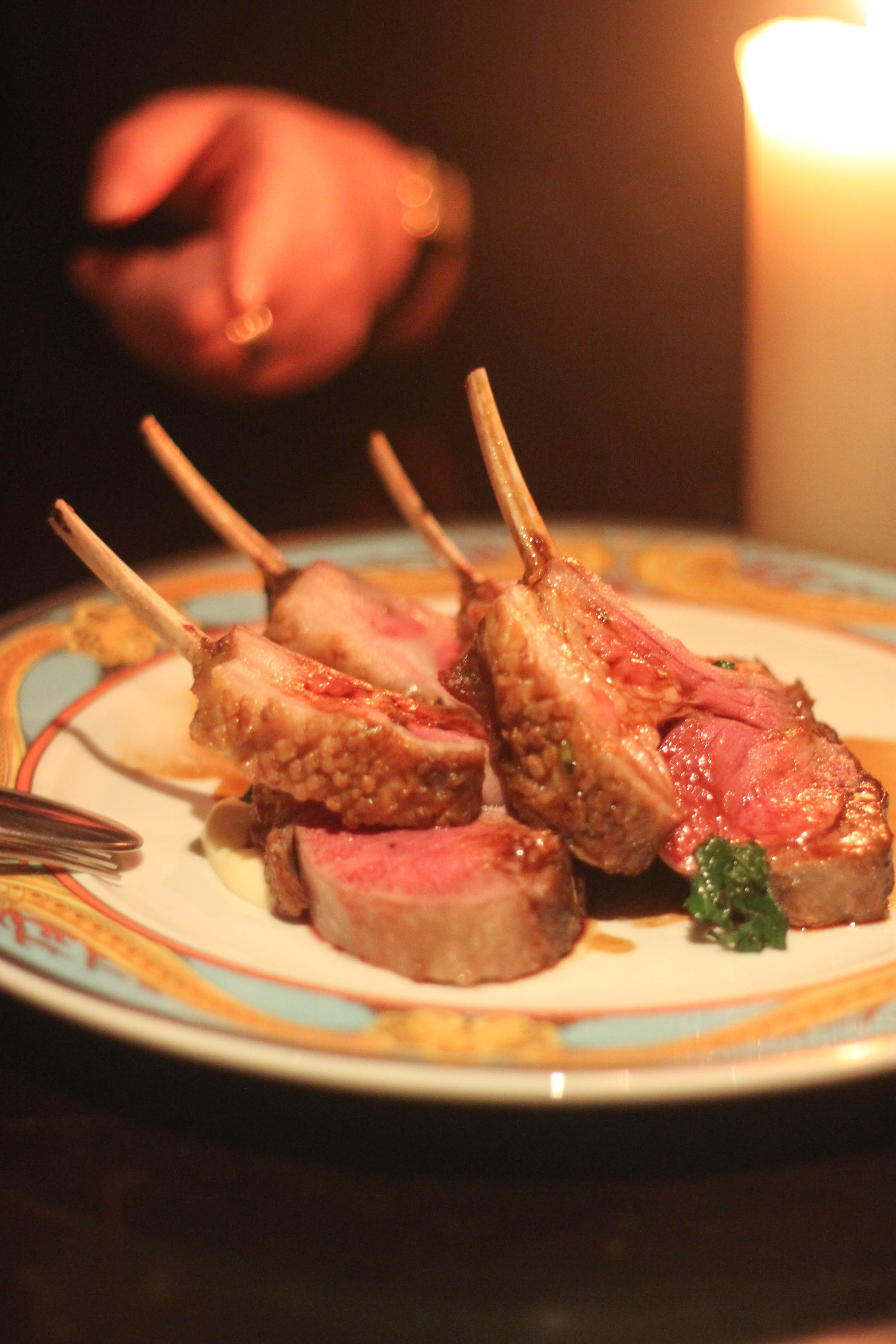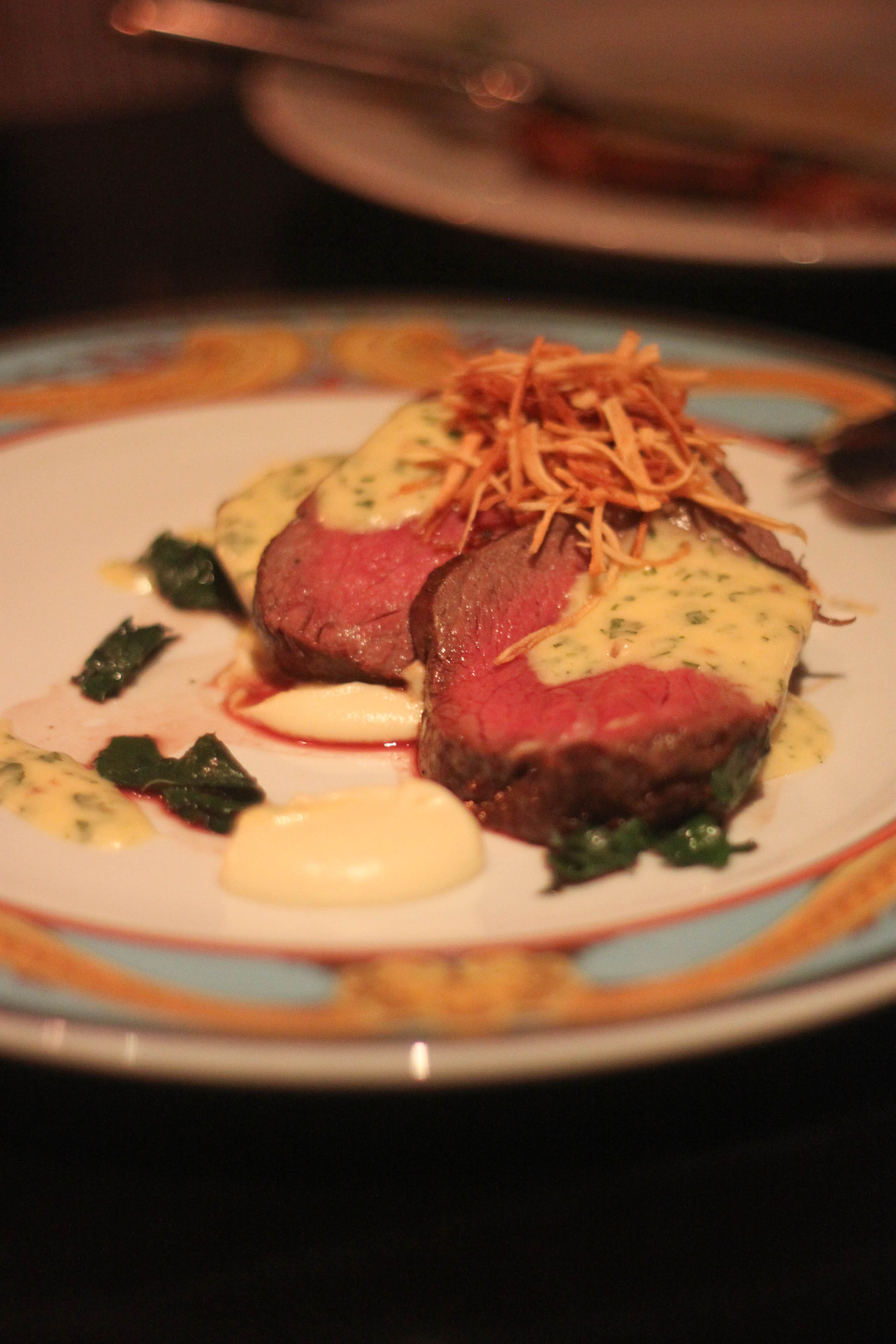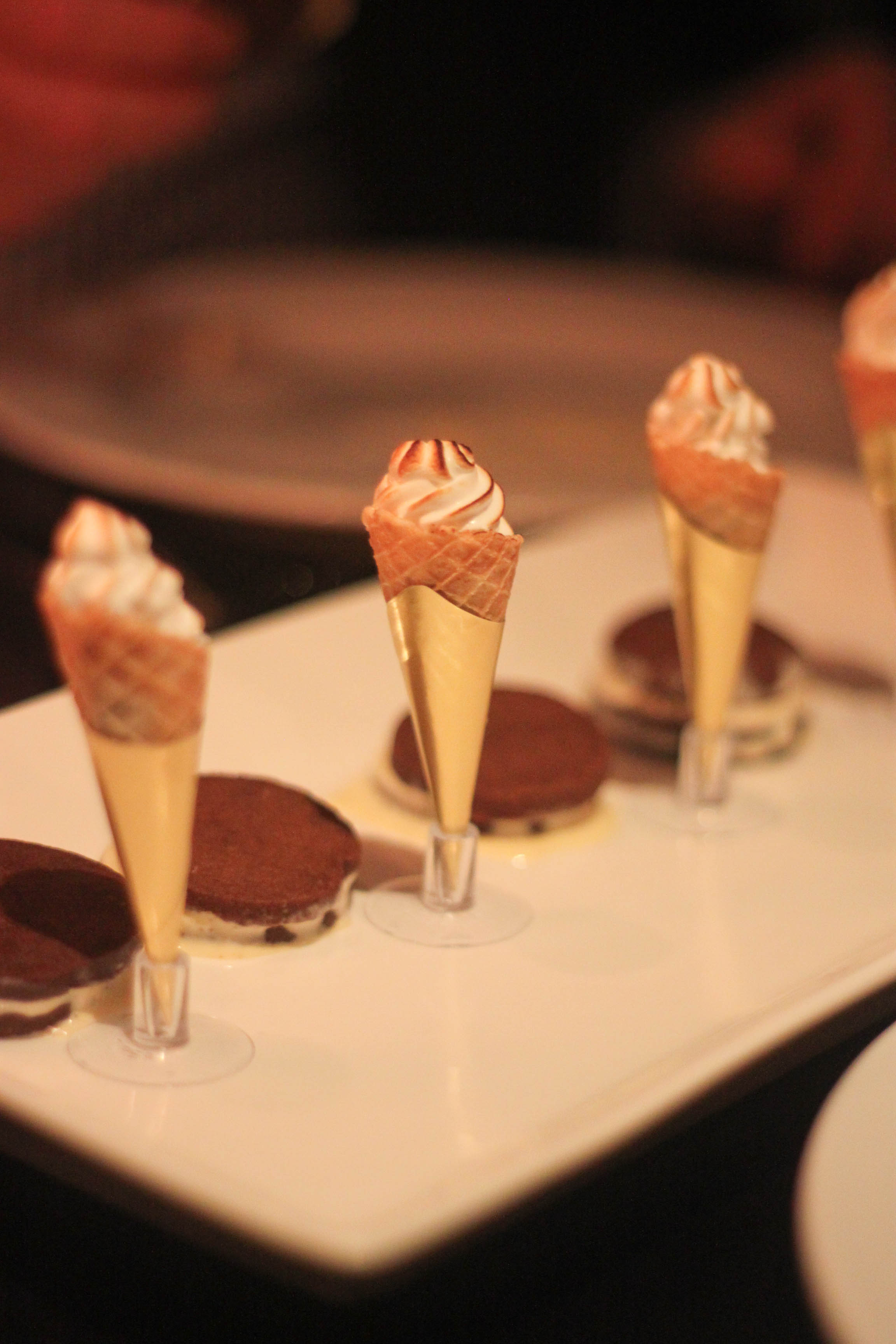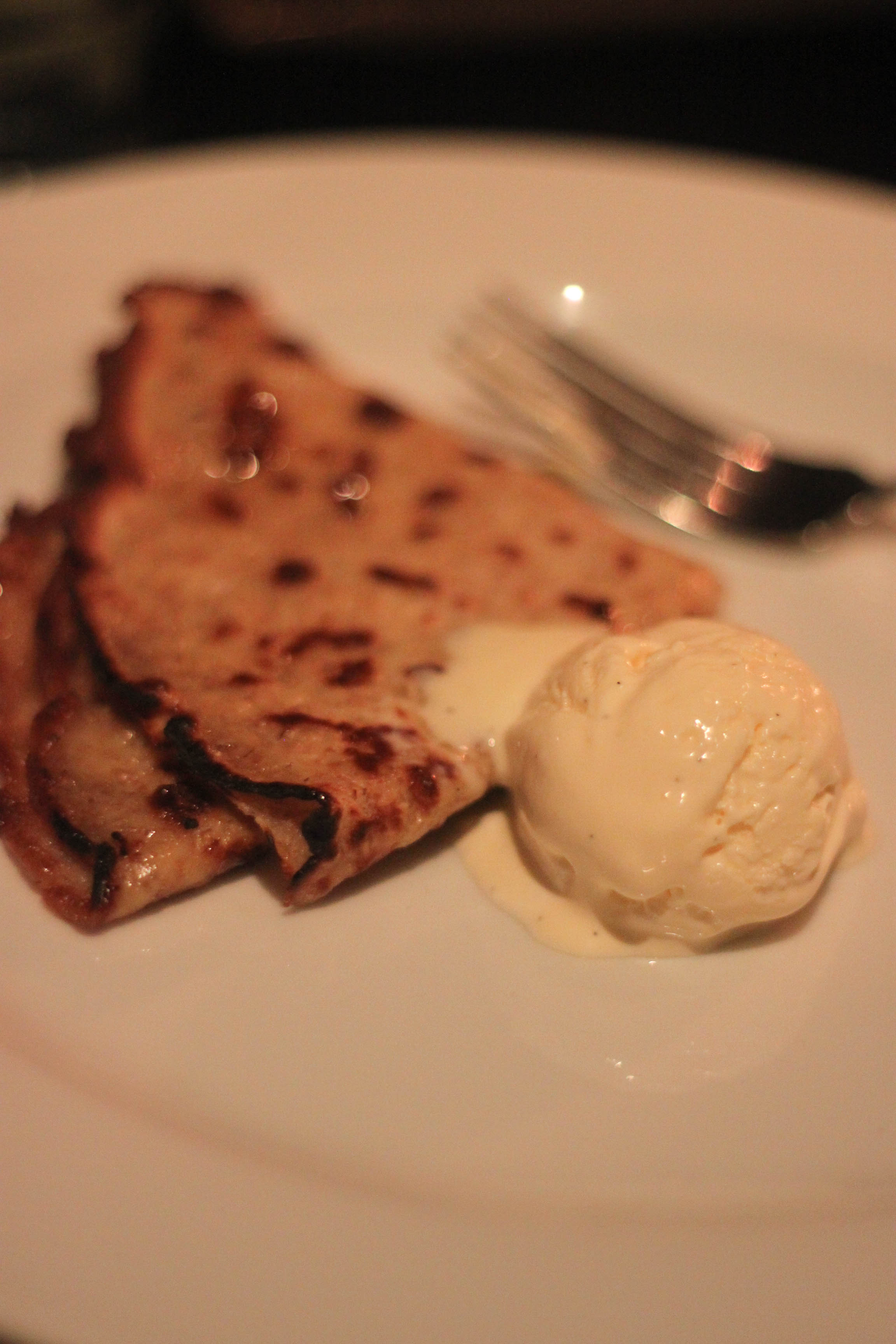 And all of that in a one pub town? Pretty neat, eh?
Though we enjoyed our visits to Donnelly's and O'Grady's, it was The Twelve Hotel that was the star of the weekend for us, a rare thing to say about a hotel. Over our two day stay, we were made to feel at home by Fergus O'Halloran and his team. From the moment they welcomed us on Friday afternoon with cold Ice Tea to the morning they sent us on our way to get the trains with homemade pastries and well-brewed coffees in hand, they never once shoved it down our throats at what a unique place The Twelve Hotel is, or how wonderful it is, or how brilliant the team are. Instead, they showed us all of that through their actions, gently revealing the hotel's delightful departments throughout the weekend.
Pride and enthusiasm are infectious, and it is this that we left Barna with as we took the early train back to Dublin on Sunday morning. I love that, all around the country, there are pockets of inspirational people, like Fergus O'Halloran, hell bent on championing their local areas and nourishing and adding to its unique qualities. It's because they know that sometimes when you scratch the surface of a town you'll be amazed what you might find.
We were guests of The Twelve Hotel and Host PR and were wined and dined with their compliments. Thanks to Fergus and his team for making our stay such a wonderful one. Thanks also to all at Host PR and to the other journalists on the trip who helped us have a jolly good time.
Have a look at The Twelve Hotel for more information on this lovely spot and do keep it in mind for a pizza stop if you're heading west.
Barna Village
Co Galway
00-353-91-597000
enquire@thetwelvehotel.ie
Categories: Blog Trips Tags: Barna, Galway, The Twelve Hotel