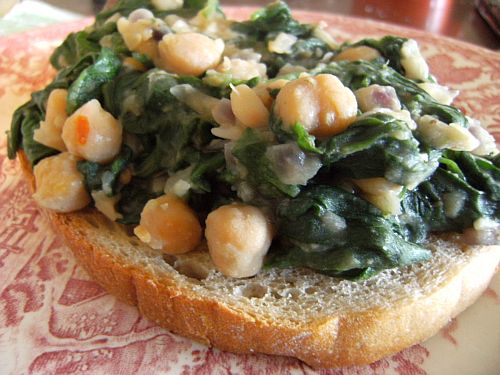 This delicious, healthy and quick snack – well, it's a snack to my insatiable appetite  – was found on another lovely Irish food blog and past winner of Best Irish Food Blog, Italian Foodies.
Italian Foodies is run by Lors, who owns an Italian Deli La Cucina with her husband in Limerick.  Lors' blog focuses on yummy Italian treats, and I often see a pattern of quick, delicious and healthy meals, perfect for a busy Mama who wants her Princess to eat well
I love spinach so I was happy out with this recipe.  The one thing that I will say is my Cannellini beans dissolved in the simmering process, which I find often happens with tinned Cannellini Beans.  Any tips there, Lors?  Maybe you can tell us a good brand that minimizes on beans falling apart!
Head over to Italian Foodies for this recipe and loads more.  This was delicious and TOTALLY guilt free – win!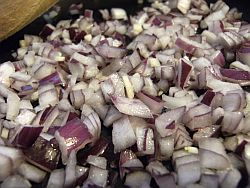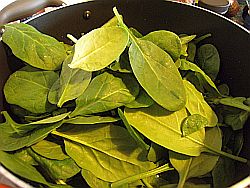 Hey, where'd all that spinach go?!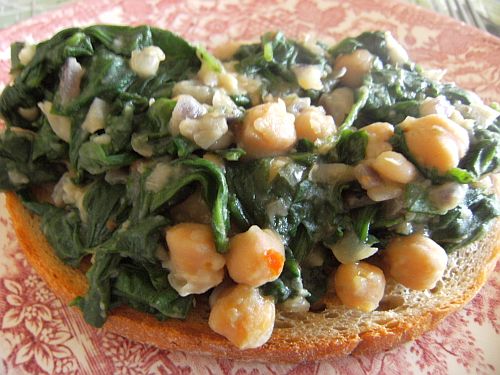 TUNE
Well, cmon, I had to choose an Italian song for this post, didn't I?
Nessun Dorma by Luciano Pavarotti on The Hype Machine
Categories: Lunch Tags: Italian Foodies