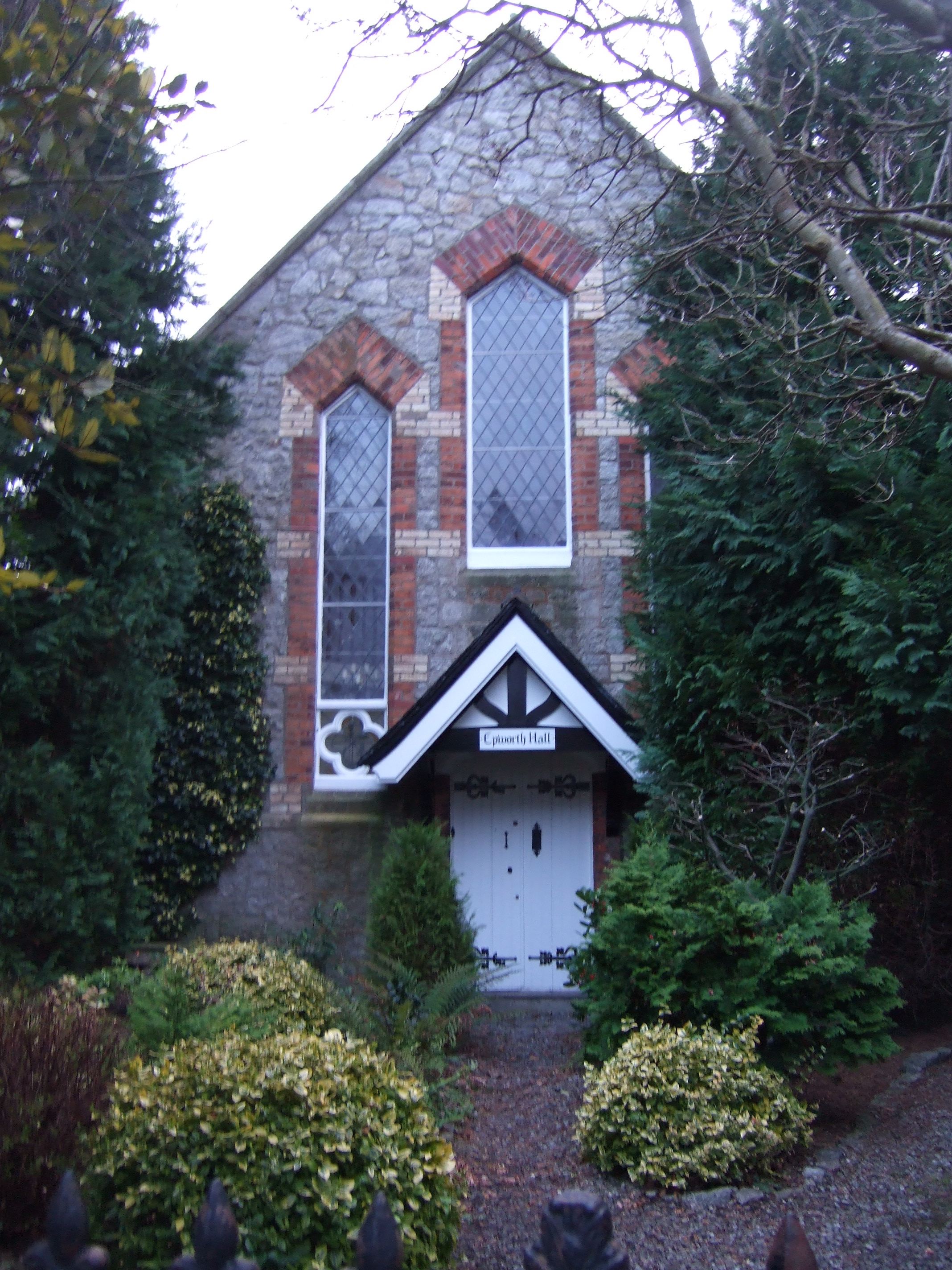 We had a delicious leek and potato bake. Ben sliced up the potatoes super thin – you could even say wafer thin – and Anna arranged them with the leeks, blobs of cashel blue and butter about the place.  Then she poured over slightly heated cream, and knocked it in the oven for about 45 minutes I think. Maybe Anna will let us know in the comments below. Go on, ya big leek! Leave a comment!
Look how lovely it looks!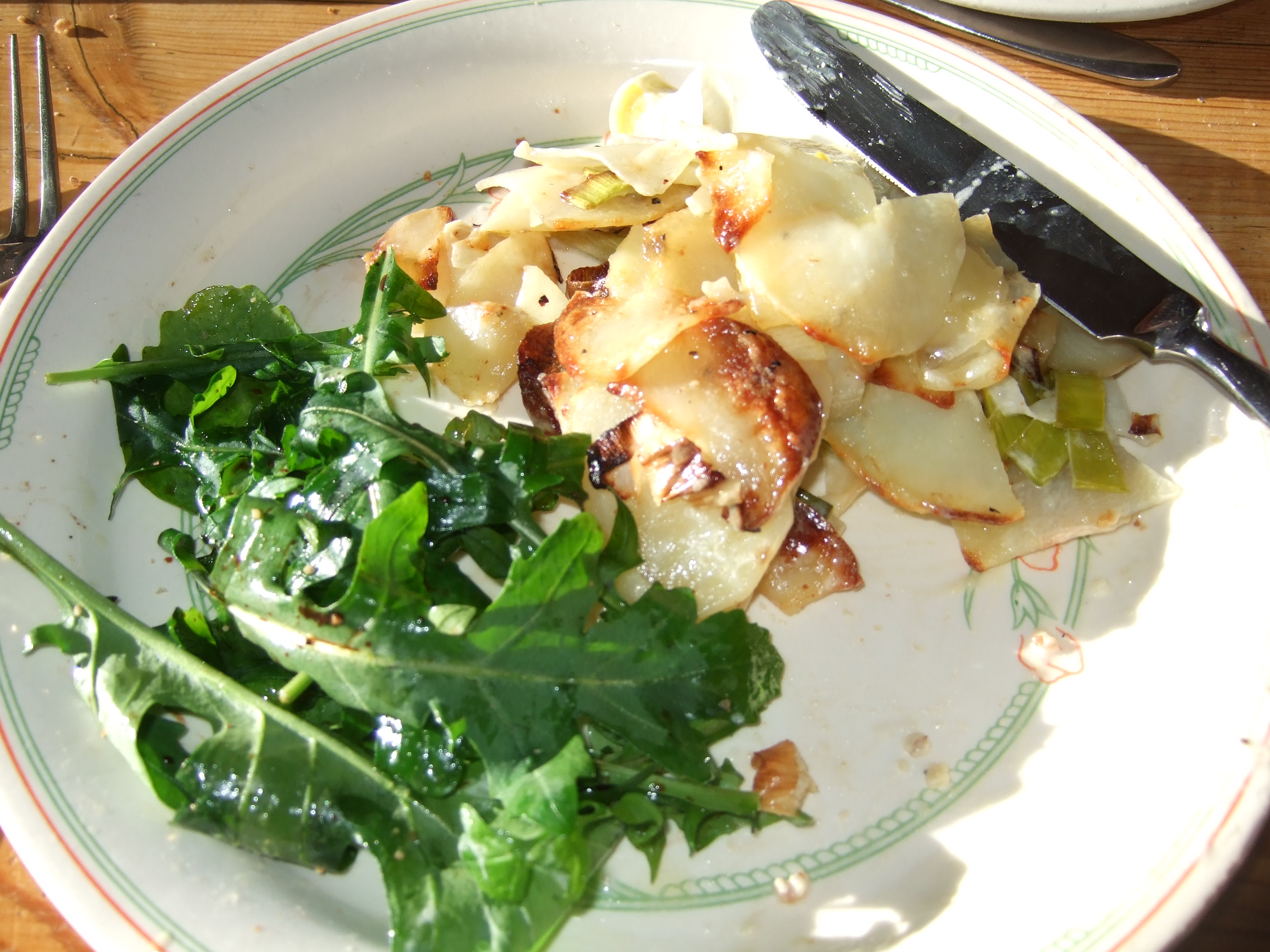 MP3
As a goodbye present, I gave Ben his favourite album EVER on vinyl.  The mp3 for this post is the title track from that album. Go buy the whole album.  It's really good.
Neutral Milk Hotel - In The Aeroplane Over The Sea (In The Aeroplane Over The Sea)