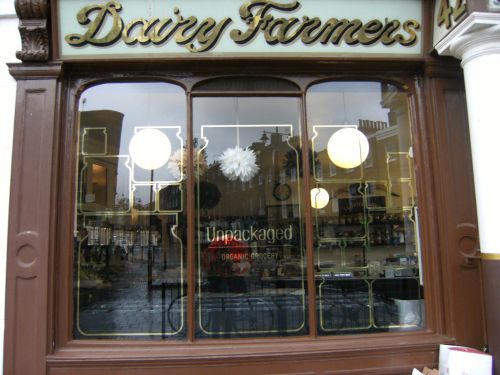 Again with the London, but the Unpackaged Shop in Clerkenwell, near Angel in Norf Landan (map, innit) is too brilliantly simple to not blog about it.
BenAnna are the most eco-aware buddies I have and they were really excited about showing me how Unpackaged at 42 Amwell Street, EC1R 1XT, works.
It's so simple.  The shop offers lovely organic produce and instead of providing you with eco-friendly containers, they simply ask you to bring your own.  So Benanna arrived with old yoghurt and soup pots, a few used brown paper bags and they stocked up on pasta, rice, nuts and a few veggies.  It doesn't matter what container you use, as long as the friendly staff can weigh it at their packed-full-of-delicious-homebaked-cakes-and-bread-nom counter.  And it's not any more expensive than your regular organic produce you may find elsewhere.
Seriously.  Why can't all shops be like this?  It's so easy to do, like the whole plastic bag charge.  I don't believe it's an unreasonable request to have supermarkets cut out packaging – especially of fruit and veg – completely.
The supermarket that I think is one of the worst culprits is Marks & Spencers.  They're no worse than Tescos in so far as packaging, but I would expect so much more from M&S.  They're great for using organic/free range chicken and cutting out evil fats etc, so WHY do they insist on packaging their fruits in a plastic/styrofoam box which is wrapped in plastic and has a big shiny sticker on it?  They should be leading the way by example and cutting out all that unnecessary plastic etc, especially in their fruit and veg section.
Here are a few pics of Unpackaged.  More of this kind of thing, please.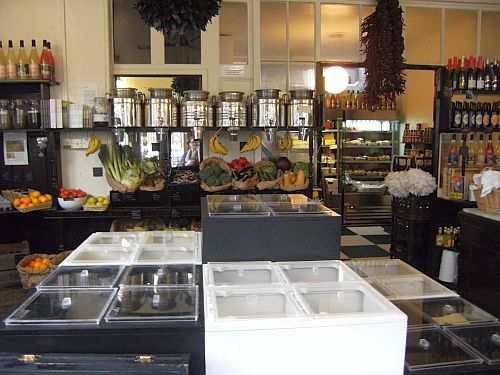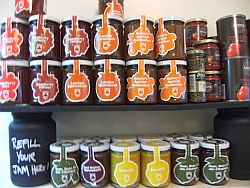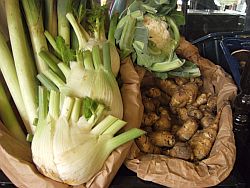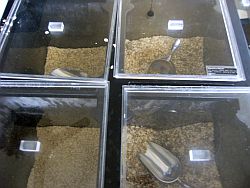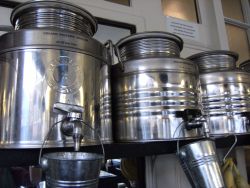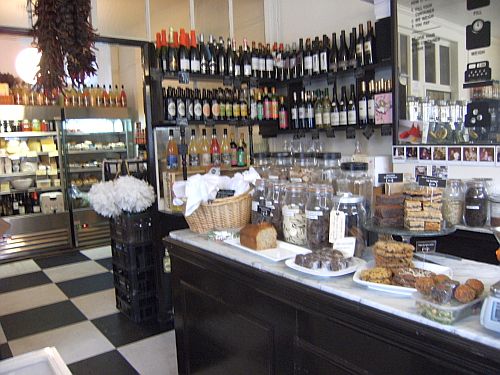 Categories: Blog Trips Tags: London, Unpackaged