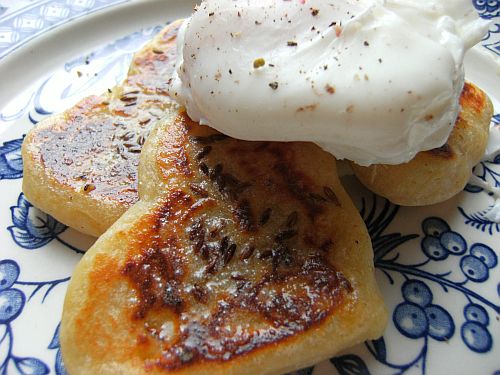 The Daily Spud's Cumin and Cayenne Pepper Potato Farl with poached egg as eaten by I Can Has Cook?
Moving back up the Food & Drink (sponsored by Bord Bia) longlist for the Irish Blog Awards we find ourselves in The Daily Spud territory.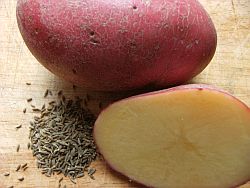 TUNE
In honour of Niall's name for our Farls – And So I Watch You  From A Farl – below is a track from the outstanding Belfast band, And So I Watch You From Afar.  Love them.
Set Guitars to Kill by ASIWYFA on The Hype Machine
Categories: Breakfast Tags: Potato Farls, The Daily Spud